Riverland Pools & Maintenance
Description
---
In the heart of Barmera in the Riverland, you'll find Riverland Pools and Maintenance waiting for you. Mandy & Phil Selfe have a wealth of experience in pool & spa sales & service and will set you on the right path whatever your inquiry.
You're bound to find something to excite you in their range of pools and spas. Riverland Pools & Maintenance are agents for Freedom Pools and stock a comprehensive range of pool chemicals and accessories, including solar heating.
Riverland Pools & Maintenance also offer a complete pool maintenance service that takes the hassle out of owning a pool.
Riverland Pools & Maintenance are now also the distributors for PH8 Natural Alakline Drinking Water - enquire by phone or call in at 1B Dickerson Street Barmera.
Whatever you go there for, it's worth a trip to Barmera.
Contact Riverland Pools and Maintenance on 08 8588 1444 / 0400 780 252
---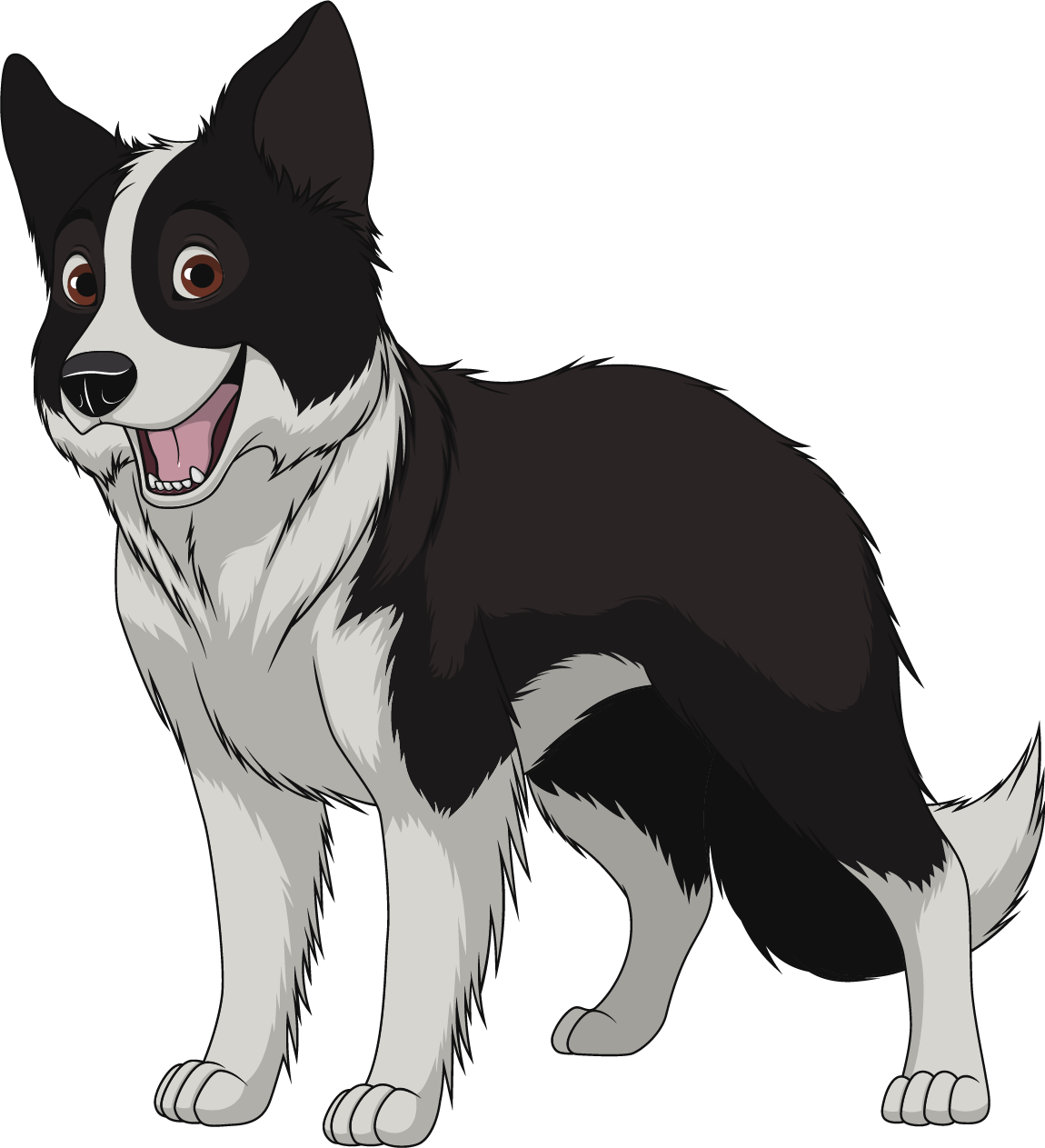 Categories listed in