AGL & Son Crane Hire
About Us
---
AGL & Son Crane Hire have a base in Morgan and as a local, with us, you can trust that our service will be personal, our hire times flexible, our fleet well-maintained and our workforce experienced. We provide very competitive rates and obligation-free quotes. We offer economical options for contractors looking for affordable heavy duty equipment.
AGL & Son Crane Hire are experienced in working with Renewable Energy constructions and maintenance. Whether it is a Wind Farm, Solar Farm or Battery Farm we can supply all your crane hire needs. We can supply all projects in the Morgan - Riverland and surrounding areas.
Our crane fleet includes all terrain cranes, mini crawler cranes, tight access, Franna cranes, access equipment and more.

OUR FLEET
200-Tonne Liebherr Crane
The Liebherr 200 Tonne LTM 1200-5.1 mobile all terrain crane is the latest addition to our fleet, commissioned in August 2018 as part of our fleet renewal and expansion program. Capable of lifts in excess of a 76m radius or placing loads up to a height of 92m
160-Tonne Liebherr Crane
In November 2014, we commissioned Liebherr 160-Tonne LTM 1160-5.1 to renew and expand our fleet. With exceptional mobility and precision, this crane can lift a load of a 70 m radius or place loads up to 90 m in height.
Liebherr 95-Tonne Crane
Like the 160-Tonne Liebherr, the 95-Tonne edition also lends manoeuvrability and accuracy with the installation of an advanced LICCON On-Board Work Planner.
Liebherr 60 -Tonne Crane
Lifting up to 60 tonnes, the 3-axle mobile crane LTM 1060-3.1 will arrive in September 2018. Of its class, this crane is the most powerful.
---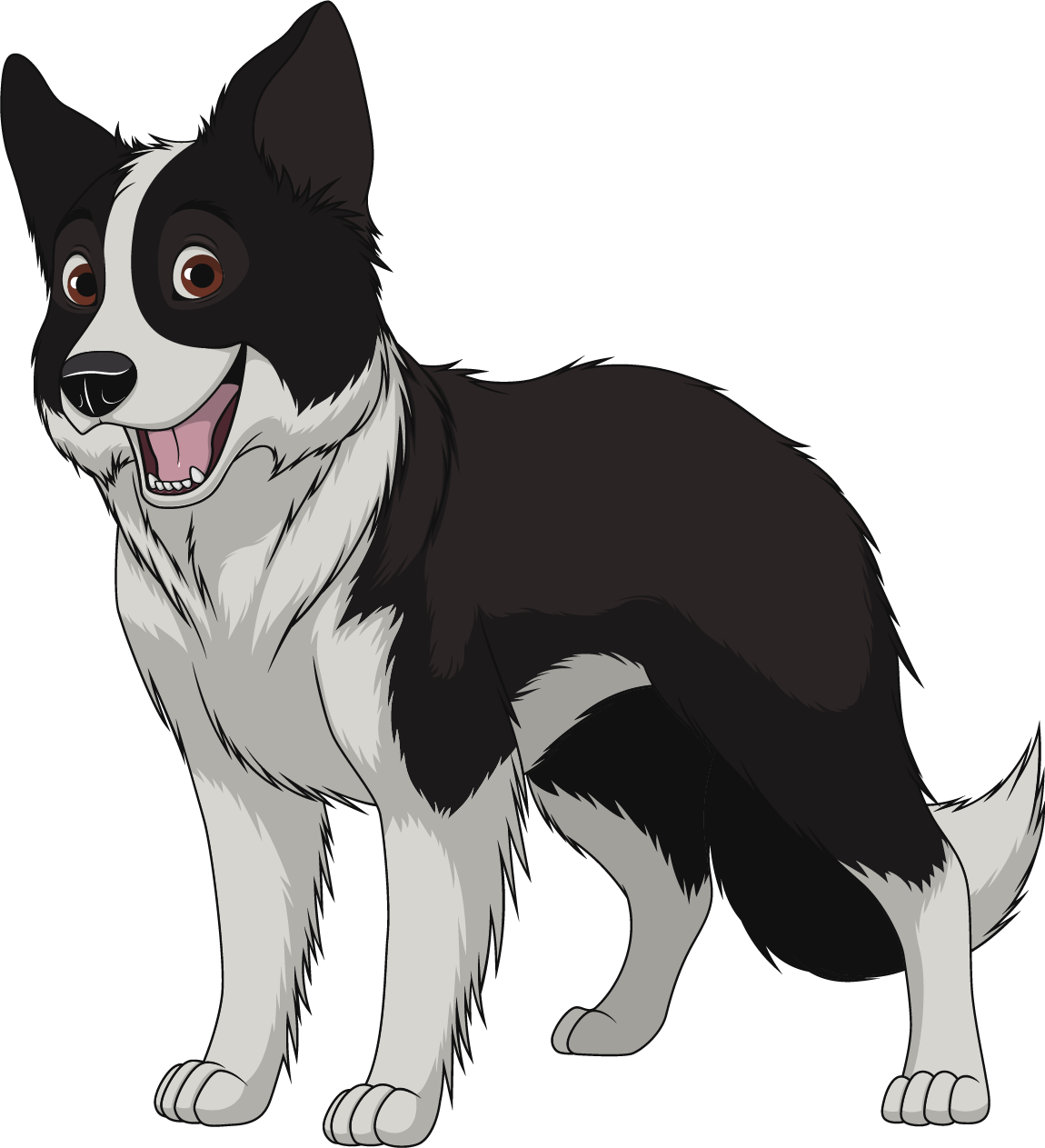 Categories listed in