Blanchetown Deli
Description
---
For great takeaway food and so much more you can't go past Blanchetown Deli.
Our takeaway food is delicious - Burgers, Pizzas, Fish & Chips - you won't be disappointed.
We also stock general grocery lines, meat and ice.
Heading out fishing for the day? Call in for fishing tackle and bait.
If your gas bottle is spent, call in and and swap and go.
Doing a bit of home maintenance or renovating? We stock a range of general hardware lines as well. We also carry a range of batteries for your car or boat.
Did we mention we are also the Australia Post agency in Blanchetown so we can help with all your general postal needs, bill paying and banking.
And the service is always great at Blanchetown Deli. We look forward to seeing you soon :)
Contact us on 08 8540 5305
---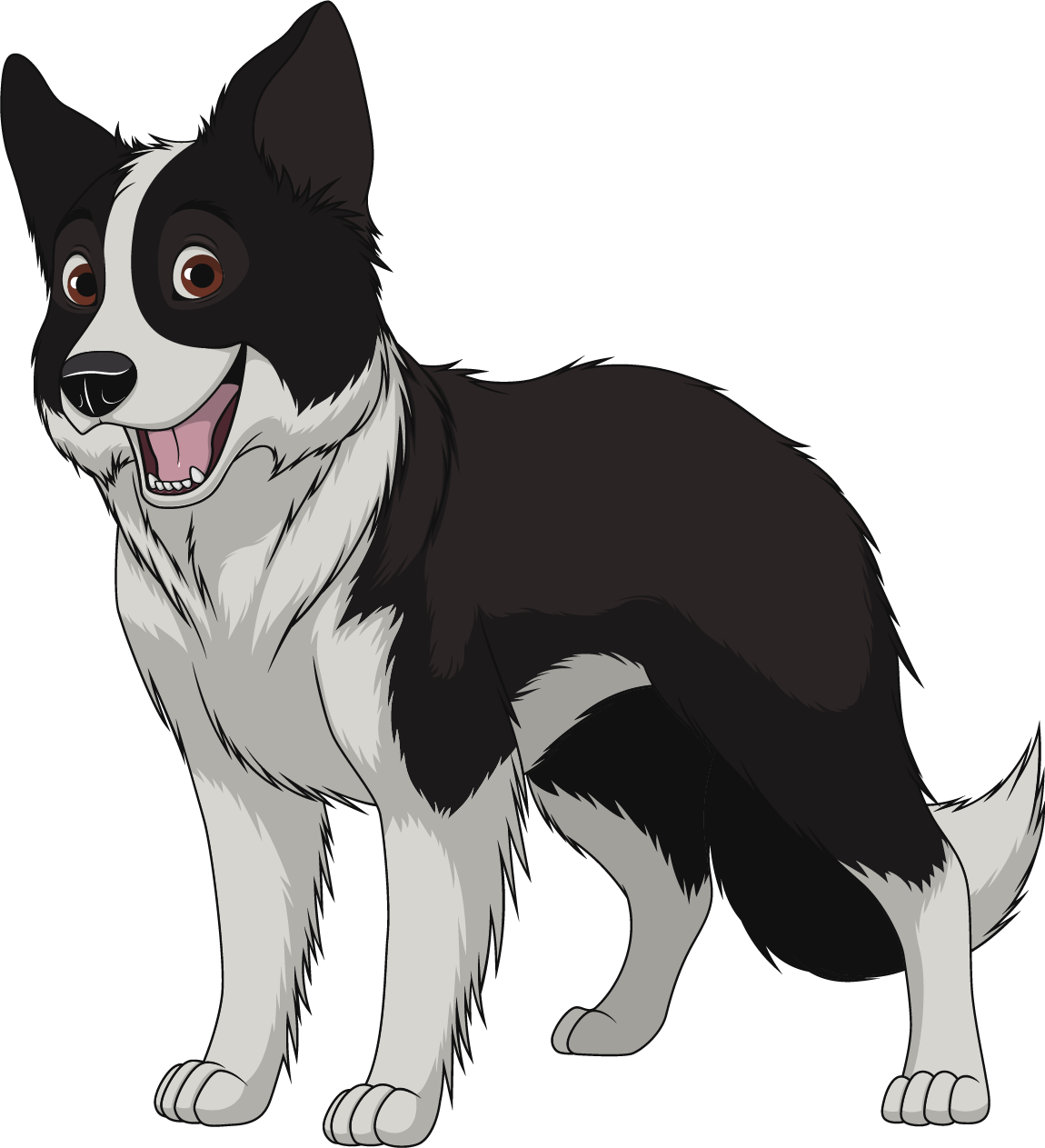 Categories listed in