CC Blinds & Shutters
Description
---
With the assistance of CC Blinds & Shutters in Loxton you can enjoy a modern, traditional or individual look in your home or business. Choosing the perfect blinds and curtains for your home or office is really easy with the help of our experts in blinds and curtains from CC Blinds & Shutters. We'll help you choose blinds and curtains to suit your personal style and stick to your budget. Our total dedication to your customer satisfaction is our priority, beginning when you walk into our showroom and continuing over the years, while you enjoy our durable blinds and curtains.
CC Blinds & Shutters specialise in:
Blockout & Screen Rollers
Cellular Blinds
Pleated & Roman Blinds
Plantation Shutters & Roller Shutters
Zipscreen & Outdoor Area Blinds
Rods, Pelmets & Curtains
Motorization
DIY Readymade Blinds & Curtains
CC Blinds & Shutters services the Riverland with the option to have an in-home advisory service CC Blinds & Shutters encapsulate the Australian style in their range of fabrics, colours and designs. As a member of the WCAA CC Blinds & Shutters also adhere to a strict code of ethics.
With impressive displays of a large number of blinds and some exciting new products as well you will be able to imagine suitable options for your new home or renovations.
Our 'made to measure' service is the cornerstone of our business and we provide an Interior Decorating Consultaion service. Installation is done by our experienced expert installers.
Call into our new showroom and chat to our professional and knowledgeable staff who will listen to your ideas and guide you through the choices available.
We also have a huge range of readymade products at competitive prices for our Riverland customers. No more will you need to travel to Mildura or Adelaide to purchase fashionable packaged curtains, tracks and blinds. Think of the savings.
For well designed blinds and curtains that will impress you, trust in the professional team from CC Blinds & Shutters in Loxton.
---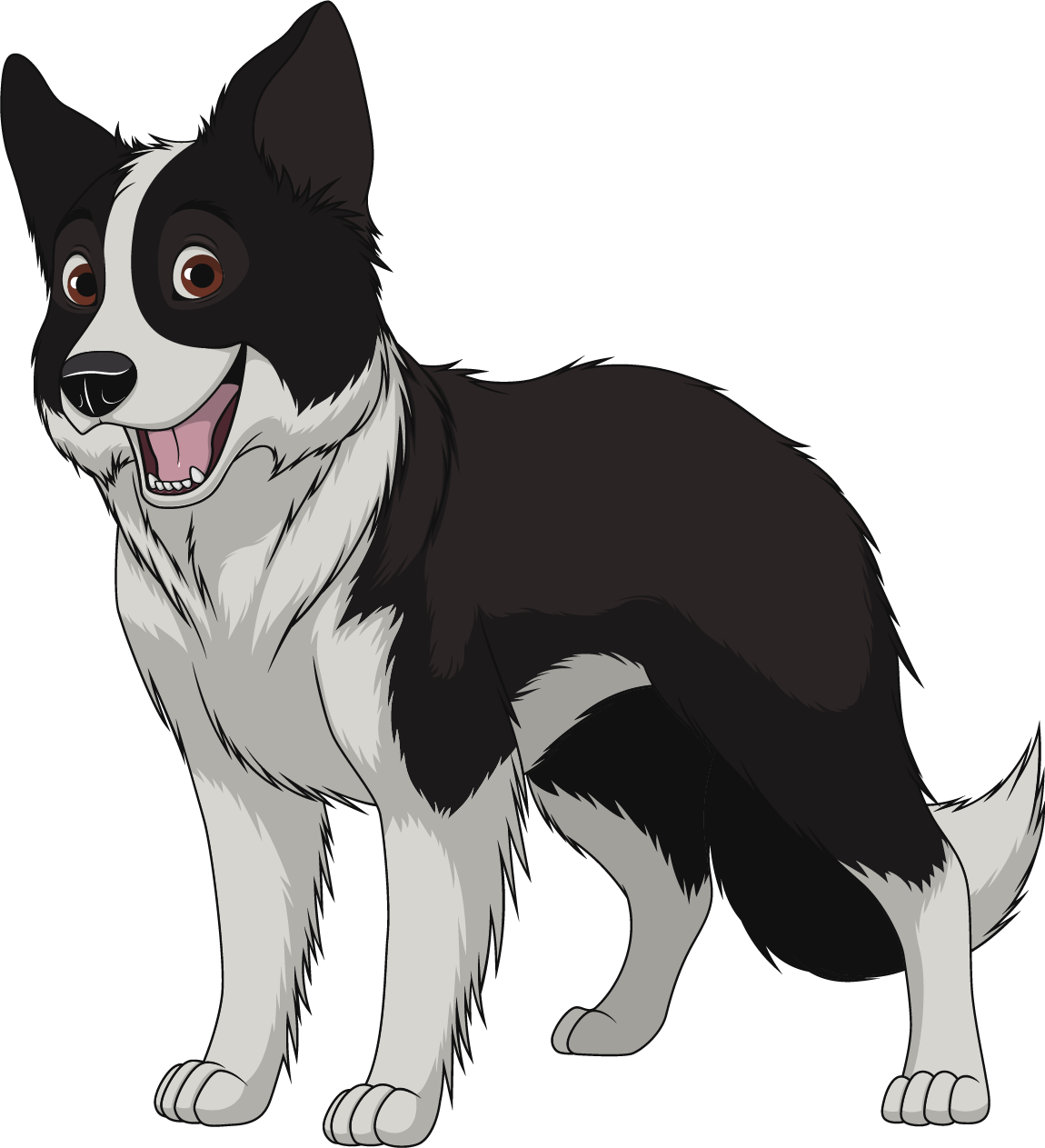 Categories listed in