Riverland Chem-Dry
Description
---
RIVERLAND CHEM-DRY FOR SUPERIOR CARPET & UPHOLSTERY CLEANING
INDEPENDENTLY OWNED AND OPERATED
Domestic and Commercial Service - Fabric Protection - On-site Commercial Quotes - Specialised Stain Removal - Specialty Rug Cleaning - Upholstery Cleaning - Leather and Vinyl Cleaning - Rental Property Exit Cleans - Mattress Cleaning - Car & Bus Upholstery - Fast Drying - Safe and Non Toxic - Safe on Wool Carpets - Fully Insured - Carpets Stay Cleaner Longer - Qualified Technicians - Free Vacuuming - Pensioner Discounts
Contact Chris Thompson at Riverland Chem-Dry on 0400 882 359 for more information.
WHY YOU SHOULD CLEAN YOUR CARPETS WITH CHEM-DRY
WHAT IS CHEM-DRY?
Chem-Dry, featuring G-Coate 20, is an exclusive crystal clear cleaning solution, a totally new cleaning method which quickly penetrates each carpet fibre dissolving dirt and grease in seconds.
CAN OTHER CLEANING METHODS ACTUALLY HURT MY CARPETS?
Yes! The sticky residues from shampoo never really dry. Instead they cling to every carpet fibre actually attracting more dust and soil. Thus, shampooed carpets re-soil very quickly. "Steam and Water" extraction (steam cleaning) can cause carpets to rot or mildew because of excessive drying time. And the extreme flooding of carpets so common with these methods can utterly destroy the jute backing on fine carpet. Such flooding can also damage hardwood floors beneath the carpet making them warp.
DOES CHEM-DRY USE EXCESSIVE AMOUNTS OF WATER AS IN STEAM CLEANING METHODS?
No! With Chem-Dry your carpets dry in minutes and G-Coate 20 eliminates the need for massive amounts of water used in other processes. With Chem-Dry there is no threat of shrinkage, mildew, rot or floor damage.
WILL MY CARPETS STAY CLEANER LONGER WITH CHEM-DRY?
Yes! One of the greatest qualities of the Chem-Dry method is that it is residue free. Once soil, grease and stains are removed the solution evaporates. Since crystal clear G-Coate 20 formula is the dirt releasing agent, rather than soaps or harsh chemicals, there are no sticky residues left in your carpets to attract dirt. Carpets cleaned the Chem-Dry way stay as clean as factory fresh carpets.
HOW LONG WILL IT TAKE TO CLEAN MY CARPETS BY THE CHEM-DRY METHOD?
Carpets cleaned by the Chem-Dry process usually dry completely in less than an hour. Because the Chem-Dry method takes minutes to dry, compared to the hours with shampoo or steam methods, furniture can be moved into cleaned areas almost immediately. The entire process is faster than any other method. It usually takes less than 2 hours to clean carpets in an average size house.
IS CHEM-DRY EXPENSIVE?
No! The Chem-Dry method is so quick and efficient that our surveys show that most of our businesses are able to charge a comparable price, sometimes even less, than companies using inferior methods. With Chem-Dry your carpets stay cleaner longer and that's an added saving.
CHEM-DRY CLEANING YOUR CARPETS
"The Natural" Way
The Process
Chem-Dry is a revolutionary carpet cleaning process that uses carbonation and ingredients copied from Mother Nature to make your carpets fresh and clean again. The exclusive Chem-Dry process generates natural carbonation to produce millions of tiny effervescent bubbles which penetrate the carpet fibre, dissolve dirt and stains quickly, and act as tiny propellents that actually lift dirt to the surface for extraction. With the Chem-Dry system stubborn spots and stains simply disappear. Carpets take very little time to dry and because there are no dirt attracting residues left behind your carpets stay cleaner longer.
"The Natural"
Your carpets will be gently cleaned with an amazing product called 'The Natural'. 'The Natural' is an innovative combination of totally safe and effective ingredients. Cleaning with 'The Natural' is like giving your carpets a refreshing mineral water bath.
Safe and Non-Toxic
Carpeting is a crucial part of your indoor environment. You would not add soaps, detergents, phosphates or other harsh chemicals to our lakes, streams or forests so why add them to your carpet? When your carpet is cleaned by Chem-Dry using 'The Natural' you can let your baby crawl on the floor with complete assurance that safety, purity and gentleness were guidelines leading to development of 'The Natura'.
Important Note: Unlike other carpet cleaning products 'The Natural' contains NO soaps, detergents, surfactants, organic solvents, enzymes, optical brighteners, bleaches, phosphates, petroleum based materials, thickeners, fragrances, artificial colours, preservatives, plastics or polymers.
Hot Carbonation Method
Ideal for heavy traffic areas and heavily soiled / stained carpets such as in work environments, offices, clubs, hotels etc.
Chem Dry's Hot Carbonating Unit makes all other cleaning systems obsolete. A concept that took 20 years and millions of dollars to develop will cause you to never look at carpet the same way again.
Here is how it works: We have two seperate solution tanks in our machine. We add a crystal clear mild alkaline solution to one tank and a crystal clear mild acid solution to the other tank. The solutions are heated to a scalding hot temperature and then mixed just before they are applied to your carpet. When the scalding hot solutions meet they begin to carbonate with the reaction neutralising the two solutions giving you a miracle cleaner safe enough to use on the finest of carpets. The reaction of hot carbonating bubbles cleans like nothing ever before invented. Our solution is copied from Mother Nature and contains no soaps, detergents, surfactants or phosphates. To our knowledge, we are the only carpet cleaning system that has totally eliminated detergents from the carpet cleaning process.
So how does this innovation benefit you;
Your carpets will come cleaner than ever before

Your carpets will dry faster than ever before

Your carpets will stay cleaner longer than ever before

You will have no soaps, phosphates, detergents, surfactants or other harsh cleaners in your carpets
With all the advertising and hype you are subjected to today, by all the various carpet cleaning companies, how can you choose the best.
Look at what they do, not what they say!
UPHOLSTERY CLEANING
Original beauty is restored.
Cleaning the Chem-Dry way restores your upholstery to its original beauty. Stubborn spots and stains disappear. In fact, Chem-Dry eliminates spots that other systems can't begin to touch; ink, grease, paint, lipstick, oil, glue, gum, and on and on.
Our specially formulated solutions help clean fabrics deeply and thoroughly. Fabrics cleaned the Chem-Dry way stay clean just as long as the new fabric because our process has no dirt attracting residue. Chem-Dry upholstery solutions are free of soaps and oily detergents used by other cleaners.
You will be left with clean, fluffy, bright fabrics.
Contact Chris Thompson at Riverland Chem-Dry on 0400 882 359 for more information or view our brochure below or visit our website www.chemdry.com.au
Riverland Chem-Dry is your local Chem-Dry agent in the Riverland for Berri, Barmera, Renmark, Loxton, Waikerie and surrounding towns.
---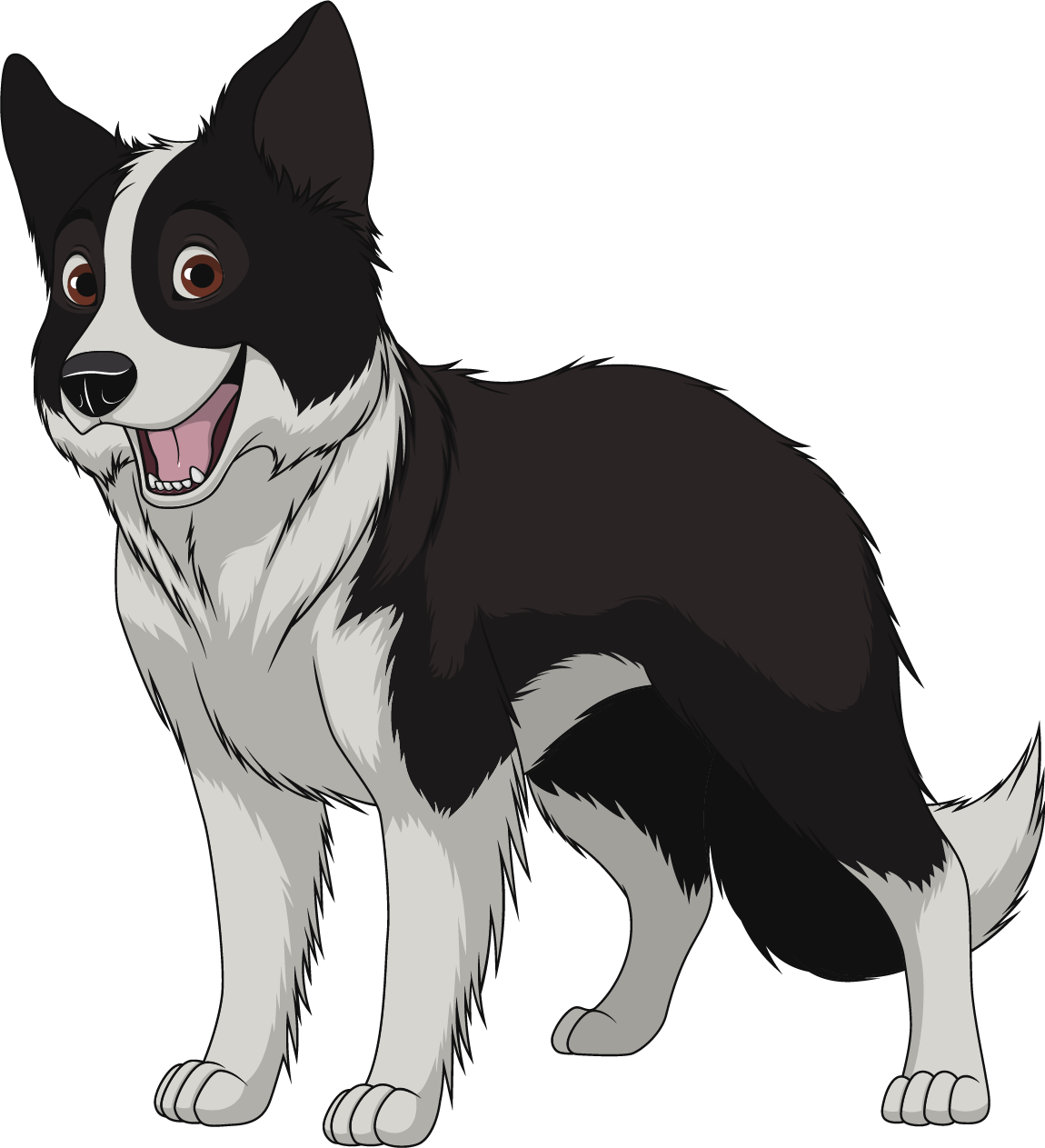 Categories listed in