CodeRiver Studio
About Us
---
---
At CodeRiver Studio, a Riverland based business, we understand that building a website is a specialist business and one that causes confusion and concern for most people.
The process from obtaining a domain name, choosing a host, obtaining content, building a site which can be found on the web and builds your business, connecting the domain name to the website host and finally, maintaining, securing and supporting the site can be daunting.
Importantly, at CodeRiver Studio we understand that your website is your business identity in the digital world.
We're good at our business, successful website development, so you're free to become more successful at what you're good at, your business.
With successful landing pages and great search engine optimisation, your new site will increase your website traffic and increase your business.
---
Web Design and Development
Elegant and Professional design. Fully customised to suit your business.
Logo Design
Stand out in the crowd with an enhanced brand logo.
SEO
Boost your website traffic with our search engine friendly sites. Stay ahead of your competition.
Imagery
We can provide stock photos or use your own photography.
E-Commerce (Shop) Solutions
Customisable and totally expandable Woocommerce shops.
Website Hosting
CodeRiver Studio uses the absolute best, fastest, secure shared webhosting in Australia.
Swift Support
Only a phone call, chat or email away.
---
We create sites that are not only wonderful to view and navigate, but sites that attract business.
SEO is built right into our sites!
(40 years of IT knowledge is available to you and we use all of it to benefit your business)
---
Check-out our recent portfolio and

get in touch

if you'd like to work together.
We'd love to hear from you!

restartaheart.net
www.finprepsolutions.com.au
www.riverlandremovals.com.au
Vexpo - the Virtual Expo experience for trade show, exhibitions and main streets
---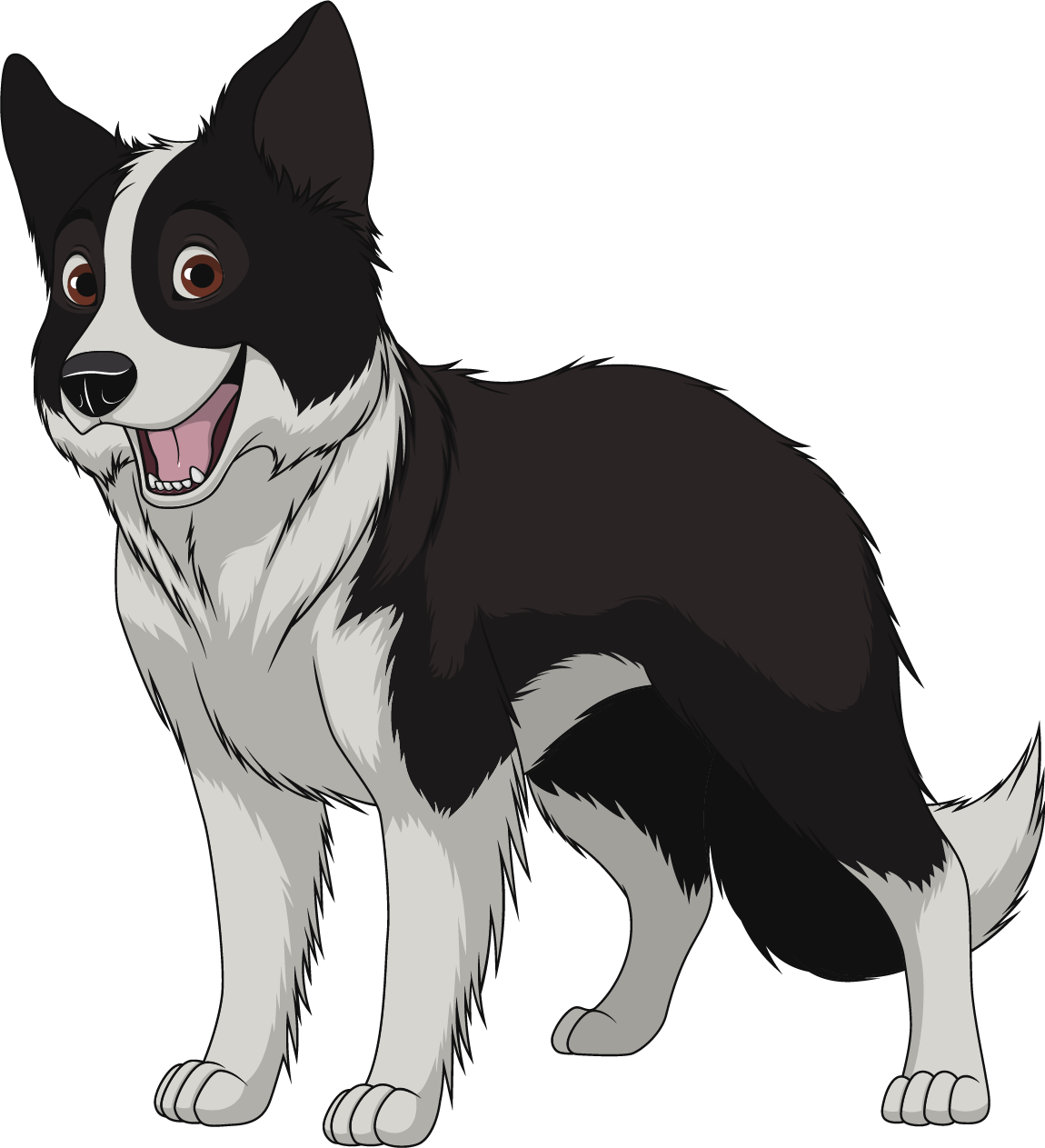 Categories listed in