Country Investment & Insurance Services Pty Ltd (Financial Planning)
About Us
---
Investing wisely can build enough wealth over time to provide financial security and a comfortable lifestyle but it can be complex and there are many options to choose from. It is important that you have the right professional advice and can deal with someone you trust. John Glen, at Country Investment & Insurance Services in Berri, may that person for you. John is a licenced financial planner and has many years experience to back up his qualifications. John has clients throughout the Riverland, Mallee & Barossa and can assist you to plot a financial path towards retirement or assist with management or your retirement funds.
When you meet with John he will find out more about your goals and lifestage, establish your risk profile and look at your present financial position, including your total assets and debts. He'll also consider your career plans – in particular, how long you wish to work full-time – so he can estimate your future income and savings potential.
Tax concessions on superannuation are making it easier to grow your retirement nest egg, helping you to fund a retirement lifestyle you will really enjoy. Whether you're approaching retirement or it is still some years away, professional advice can help you structure your finances to save tax and maximise future returns.
Country Investment & Insurance Services can show you tax-effective investment strategies and consider important things that some people overlook, such as ways to protect your lifestyle and future income as well as your estate planning needs.
We will suggest different strategies and investments that meet your needs. For example, superannuation may suit someone wishing to minimise their long-term tax liability, but if you are seeking high growth over a long period and are comfortable taking on more risk, you might consider a geared investment. We will also look at how you can use insurance to help protect your loved ones and your way of life in case of unexpected events.
If you are already retired then your financial position and needs are totally different to a younger working person and John can not only help with advice on management of your finances but can also offer Centrelink advice.
For an appointment with John phone 08 8582 1958 or mobile 0419 218 270 or for the cost of a local call 1300 851 727.
John Glen - Country Investment & Insurance Services
Office located at 20 Kay Avenue Berri
---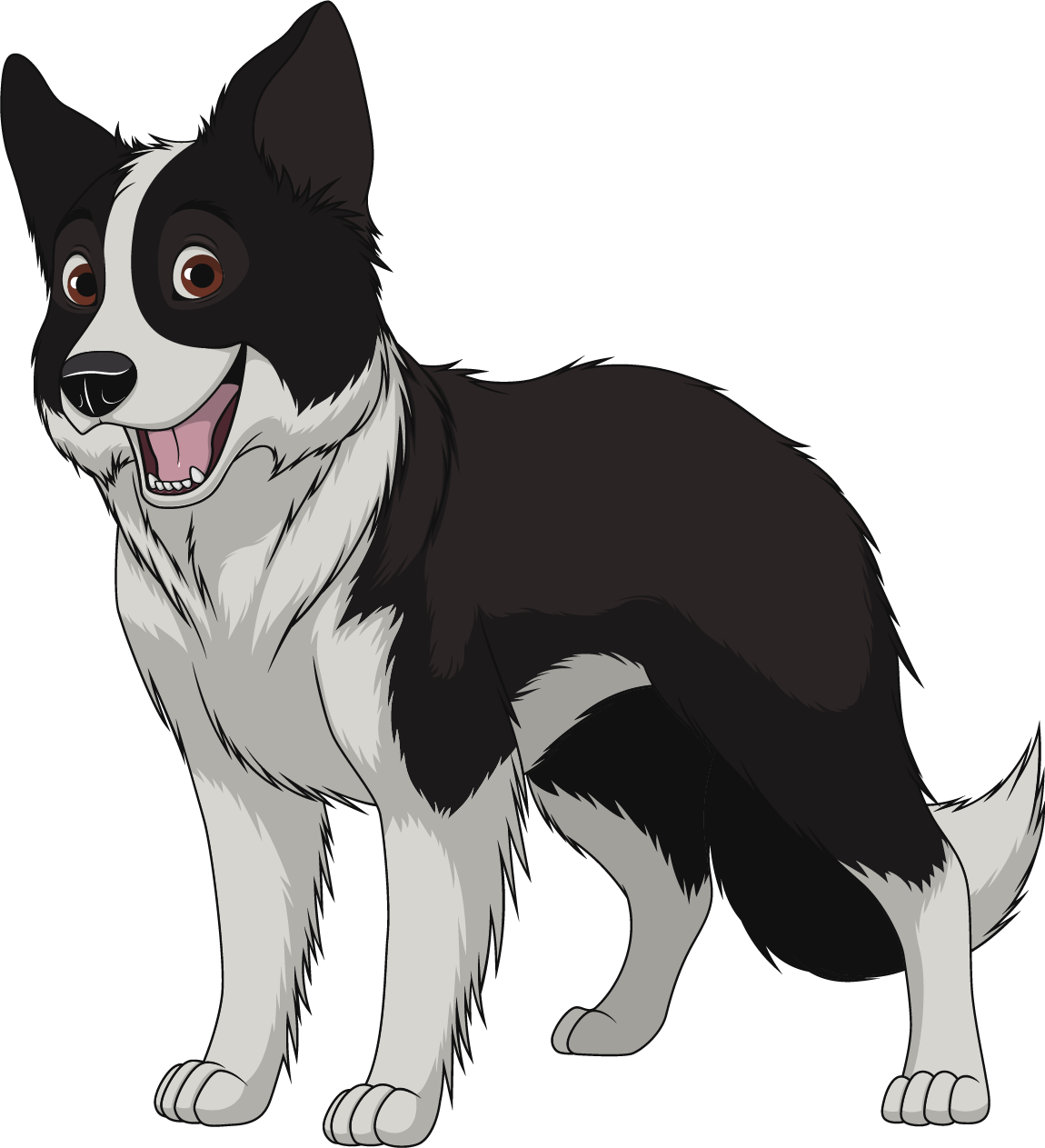 Categories listed in