Country Investment & Insurance Services Pty Ltd (Superannuation)
About Us
---
John Glen, at Country Investment & Insurance Services in Berri, knows that for most working Australians superannuation is an effective way to secure their financial future in retirement. John is a licenced financial planner and has many years experience to back up his qualifications. John has clients throughout the Riverland, Barossa & Mallee and can assist you with management and advice of your superannuation.
Too many people don't know enough about their current superannuation yet their future standard of living in retirement may hinge on it and it is potentially (with growth over time) the biggest financial investment they will make. It's important to regularly review your superannuation fund and level of contributions to ensure your fund is on track to help you reach your retirement goals. The more extensive your goals, the more super you're likely to need to provide sufficient retirement income, so it's important to know what opportunities you should be taking advantage of.
Generous tax incentives are in place to encourage Australians to invest in super with contributions being taxed at 15% rather than the personal income tax rate of up to 46.5%, including the medicare levy. You might consider setting up a salary sacrifice arrangement with your employer, allowing you not only to make super contributions from your pre-tax salary but also potentially reducing your income tax bill.
You may be eligible for other benefits, such as the government co-contribution or a tax rebate when making contributions to your spouse's super. You may even be able to save tax by paying for your life insurance through your super.
Some people find it difficult to know how much to contribute to super apart from the current employer sponsored superannuation level of 9%. There is no right or wrong amount but there are contribution caps (as required by legislation) which limit how much you can contribute each year.
If you own a small or medium-sized business, we can advise you on how to structure a corporate super plan that takes into account any salary packaging requirements and remuneration programs.
It is never too late to take control of your super, but the rules are complex.It is important to get professional financial advice to ensure you make the most of your superannuation savings.
To find out how to maximise your super contact John Glen at Country Investment & Insurance Services. For an appointment with John phone 08 8582 1958 or for the cost of a local call 1300 851 727.
Mobile: 0419 218 270
John Glen - Country Investment & Insurance Services
Office located at 20 Kay Avenue Berri
---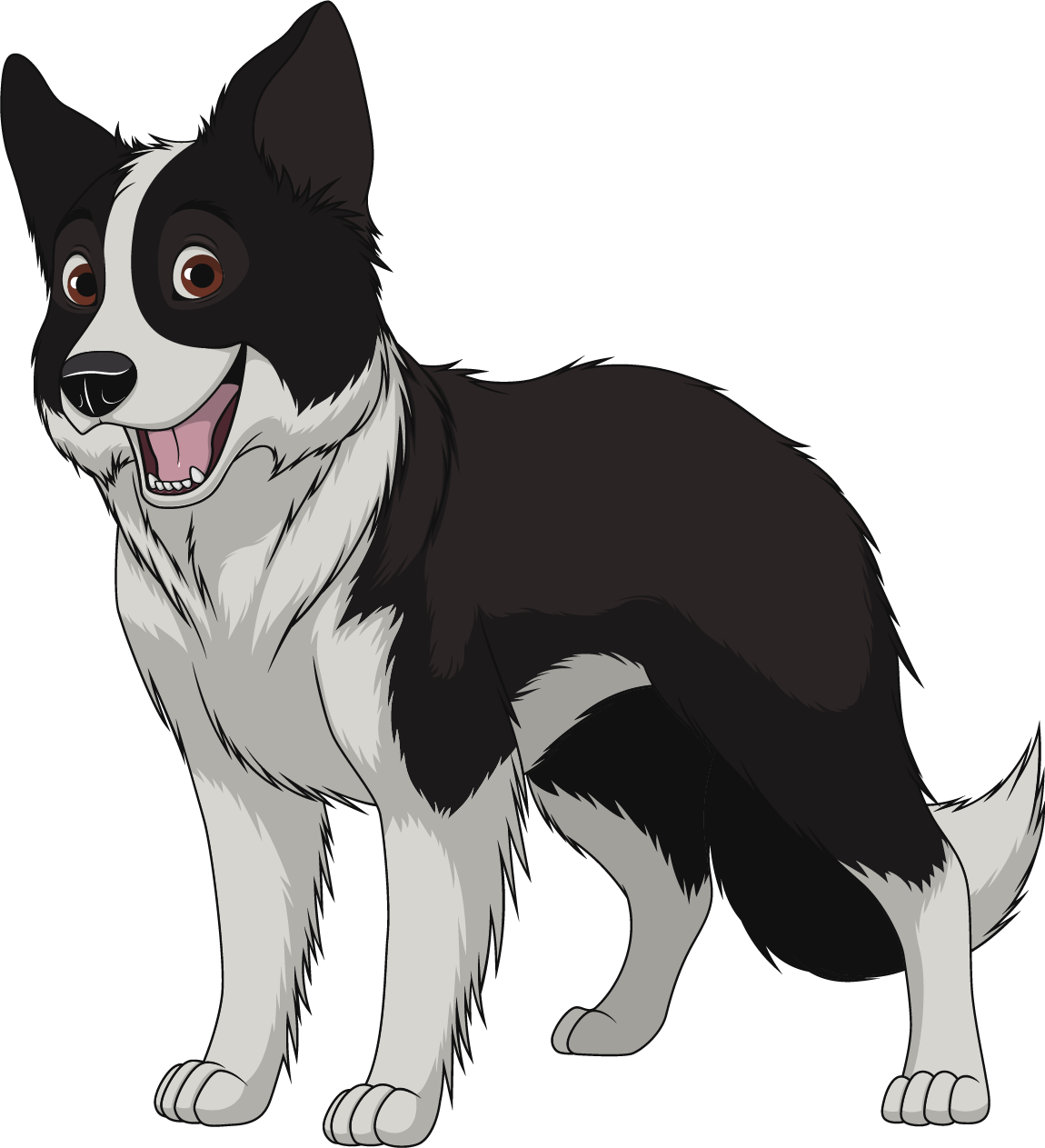 Categories listed in