Welcome to the Riverland Link Riverland Events Calendar. If you have a local upcoming event that you would like to promote just click on the "Submit Your Event" button below and enter your event details and upload an event photo. If you need help, or would would like to advise us of changes to an existing Event listing, please Contact Us
Submit your event!
Events Calendar
April, 2019
Distillery Nights
Start the Easter Weekend with Thursday Night Distillery Night from 5pm till late. JOIN US FOR COCKTAILS, PLATTERS, PIZZAS AND LIVE MUSIC.
Live entertainment by Liam Halford from 6pm. Cocktail specials. Happy Hour 5-6pm. Spirits // Wine // Beer // Cider Good Friday Closed. Open Easter Saturday and Easter Sunday 10am-5pm
Lake Bonney Yacht Club Easter Regatta
73rd Lake Bonney Yacht Club Easter Regatta.
Races from 1300 Friday plus Saturday and Sunday racing.
Presentation dinner on Sunday night. Plus Canteen and Bar open all weekend.
All classes welcome.
Waikerie Easter Horse Show
Free entry all weekend - Spectators welcome - Parking on site
Canteen available all weekend including Friday & Saturday night
Friday: Encourage Show Jumping / Un-affiliated Hacking / Led rider classes
Saturday: Show Jumping / SHC Hack & Show / Hunter classes
Sunday: Show Jumping / Pony Club classes / EA Hack & Show / Hunter classes
Canteen available all
WEEKEND
*Friday night- Chicken or fish with chips and salad and fruit salad & ice-cream $12.00
*Saturday night- BBQ dinner and apple crumble with ice-cream $15.00
Dinner From 6pm-8pm
Berri Easter Carnival & Breakfast
Berri Lions are excited to present the Berri Easter Carnival.
Lots of great stalls, entertainment and fun to be had - a great day of family entertainment.
There will be a free Easter breakfast from 7.00am, with thanks to our sponsors 5RM and Glenview Poultry.
Come along and have a great time!
A free community event, proudly hosted by Berri Lions!
We look forward to seeing you there!
Woolshed Brewery Easter weekend
SATURDAY 20th April-
Open 11am - 5pm
Live music by Trick + 1pm-4pm🎶
Catering by Pete's Pizza🍕, European Cuisine😋 AND Awesome Hotdogs🌭
Arrosto Coffee - Coffee☕, firewater liqueur, a selection of homemade dessert and their famous Espresso Martinis
Dominic Wines' Container Bar - Wine, cider and delicious Winetails.🥂🍹
SUNDAY 21st April-
Open 11am - 5pm
Live music by Georgette Berry 1pm-4pm🎶
Catering by Pete's Pizza🍕 & European Cuisine 😋
Arrosto Coffee - Coffee☕, firewater liqueur , a selection of homemade dessert 🍰 and their famous Espresso Martinis
Dominic Wines' Container Bar - Wine, cider and delicious Winetails.🥂🍹
MONDAY 22nd April-
Open 11am - 5pm
Catering by Awesome Hotdogs🌭
Swan Reach Easter Fair
Stalls, Food and refreshments
10am to 3pm
Dog Dhow 11am
Loxton's Free Easter Picnic
Hop into Loxton for an eggcellent morning on Easter Saturday - 10am to 11.30am
Loxton Chamber of Commerce invite you to a FREE Easter Picnic to enjoy the Country Bakehouse's Hot Cross Buns, Riverland fresh Orange Juice as well as tea/coffee.
The kids will love the Easter activities and a visit from Easter Bunny, who will be giving away free Easter Eggs!!
Renmark Community Free Easter Breakfast
Free Easter Breakfast, Saturday March 31st on the Renmark Riverfront, next to the Renmark Club. From 7am to 11am
There will be sausages, eggs on toast, bacon, hamburgers, tea, coffee, milo, fruit juice and water. We have face painting between 8-10am, jumping castle & Easter eggs for the children. Live music.
Hosted by Renmark Paringa Lutheran Church.
Morgan Lions Easter Bazaar
Easter Bazaar - Market and food stalls from 9:00 am
Easter Bunny selling raffle tickets
Waikerie Markets
Waikerie Markets are held several times throughout the year on the Civic Centre lawns. There are always a variety of stalls, including Fresh Fruit & Veg, Jams, Honey, home made pastries & baked goods, Jewellery, hair accessories, ducks & chickens, dried fruits, plants, face painting and kids corner, fabrics and crafts, hot coffee, BBQ , soy candles and much more
Head along and enjoy a day morning out.
The Markets run from 9am to 2pm
2019 Market Dates are:
Saturday April 20th - Saturday May 4th - Saturday June 8th - Saturday September 7th - Saturday October 5th - Saturday November 2nd - Saturday December 7th
Call 0455 483 669 for bookings or further information.
Riverland Farmers Market
Every Saturday morning - 7:30am to 11:30am at the Berri Senior Citizens Hall (& carpark), Crawford Tce, Berri.
The Riverland Farmers Market is a Riverland icon, having commenced in 2005, and has a strong following amongst both local residents and visitors to the region.
There is always a large variety of seasonal local fresh produce available. Also dried fruit, nuts, eggs, honey, sauces & condiments, olive oils, lavender oil, metwurst & smallgoods, cakes & slices, and much more. Locally produced craft is also available from a limited number of craft stalls.
Food & coffee available.
The number and types of stalls vary each week depending upon the season and stallholders.
New stallholders welcome.
Cadell Harvest Festival
The Cadell Harvest Festival is one of the traditional country fairs of yesteryear.
The Murray River Giant Pumpkin Competition has reached world-wide recognition with interest from across the globe and has been registered with the 'Great Pumpkin Commonwealth' accredited association.
Five years ago MGA Insurance Brokers, donated a prize for the grower of the heaviest pumpkin* to attend the Half Moon Bay Pumpkin and Art Festival near San Francisco which has driven this competition to a new level of appeal, creating many amateur growers across the Nation. There are 10 prizes in categories from Prettiest Pumpkin to Ugliest Pumpkin, so dress up your Queensland Blue, Butternut, or Squash for the novelty section!
Don't miss the Easter Saturday event on the Morgan river front, only two hours from Adelaide on the magnificent Murray River.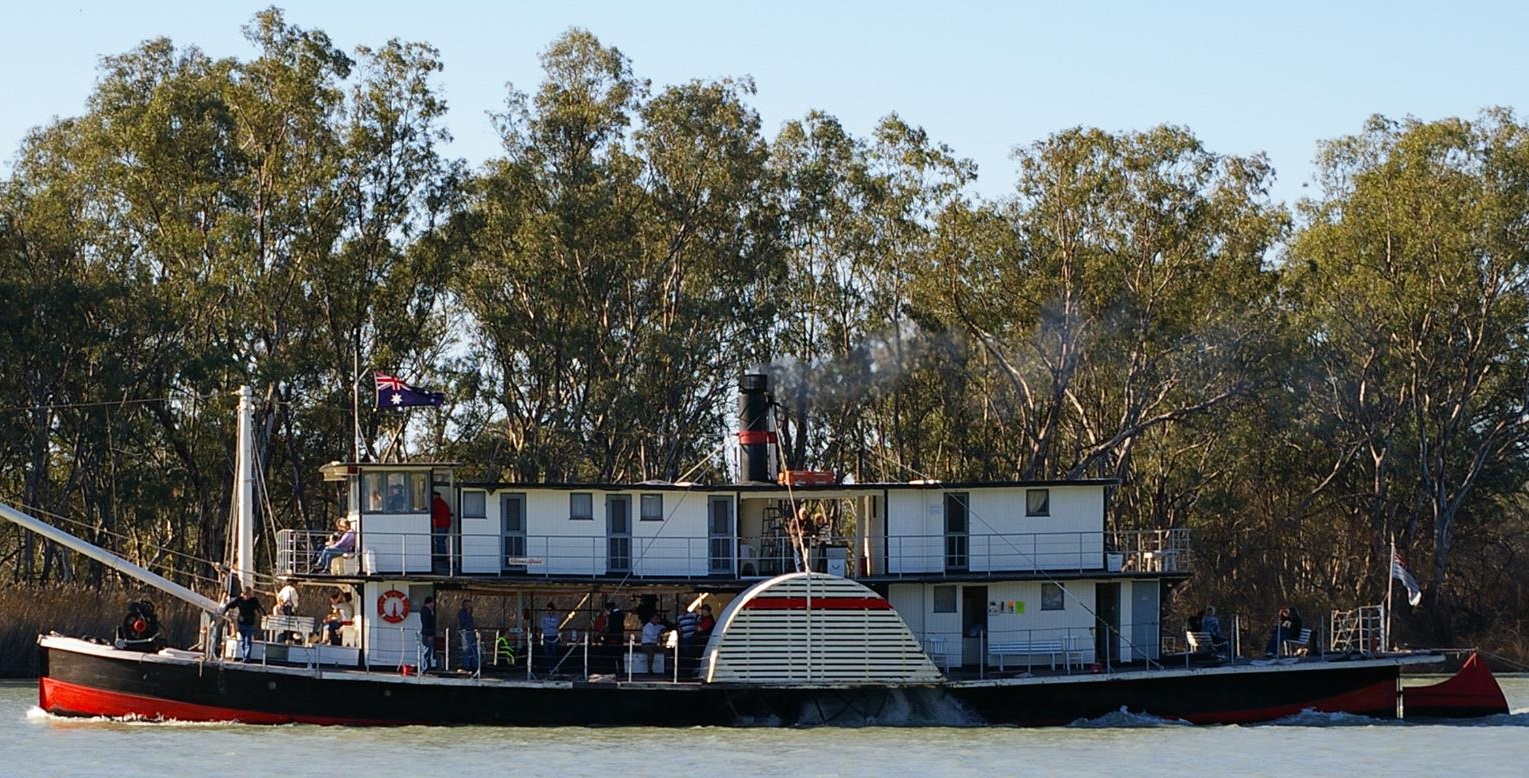 PS Industry Cruises
Experience a bygone era with a scenic 90 minute cruise, cruising on the historic PS. Industry. Hear the unique sounds of the paddle wheels, the hiss of steam and see the wood fired boiler being stoked. Devonshire tea with scones cooked in a wood fired oven is served. During the cruise, passengers will see wildlife consisting of waterfowl, and even a koala or two may be seen as you pass between majestic river red gums and limestone cliffs.
Commissioned in 1911 as a work boat for S.A. Water keeping the Murray River open to traffic by removing snags and later in the construction of locks and weirs. After being retired in 1969, the PS. Industry was carefully restored by the hard work of the volunteers in 1990.
We cruise on the first Sunday of every month with additional cruises on some long weekends. Cruises may be cancelled due to extreme weather conditions.
Bookings are essential and can be made at the Renmark Visitor Information Centre: 1300 661 704.
Free Twilight Cinema
The Berri Hotel are proud to announce, we will be holding a Free twilight cinema on the Berri Riverfront on Easter Saturday from 6pm with giveaways of Popcorn, Chocolates and Lollies. The Berri Hotel Kitchen will also be opening from 5pm with Kids Eat Free for every one on the night when a main meal is purchased.
Bring your own Chairs, Beanbags & Blankets on the night.
A reminder the Berri Riverfront is a dry zone.
Barmera Markets & Open Air Cinema
The award winning Barmera Main Street Markets are a must visit for locals and visitors to the region.
Markets are held on a regular basis and our Easter Market is the year's biggest and is held on the Lake Bonney Foreshore. There will be a huge variety of goods including jewellery, crafts, plants, clothing, wood metal and other artworks,soaps, candles etc along with side shows, rides and a variety of Food stalls. Stay on to watch "Paddington 2" a great Family Movie on our Huge Outdoor Cinema screen. It will be a great free family fun day for everyone.
Stallholders can change from market to market so there is often something new to see and buy.
Market organisers always try and incorporate live music and also a display or demonstration of some kind which adds to the atmosphere and range of activities to enjoy so head along, have a browse, listen to the music and enjoy a variety of foods and great coffee.
Stallholder enquiries can be made by calling 08 8588 2289.
Cobdogla Irrigation & Steam Museum open day
Located at Cobdogla in the Riverland of South Australia, the Irrigation & Steam Museum is a popular place for steam engine enthusiasts as well as being a fun and educational experience for children and their families.
The Museum has special operating days throughout the year with working exhibits and train rides. Our open dates for 2019 are: Sunday April 21st / Sunday June 9th / Sunday July 14th / Sunday October 6th
Open from from 9.30am to 4pm.. Admission - Adults $20, Concession $15 & Children 5-18 yrs $10, Under 5 Free.
A special feature at the museum is the WORLD'S only Humphrey Pump in working order, (although the pump is currently having some repair & maintenance work done at the moments so is currently not being operated but will be again very soon)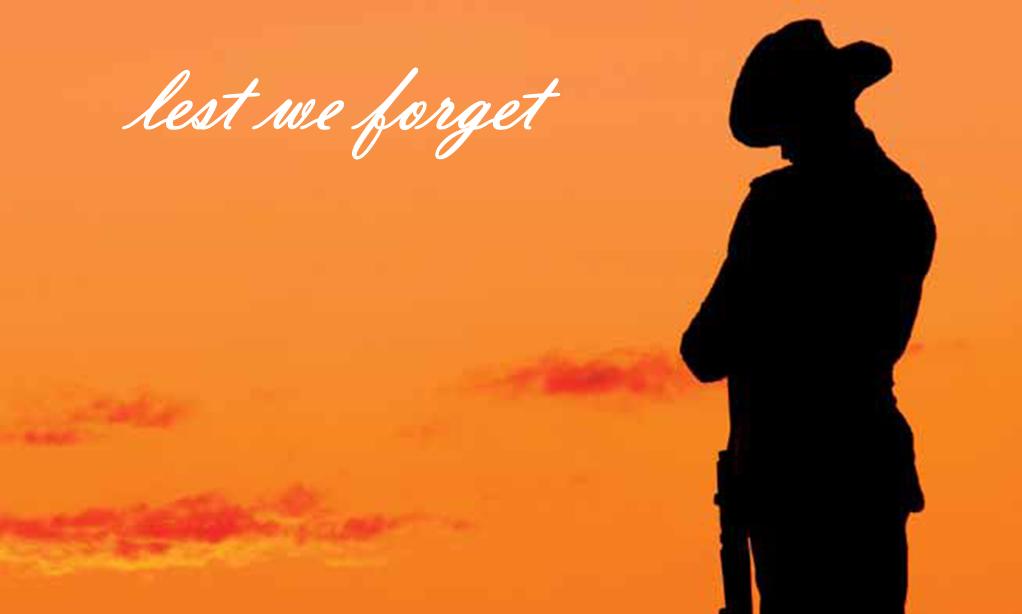 Anzac Day Service - Loxton
Dawn Service from 6.15am at the Cross of Sacrifice
Breakfast to follow at the RSL Hall at 1 Anzac Crescent
Lest We Forget.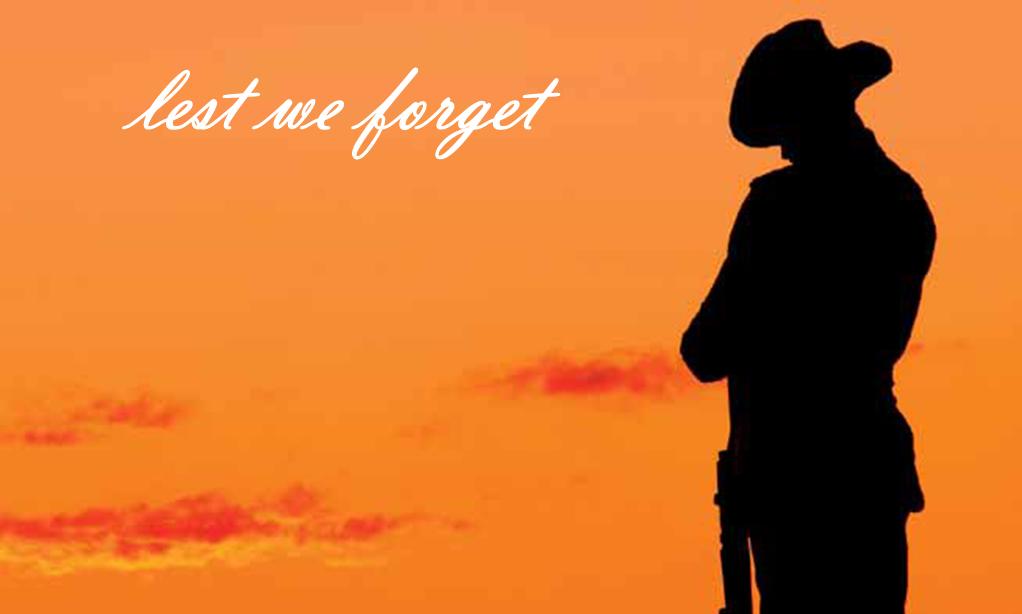 Anzac Day March - Morgan
Anzac Day March followed by a service at Morgan RSL Sub Branch from 11am
Commences at 10.30am
Lest We Forget.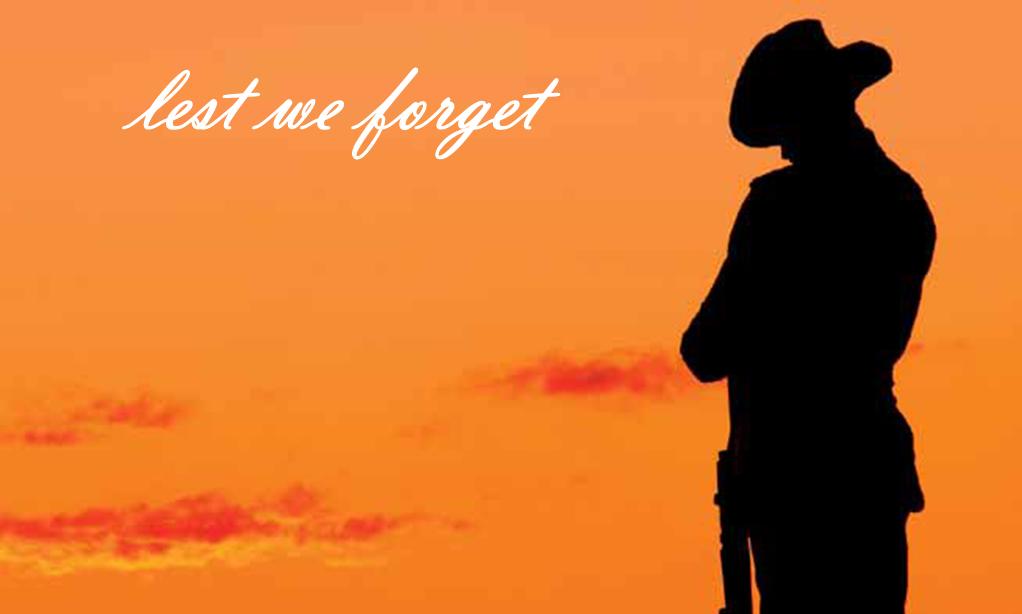 Anzac Day Service - Barmera / Berri
Berri RSL & Barmera RSL are holding a combined Dawn Service - commencing at 6am - at the Upper Murray Garden of Memory on McKenzie Road Barmera.
All welcome.
Details of breakfast to follow at the respective RSL clubrooms will be advised at the conclusion of the service.
Lest We Forget.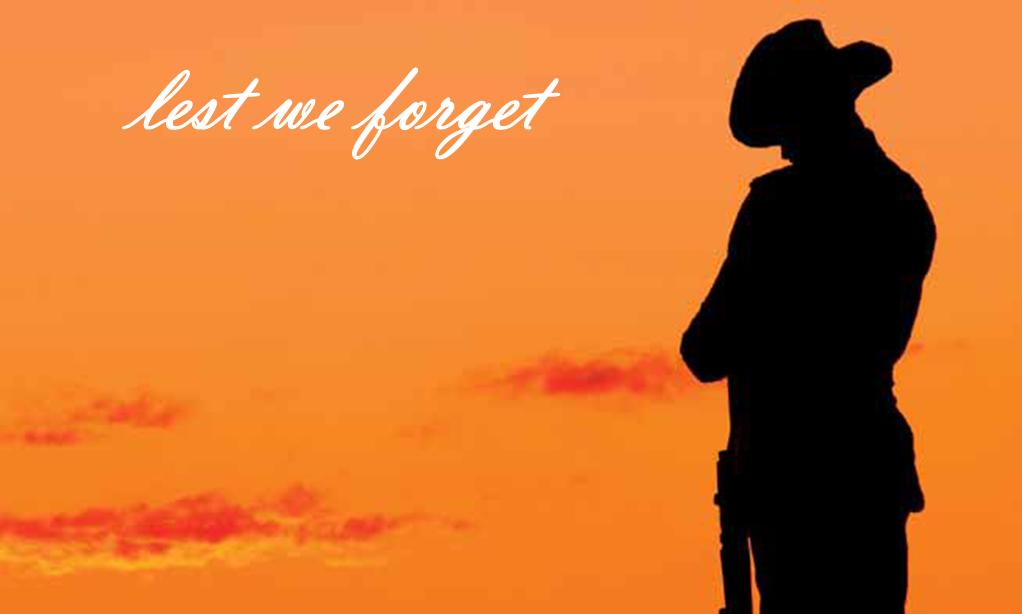 Anzac Day Service & March - Renmark
Dawn Service from 6.15am at the Cross of Sacrifice Ral Ral Avenue followed by breakfast at the Renmark Hotel Galaxy Room
March from 10.30am commencing from the Renmark Club followed by a ceremony at the Cross of Sacrifice and refreshments at the Renmark Hotel Galaxy Room.
Lest We Forget.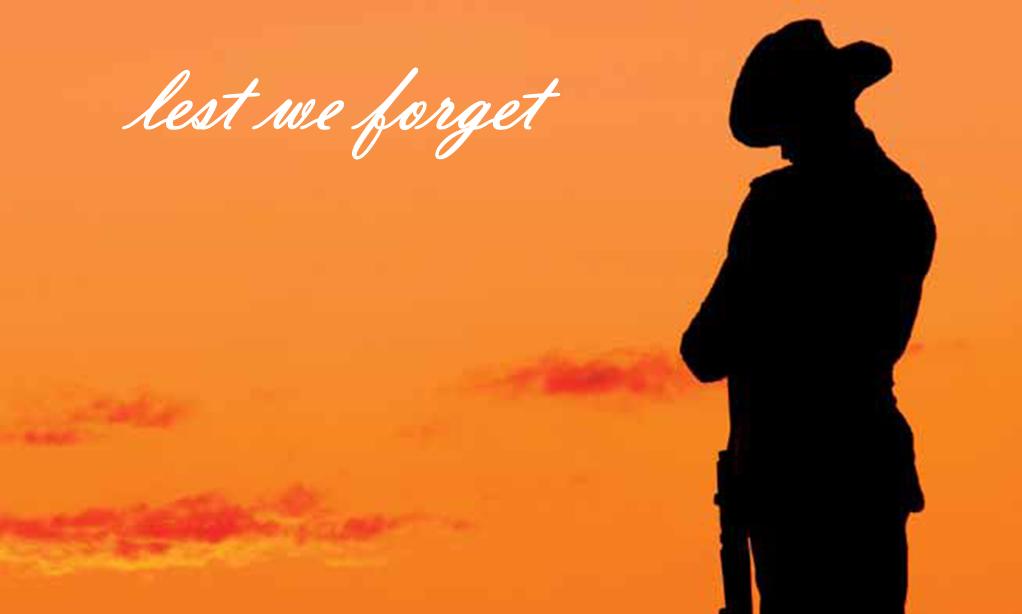 Anzac Day Service - Kulcurna Homestead
Every year we conduct a dawn service on ANZAC DAY, on the banks of the Murray, under the flag .. usually attended by around 100 people.
All welcome. No dogs or motorbikes please.
Lest We Forget.
True Grit
True Grit is the first Australian designed military style obstacle course.
A True Grit course is 10-12km in length with 30+ obstacles around a course that highlights regional natural terrain. Our aim is to deliver a truly unique experience to those that dare. True Grit will challenge your mental resolve and stamina, with an emphasis on tackling obstacles, not running a marathon.
We design our layouts based on our military experience, by utilising unique obstacles tailored around the vegetation and terrain of the land. Our aim is to deliver a truly unique experience to those that dare.
Waikerie International Food Fair
A great variety of food and fun with our Open Mic entertainment. International cuisine will include Asian, French, Italian, Greek, German, Mexican and Indian along with donuts, ice-cream, wine, beer and soft drinks stalls.
Great for all the family as the last day before school starts again.
Fully catered - no BYO
Gold coin donation entry.
Giant Raffle