Mt Mary Hotel
Description
---
Mt Mary Hotel - an iconic South Australian hotel, rich with character and history.
Call in and say Hi to new owner Mandy and enjoy a cold beer or cool drink to quench your thirst. Browse the menu and grab a bite while you're there - we offer a good range of great value & delicious meals. Meals are served 7 days a week.
Accommodation is available and we have a basic caravan park facility which is RV and dog friendly.
Mt Mary Hotel - OPEN 7 DAYS
Located just of Thiele Highway at 4 North Terrace in Mt Mary
For enquiries and bookings phone 08 8581 0581
---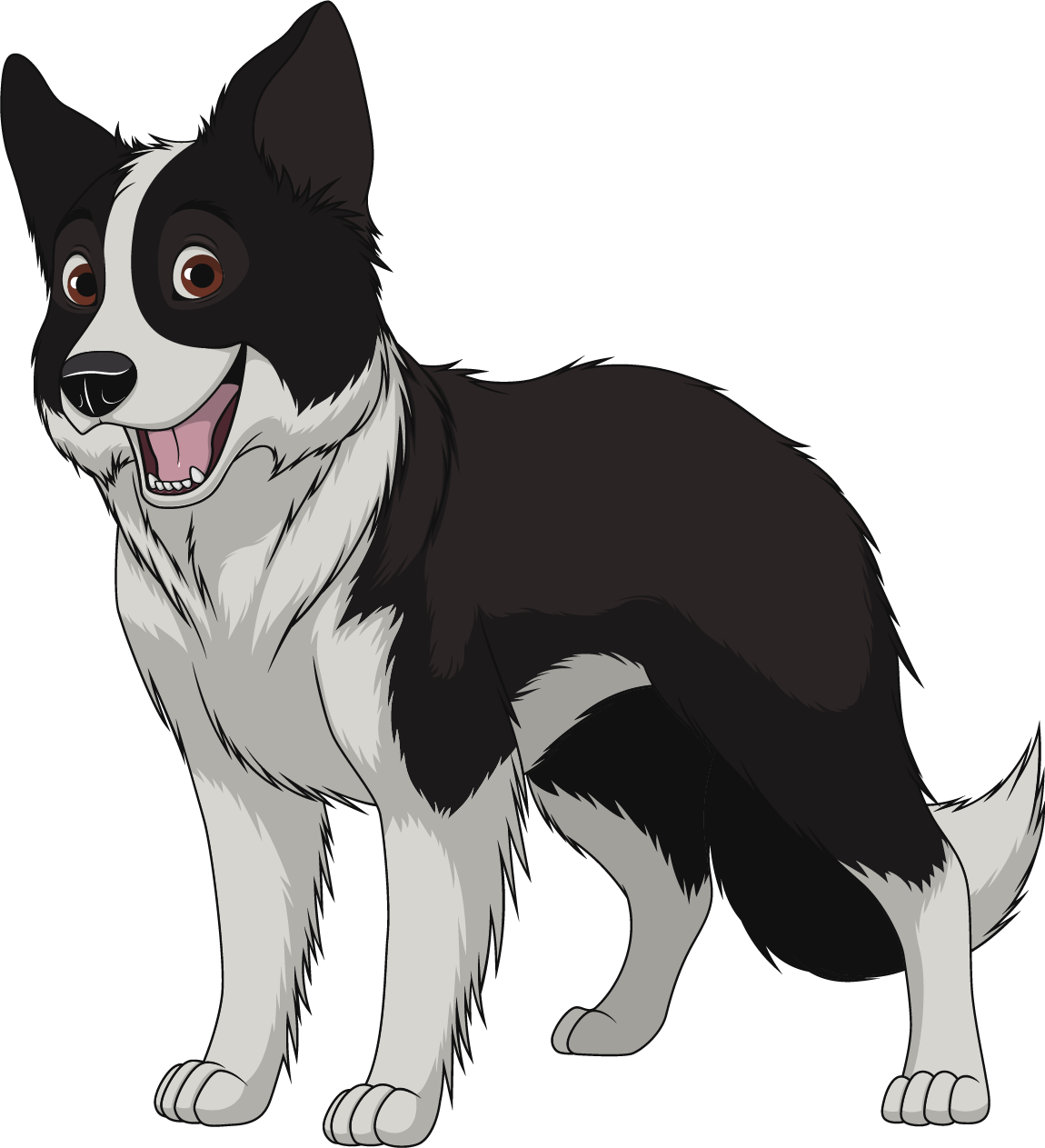 Categories listed in