Sixt Riverland
About Us
---
There are those who live and breathe what they do, and there are those who go through the motions.
We're the living, breathing, above and beyonding kind of folk. Service. Range. Customer satisfaction. To the SIXT degree and then some. That's us.
Welcome to a world where good isn't anywhere close to good enough, where better is expected. Where better is a passion. A driving force.
We deliver above and beyond in every regard. For us, is a higher calling. It's not a finite point in time, it's an ever evolving offering. It's a doing thing. We call above and beyonding.
And we want you to experience it. Our global mobility services are now in Australia, with 163 locations and 16,000 vehicles and now in the Riverland at Rosenthal Automotive 1378 Old Sturt Hwy Berri.
RAA Members get 15% off Car & Truck Rental*
So go ahead. Rent one of our cars, vans, utes, buses or trucks, and enjoy what we call SIXT star service.
We go above an beyond so that those who get behind the wheels of our vehicles can do exactly the same.
*T&C's apply
---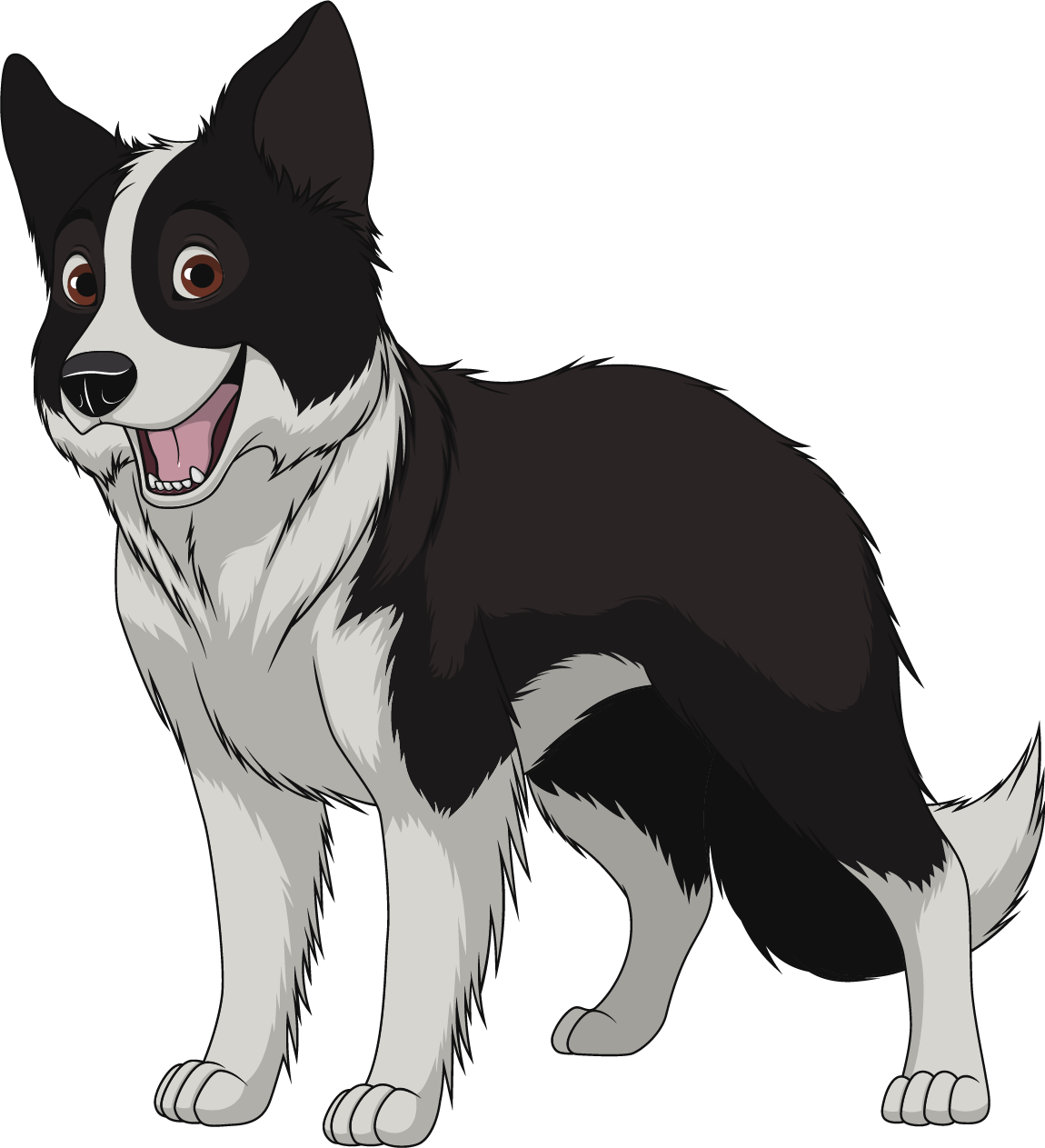 Categories listed in