Amanda's Bowen Clinic
Contact Details
| | |
| --- | --- |
| Contact name: | Amanda Rodden |
| Address: | Loxton, 5333 |
| Phone: | 0418 686 437 |
About Us
---
Amanda Rodden - Riverland Bowen Therapist with clinics in Berri, Loxton & Renmark.
What is Bowen Therapy
It is a series of precise, gentle and painless pressure move over particular muscles within the body using the thumb and fingers. By doing this it sends communication through the body to reconnect, rebalance and release tension, so that the repair can begin. Once this has occurred health and wellbeing will be restored, this may happen miraculously or it may take weeks, months or even years.
As a Bowen Therapist I am just a facilitator of this amazing technique, the body does its own healing in its own time. Bowen works on a Physical, Emotional and Energetic level, and depending on the practitioner is to where your healing happens, myself I like to work more in the Emotional and Spiritual levels as I believe most physical issues stem from our Emotions and the energy within them.
We will work together with your body till full restoration has occurred, not everybody will receive this restoration as you need to be ready for the changes that may occur. By listening to the responses and acknowledging those changes your journey will be inspirational.
Bowen Therapy is safe for everybody from newborns and the elderly. The sessions take from half an hour through to one and a half hours, depending on what your body needs.
I am also a distributor for Bowtech Ease, Bowtech Balance Formula and Holistic Path to Wellness Essential Oil Blends.
I currently operate clinics in Renmark ('Santosha', 54 Renmark Ave, Renmark) on Wednesday and alternate Saturday's, Loxton (Home Clinic) Friday and Berri (Riverland Health Foods, 20 Wilson St, Berri) on Monday.
Contact me today on
Ph: 0418 686 437
Email: amandasbowenclinic@yahoo.com and let's start your healing process.
---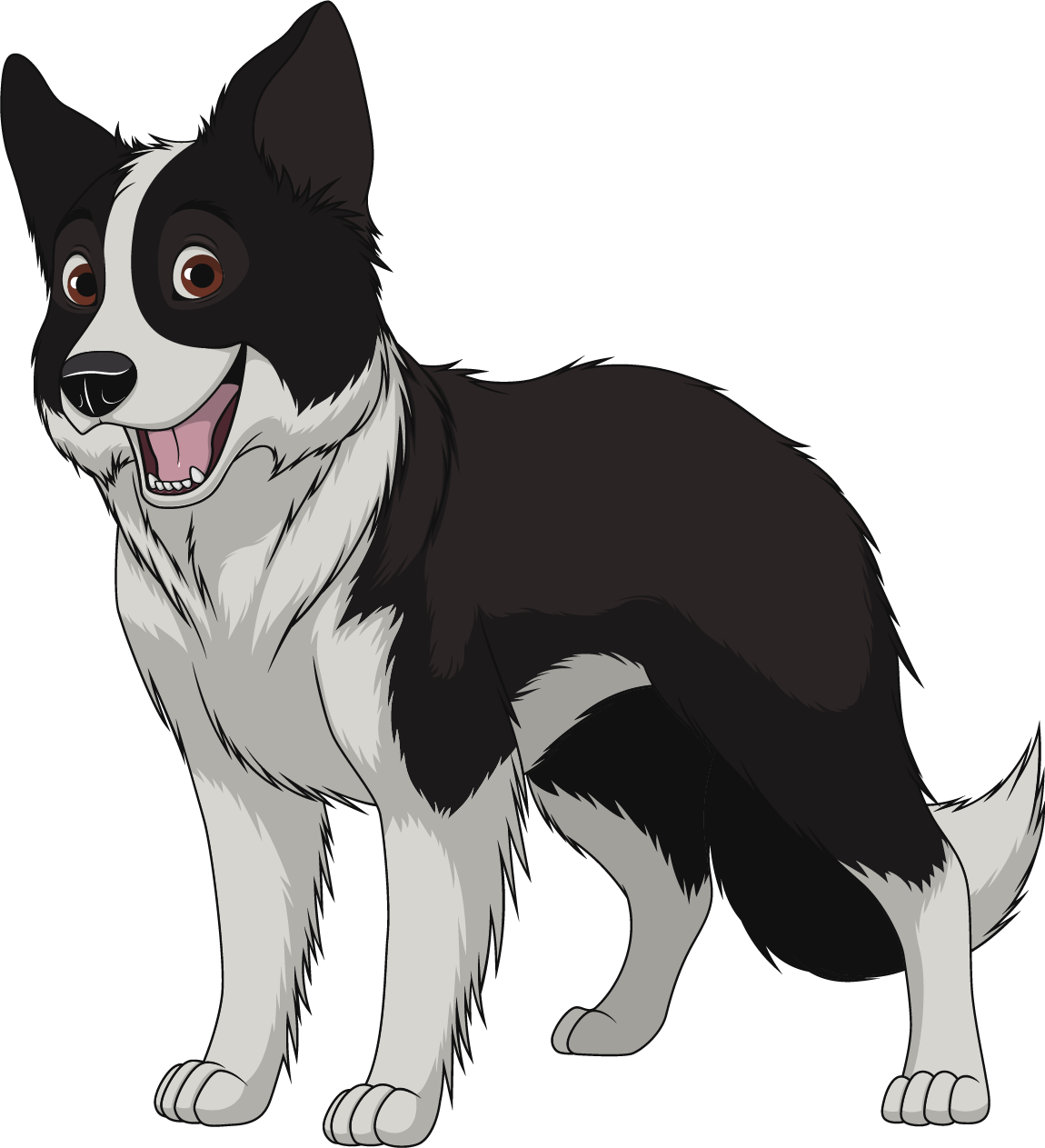 Categories listed in