Welcome to the Riverland Link Riverland Events Calendar. If you have a local upcoming event that you would like to promote just click on the "Submit Your Event" button below and enter your event details and upload an event photo. If you need help, or would would like to advise us of changes to an existing Event listing, please Contact Us
Submit your event!
Events Calendar
May, 2020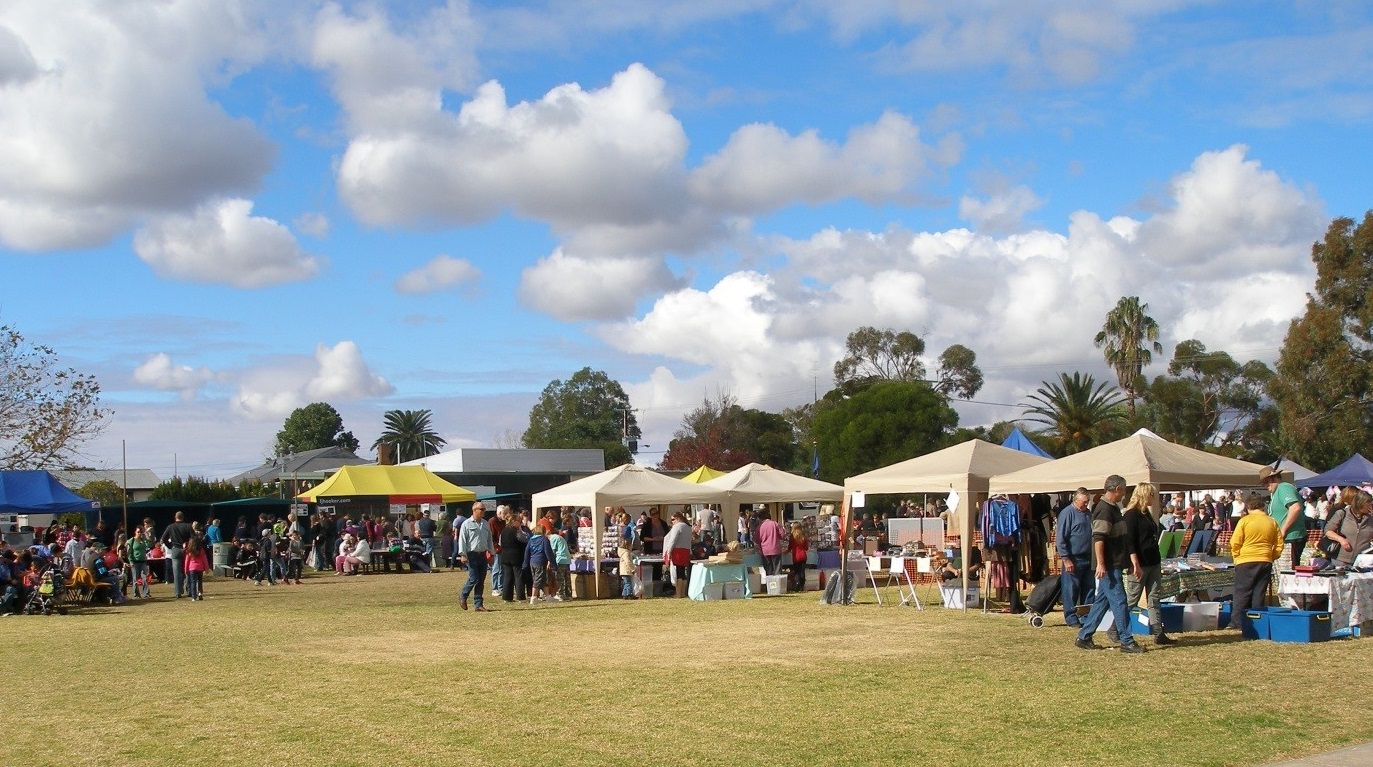 Monash Mammoth Market
POSTPONED - Governing Council to consider alternate date
The 33rd Annual Monash Mammoth Market - A fun filled day for everyone.
Plenty of entertainment (music, face painting, jumping castles), plenty of food and stall holders selling a wide variety of goods.....come for a quick look around or come for the day. Something for everyone.
$2 entry for adults and kids are free. 9am to 2pm. We hope to see you there.
Stallholder bookings and enquiries can be made on 08 8583 5361
July, 2020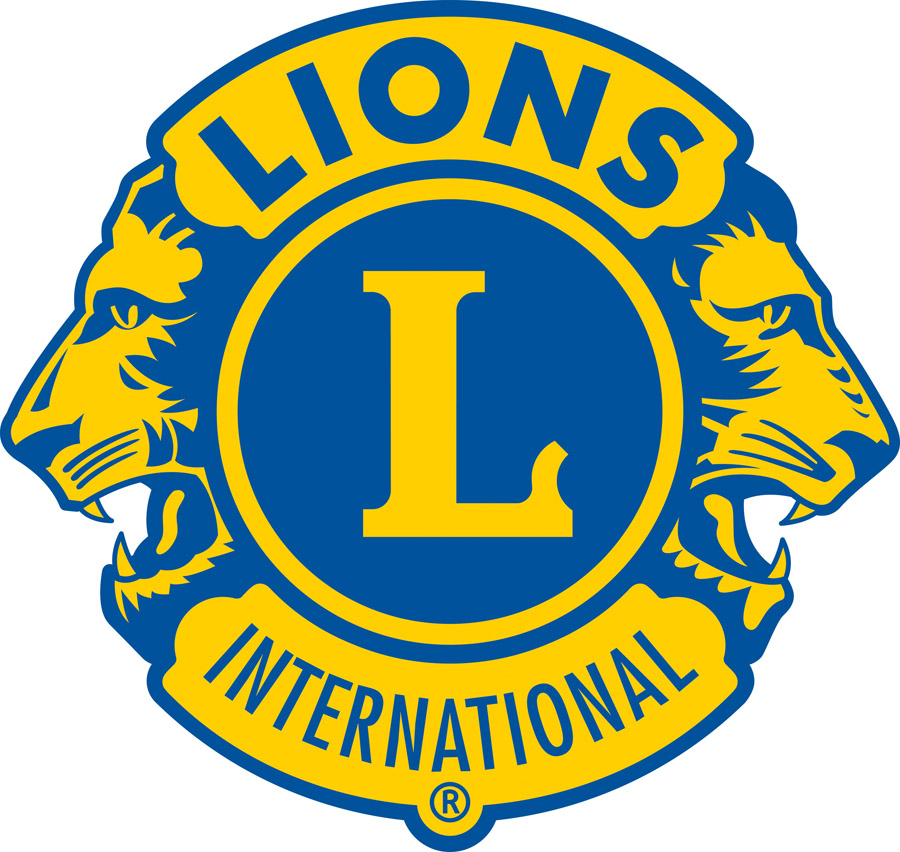 Renmark Lions Club Bazaar
Renmark Lions Club Fundraising Bazaars ARE BACK - Saturday July 4th
8am to 12am
COVID 19 distancing protocols must be observed.
Usual goods for sale each month include furniture, beds, tables/chairs, electrical goods, whitegoods, crockery/cutlery, books, tools, bric-a-brac, household items, etc.
A BBQ/Sausage Sizzle and Bacon & Egg Sandwiches, Donuts, tea/coffee and cans of drink are also available during each sale.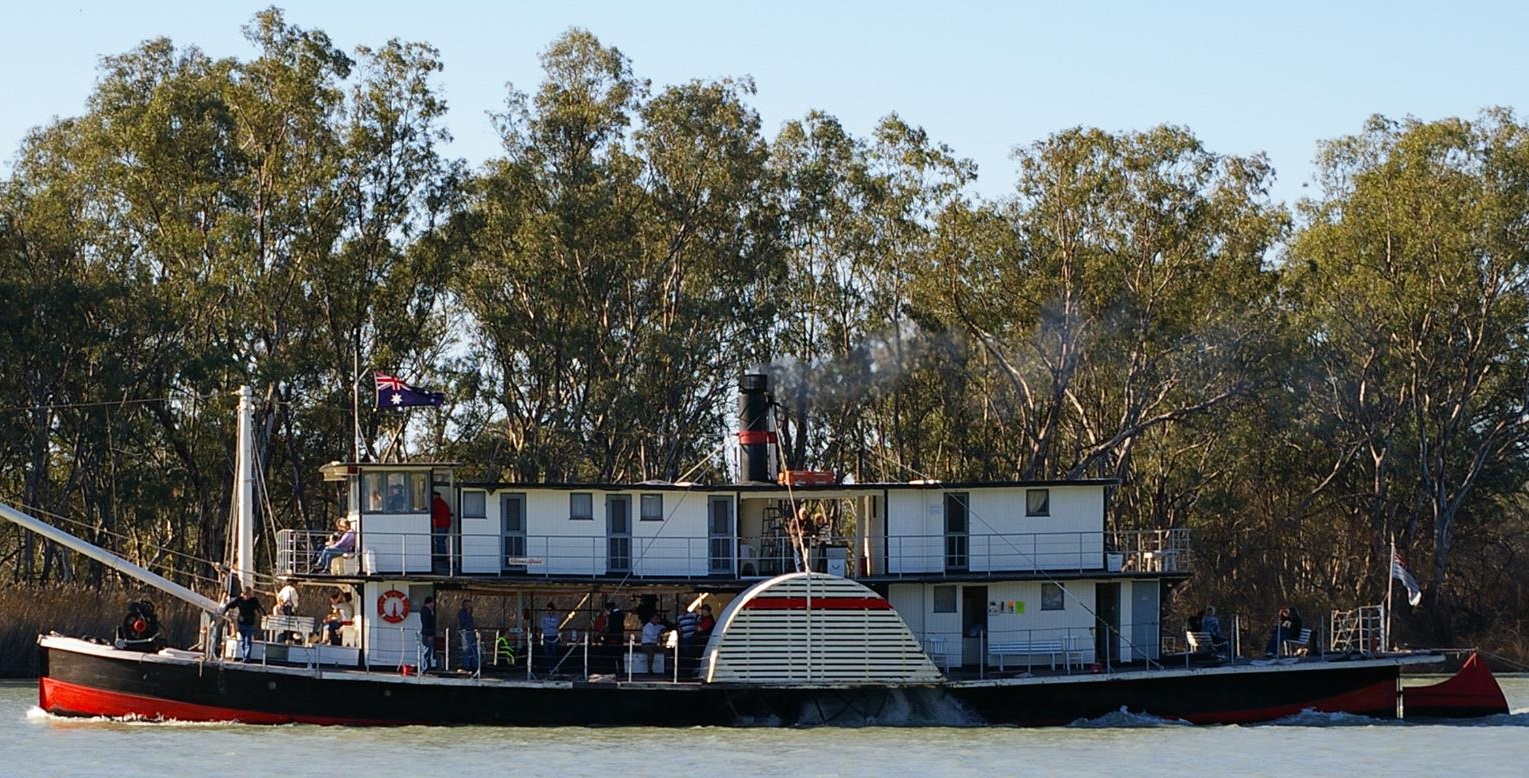 PS Industry Cruises
CANCELLED UNTIL FURTHER NOTICE
We cruise on the first Sunday of every month with additional cruises on some long weekends and during festivals. Cruises may be cancelled due to extreme weather conditions and may be subject to change so please confirm details.
Experience a bygone era with a scenic 90 minute cruise, cruising on the historic PS. Industry. Hear the unique sounds of the paddle wheels, the hiss of steam and see the wood fired boiler being stoked. Devonshire tea with scones cooked in a wood fired oven is served. During the cruise, passengers will see wildlife consisting of waterfowl, and even a koala or two may be seen as you pass between majestic river red gums and limestone cliffs.
Commissioned in 1911 as a work boat for S.A. Water keeping the Murray River open to traffic by removing snags and later in the construction of locks and weirs. After being retired in 1969, the PS. Industry was carefully restored by the hard work of the volunteers in 1990.
Bookings are essential and can be made at the Renmark Visitor Information Centre: 1300 661 704.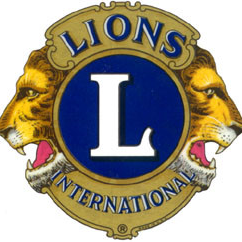 Waikerie Lions Club Monthly Auction
SUSPENDED UNTIL FURTHER NOTICE
Held every 2nd Saturday of the month, Waikerie Lions Club's Monthly Auction offers buyers a variety of goods for auction, starting at 9am at the Waikerie river front. All types of goods Welcome.
Fee applies to contribute to Auction
Donations also appreciated.
Enquiries: David Liebich 0428 403 001 or Alex McPherson 0429 846 940
September, 2020
Waikerie Markets
CANCELLED UNTIL FURTHER NOTICE
Waikerie Markets are held several times throughout the year on the Civic Centre lawns. There are always a variety of stalls, including Fresh Fruit & Veg, Jams, Honey, home made pastries & baked goods, Jewellery, hair accessories, ducks & chickens, dried fruits, plants, face painting and kids corner, fabrics and crafts, hot coffee, BBQ , soy candles and much more
Head along and enjoy a day morning out.
The Markets run from 9am to 2pm
Upcoming Market Dates are Saturday Saturday Saturday September 5th, Saturday October 3rd, Saturday November 7th, Saturday December 5th.
Call 0455 483 669 for bookings or further information.
Riverland Field Days
The Riverland Field Days are a very popular 2 day annual event that attracts thousands of people from throughout South Australia and beyond. Hosted on a purpose built facility just out of Barmera on the Sturt Highway.
With over 350 exhibitors and approximately 30 caterers there is something for the whole family. The field days include the latest in agricultural machinery, equipment and services, demonstrations & information sessions. There are also numerous and varied retail & trade sites including automotive, marine, building trades & services, food producers, clothing & footwear, hardware, electrical, camping & fishing, welding & engineering, and much more. Many local service providers also take the opportunity to promote their services, for example, disability & support services.
A large program of events, parades and other various entertainment enhance the static displays and there are a range of food & wine tastings as well.
We invite you to come along and experience one of the Riverland's major events. New exhibitors are always welcome.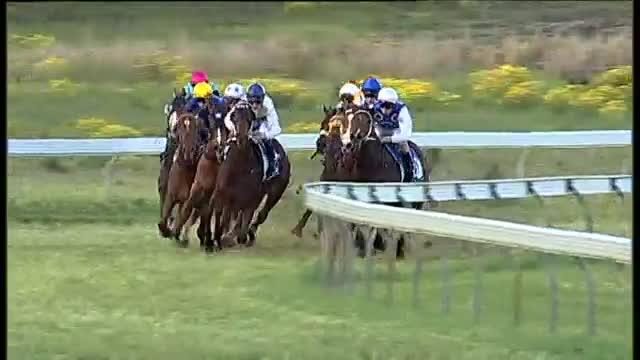 Mindarie-Halidon Races
Known as the "Melbourne Cup of the Mallee", the Mindarie-Halidon races are held annually in September. Come and join us for some fun.
Some of the events features include –
- Full Bar & Catering Facilities
- Marquees available
- Seven Races
- TOTE Facilities
-Sky Channel
- Children's entertainment
Organise a group and hire a marquee - for more information contact Krystina on 0427 540 373
Riverland Cruising Boat Club 2020 River Run
Riverland Cruising Boat Club 2020 River Run from Morgan to Berri, from Friday 25 September until Monday 5 October, (subject of course to any Covid-19 restrictions in place at that time).
Our fundraising Auction will be held in Morgan on Saturday 26 September, with the Auction this year supporting Beyond Blue.
Contact secretary@riverlandcruisingboatclub.org.au
or phone Elaine Ashworth on 0457 412 929.
October, 2020
Murray Man Long Course Triathlon
POSTPONED FOR 2020
Multi event triathlon festival;
Saturday, Nippys Come n Tri enticer event for all ages;
Sunday, Berri Hotel Murray Man Long Course Triathlon, Short course Murray Man, Murray Man Aquabike and Murray Man Sprint distance triathlon.
Loxton Show
The Loxton Show is an annual event held on the October Long Weekend each year which brings people from across the Riverland & Mallee together to celebrate the agricultural and horticultural heritage of the region. The Show caters for its patrons with many exciting sights, including livestock, grain and fodder, handicrafts, gardening, competitions, vintage machinery, specialty trade sites, sideshows, live entertainers and Show rides. One major aspect of the Show is the exhibits. Amateur hobbyists from far and wide are exhibit their work in a variety of interest areas.
The Loxton Show is open to the public from 8.30 am each day.
Barmera Main Street Markets
SUSPENDED UNTIL FURTHER NOTICE
The award winning Barmera Main Street Markets are a must visit for locals and visitors to the region.
Held in Barmera's main street, Barwell Avenue, the markets comprise a large variety of stalls including clothing, craft, woodwork, jewellery, artwork, books, furniture, fruit, vegetables, homewares, DVD's, condiments, plants, food and coffee. From one market to the next there is usually some different stallholders mixed in with the regular favourites.
Stallholders can change from market to market so there is often something new to see and buy.
Market organisers always try and incorporate live music and also a display or demonstration of some kind which adds to the atmosphere and range of activities to enjoy so head along, have a browse, listen to the music and enjoy a variety of foods and great coffee.
Market Dates are:
Sunday October 4th 2020
Sunday November 1st 2020
Sunday December 6th 2020
Stallholder enquiries can be made by calling 08 8588 2289.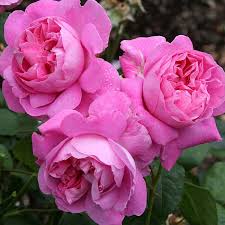 Renmark Riverland Rose Festival
The Renmark Rose Festival has been re-branded as the Renmark Riverland Rose Festival and will be held over 4 days with open gardens over 10 days in 2020. This will be the 26th year that the festival has been held.
October is the optimum time in the region for experiencing the first spectacular spring rose blooms. A majority of the festivals events are conducted by the Renmark Riverland Rose Festival Committee which is a group of volunteers with a common love of Roses, Renmark and the Riverland.
Each year the Rose Festival Committee is committed to looking at new and exciting initiatives to complement the existing festival's events and activities and the festival has a constantly changing array of open gardens to enjoy, spread out over numerous towns throughout the Riverland. In this, we hope to keep the Renmark Riverland Rose Festival as fresh and vibrant as our wonderful roses.
The Renmark township's rose gardens provide a spectacular backdrop and are immaculately presented during the Rose Festival thanks to the Renmark Paringa Council. There are over 50 garden beds consisting of in excess of 3,500 rose bushes spread throughout the town and it is well worth taking a walking tour to discover them.
The Renmark Riverland Rose Festival is a celebration of the region and its communities. It is an opportunity to showcase the region's produce, enjoy our spectacular weather and experience the beauty of the magnificent Murray River. Be welcomed by our diverse multicultural community and experience our friendly and accommodating hospitality.
March, 2022
The 18th National Caravan Rally
The 18th National Caravan Rally will commence on 28/03/2022 lasting for 10 days to 07/04/2022.
Around 500 caravans from all over Australia will converge on the Riverland and injecting some $7/8 million into the local community.
A trade fair will also be held from 1st-3rd April that will also attract people to the region.
If you wish to get involved in this Major Event please contact the treasurer/sponsorship officer Trevor Porter by phone or email.....
Phone - 0413 069 577
Email - treasurer@18thnationalcaravanrally.org.au