Berri Drafting
About Us
---
DRAFTING SERVICES
At Berri Drafting in the Riverland we provide experience, knowledge and innovative advice from the initial meeting, through concept, to final working drawings and development application. By combining your ideas with our building design experience we will achieve your vision. We offer affordable and personal service and produce quality design outcomes with professional CAD documentation turning your dreams into reality.
Whether you are building a new home or renovating or extending an existing property we will put together a full set of working drawings for your building approval to the highest standards. If you have worked out the design and only need a draftsperson we are the right choice. If you are extending or renovating your existing home or business we will undertake a site and building inspection to ensure that the proposed works are possible and safe. We will provide structural designs of all structural elements - beams, slabs etc. And once plans and the developement have been approved we will follow through with detailed instructions to the builder.
SERVICES FOR: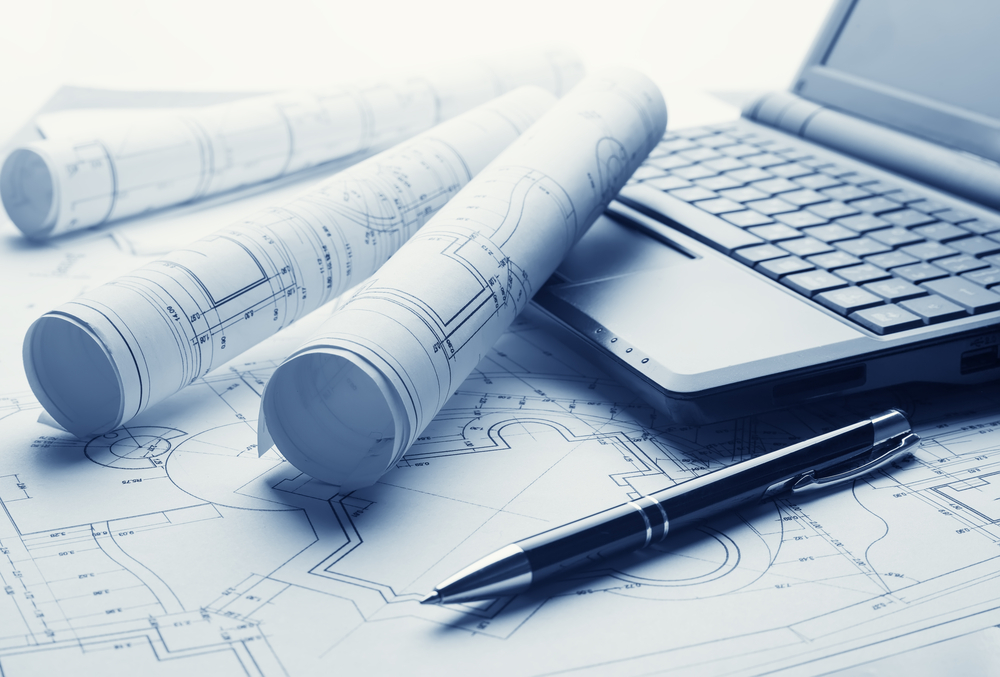 New Homes
Alterations & Additions to Existing Buildings
Commercial including shop/office fit outs
Industrial Buildings
Access and Mobility
SOIL DRILLING SERVICES
Berri Drafting is equipped with a purpose built 4WD mounted drilling rig to undertake all aspects of soil testing and site investigation. Soil Testing or site classifications are undertaken to assess the sub-surface soil conditions of a site enabling the design of appropriate building foundations.
We can provide site investigations for:
Building Extensions
Pre-purchase Site Investigations
New Houses
Commercial and Industrial Buildings
Site Investigation Services include:
Inspection of the site for abnormalities such as fill etc.
Drilling of test holes for New Homes and Extensions
Drilling of test holes for industrial and commercial buildings
Visual classification of bore hole soil profile and collection of disturbed samples
Laboratory testing of appropriate soil sample and a moisture content profile of one test hole
Site classification in accordance with South Australian building codes& regulations and preparation of the report covering the above
WE SERVICE THE RIVERLAND TOWNS OF BERRI, BARMERA, LOXTON, RENMARK, WAIKERIE & SURROUNDING TOWNS & DISTRICTS AND ALSO OPERATE THROUGHOUT THE MALLEE & MURRAYLANDS.
Call Berri Drafting on 08 8582 3600
---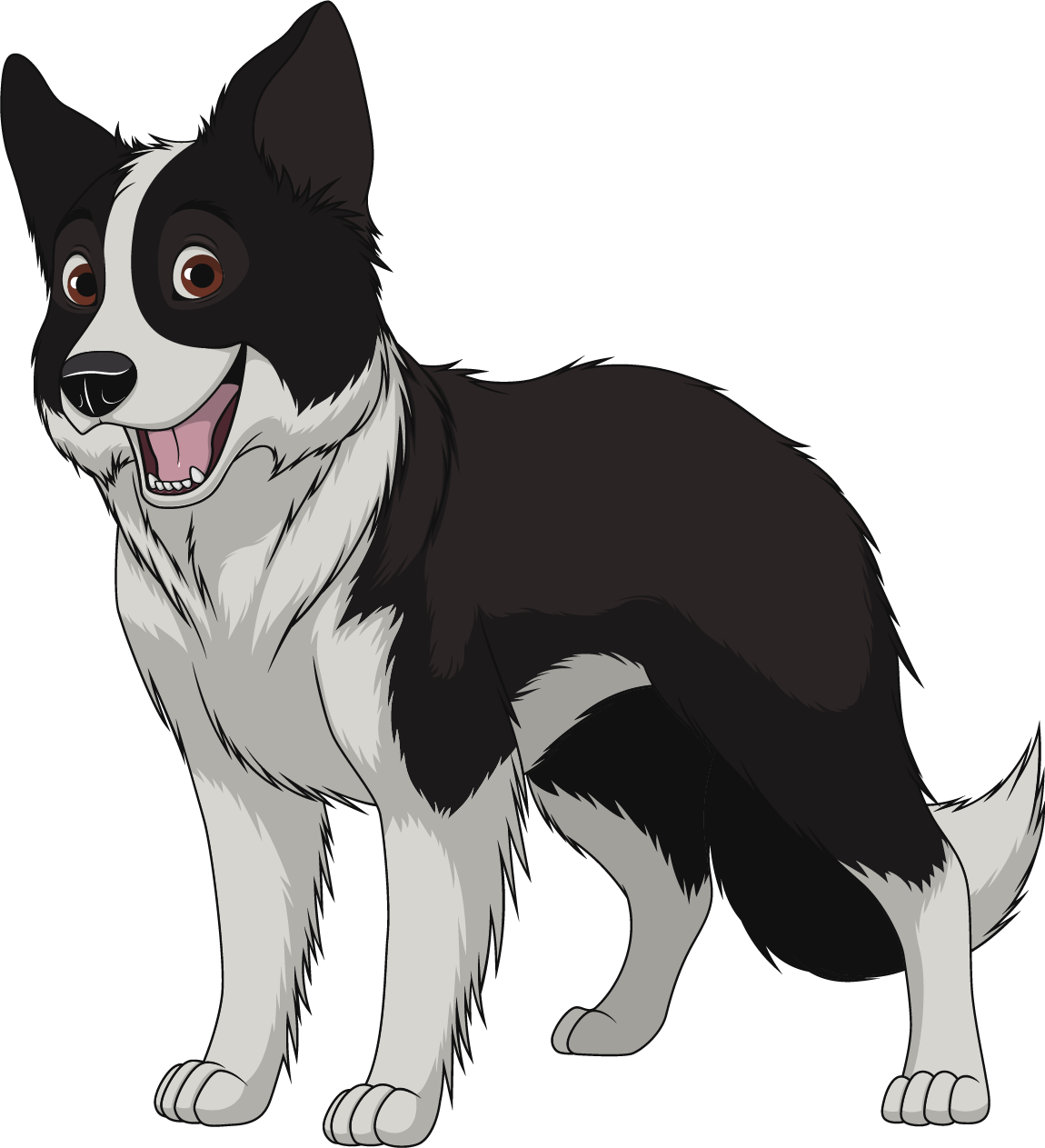 Categories listed in