Berri Native Plants
Description
---
CURRENT SPECIALS
Orders now being accepted for "bare rooted" fruit trees and deciduous ornamentals for June / July 2018 delivery. These will under $30.00
New seasons fruit trees and deciduous ornamentals all bagged and ready for planting now. Please phone 8582 1599 or email andrew@bnp.net.au for varieties available. All $39.95 each.
Rabbits and hares are out and about so be prepared with tree guards from Berri Native Plants from $1.20 each.
A gift idea; A voucher by mail from Berri Native Plants. Just pick up the phone and have your credit card ready.
How easy is that!
Finger Limes walking out the door! In Green and Pink (and Red comimg!)
A great range of Eremophila emu bush in tubes at $6.55 each ready for planting now.
30kg Laucke's Home Lay Chook Pellets in jute bag.
Pick up or free delivery Berri / Barmera, just $23.00 each.
Phone 8582 1599 or email; andrew@bnp.net.au
Free, no obligation quotations within the Riverland area (outside by negotiation) for;
* re-vegetation - plantings & direct seeding.
* landscaping including lawns and irrigation plus KISSS(R) under turf drip irrigation
* one off and regular garden maintenance including regular scedule lawn mowing.
Consultancy service;
* Tree health assessments with written report. It is important to know about the health of trees you have in your garden, particularly if they are large or close to buildings. This can include placing a monetary value on amenity trees.
*Guidance to plan for new gardens and older garden "renovations".
ABOUT US:
At Berri Native Plants in the Riverland more difficult gardening problems are only seen as challenges! Berri Native Plant's Andrew Walladge, M.A.I.H., has been in the gardening industry for around 30 years and has a well established reputation as an "Australian Native Plant Guru".
You'd think that extreme heat in summer, frost in winter and unreliable rainfall would hardly be a recipe for a beautiful successful garden but the staff at Berri Native Plants will help you select the right plant species for your specific soil type and garden location.
With a good planting regime and wise plant selection it is more than feasible to have a great, low maintenance garden which uses little or no water.
Over 2,000 native Australian plant species

Landscaping Service

Fertilisers

Mulches

Under Turf Irrigation

Tools

Books and Information

Revegetation Services
Open 10am - 4pm Monday to Friday, Sat 9am - 12:30pm
BEFORE YOUR SPADE HITS THE DIRT SEE BERRI NATIVE PLANTS FOR ADVICE
---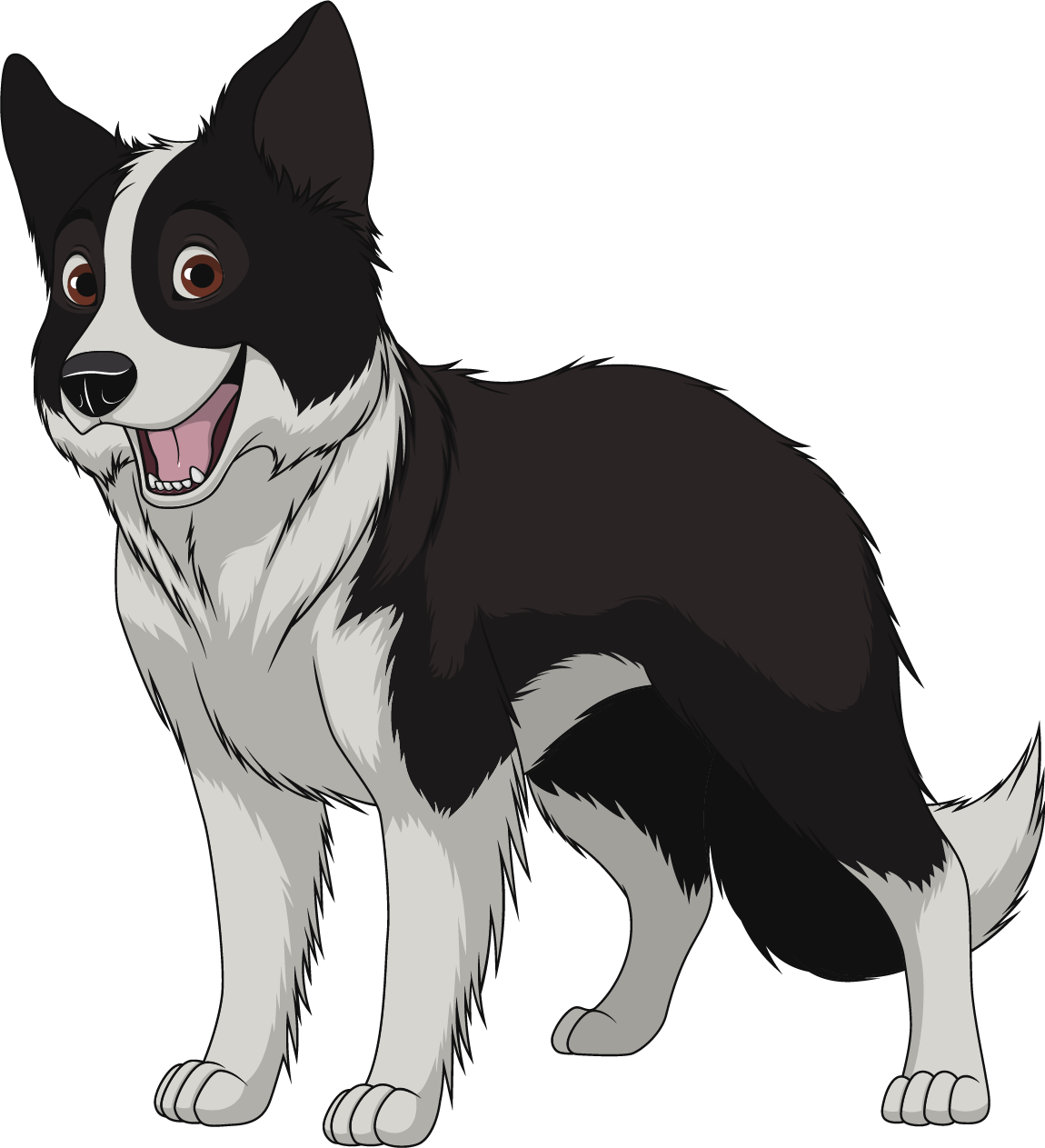 Categories listed in