Big River Developments
Description
---
Big River Developments
Professional quality
new buildings/renovations
Located in Berri and servicing the Riverland.
Member of the Master Builders Association.
Big River Developments is a well respected building company, being the main builder for both of the award winning Renmark Club Refurbishments over the last 6 years.  We have also been extensively involved in the building of the Riverland General Hospital. 
We specialise in commercial building; residential renovations and repairs; industrial upgrades; and insurance claims for building repairs.   You have the ideas – we have the expertise!  
One of our recently completed commercial projects was the Renmark Club redevelopment.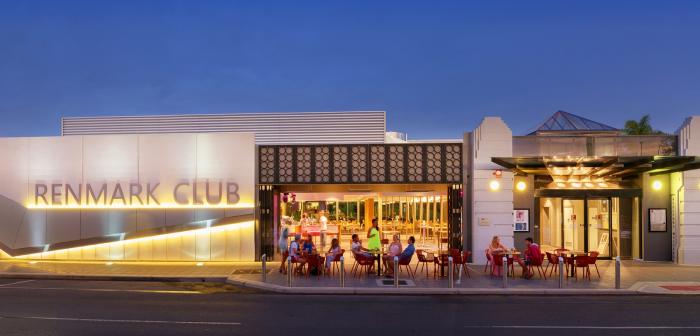 Some of our other projects can be seen below.....