Cashzone
About Us
---
CASHZONE RIVERLAND
Exceptional Customer Satisfaction
Our primary mission is to provide excellent service that ensures the customer has a comfortable experience no matter which service they are using.
​Highest Priced Loans & Low-Interest Rates
We provided customers with a financial safety net when unexpected setbacks occur. For more than ten years, we have made it our goal to deliver the highest price for your valuables at low-interest rates! We provide safe, secure loans in a clean, comfortable business environment.
Cash Stop Unsecured Loans up to $5000
For the past 2 years, we have been working alongside Cash Stop, a Sydney based company who provide us with the option of giving unsecured loans up to $5000.
Buying Items for Cash
Cashzone will offer you competitive prices on your quality second-hand goods you no longer want. We want your Gold and Silver, even if its broken or tarnished. Please note items listed below we no longer accept. All persons wishing to sell their goods must be 18 or older.
Second-Hand Goods For Sale (Second-Hand Does Not Mean Second Best)
We are the place to go if you are looking to buy quality second-hand goods at great prices. Think of us your number one go-to retail shop for any of your needs ranging from but not limited to, Electronics, Gaming Consoles/Games(including retro), Cookware, Musical Instruments, Vinyl, Jewellery, Household Appliances and Movies. Every item we sell we offer a no-risk, money-back guarantee. There are no age restrictions on buying items for sale from Cashzone.
Pawn Loans for Cash
If you have any quality second-hand goods we can offer you a pawn loan with competitive interest rates. A loan with Cashzone means you have a calendar month to redeem your goods, or if your unable to pay the full amount owing you are able to pay off what you can afford towards the interest extending the length of the due date. All persons wishing to do a pawn loan must be 18 or over.​
eBay
Yes, we sell on eBay under the name Cashzoneaus. On our eBay page, you can find rare items, signed collector's items, collector items, gold and silver for great prices.
Cashzone Riverland - 19 Denny St Berri 1300 952 397
---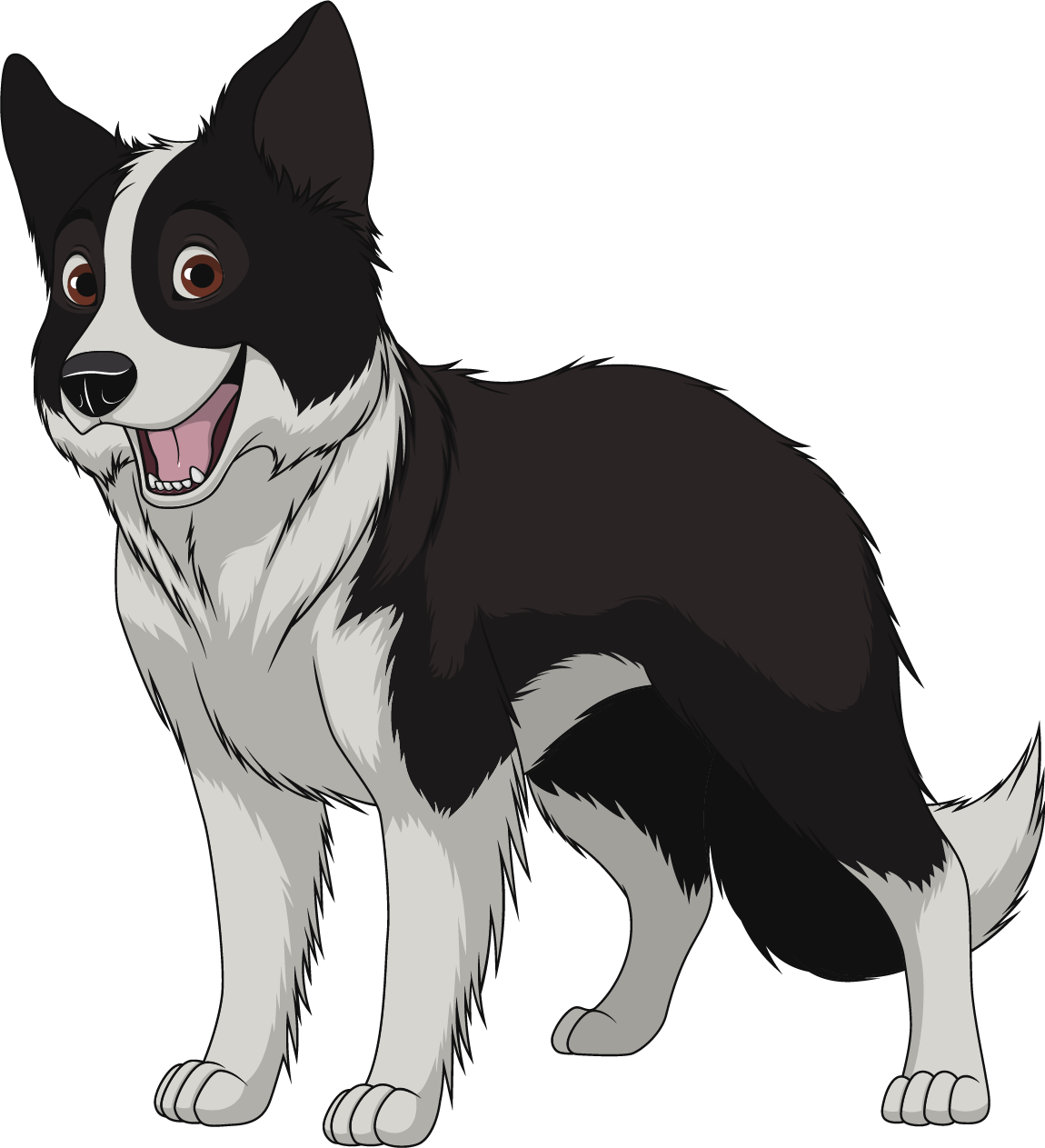 Categories listed in