Cindy's Hair & Beauty
About Us
---
Cindy's Hair & Beauty in Berri is an award winning Riverland hair & beauty salon both in terms of the salon itself and the members of its highly qualified team of hairdressing professionals.
To walk through the entrance at Cindy's Hair & Beauty, in Vaughan Terrace Berri, is to be transported into a stunningly attractive and unique hairdressing environment which has, at its heart, a magnificent Balinese garden, on display through strategically placed picture windows.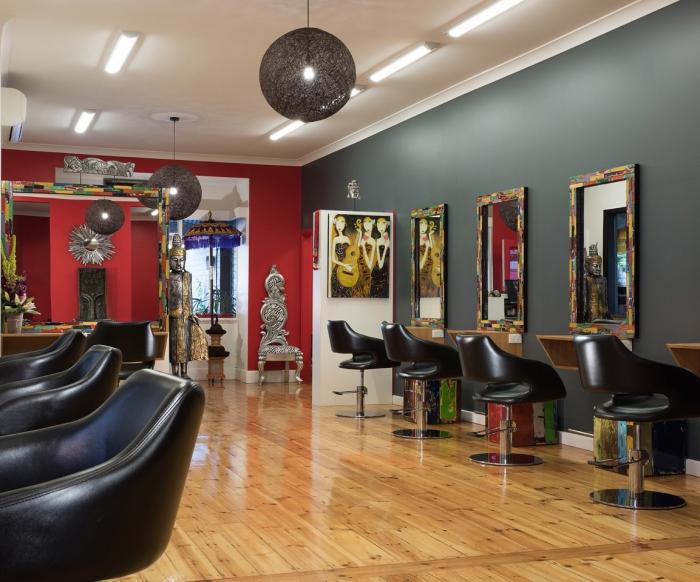 Within the very special atmosphere at Cindy's Hair & Beauty, clients receive the latest styles and techniques, from a team with a strong commitment to precision cuts and colouring.
It's fair to say that one of the special strengths of Cindy's Hair & Beauty is the salon's three-step consultation process which is structured to achieve total client satisfaction. This is especially important for those interested in changing their look or, perhaps, looking for a change of salon.
Cindy's is definitely a salon for individuals with extremely high expectations, it's the Riverland home of exceptional hair and beauty services.
Contact Cindy's on 08 8582 1841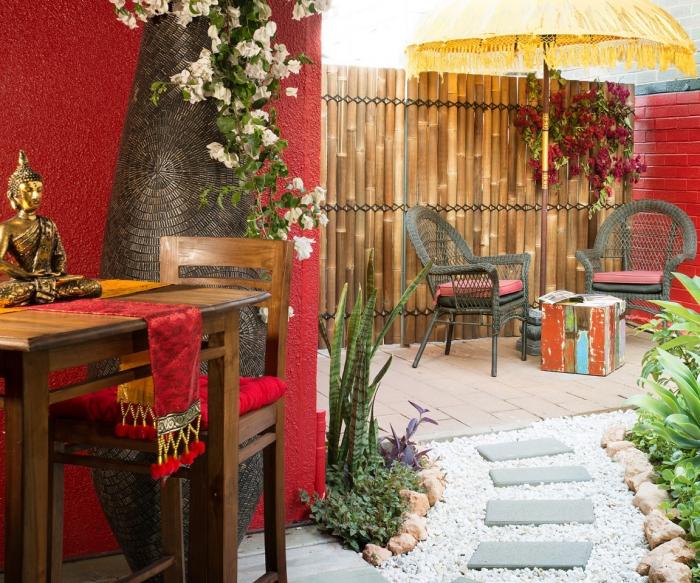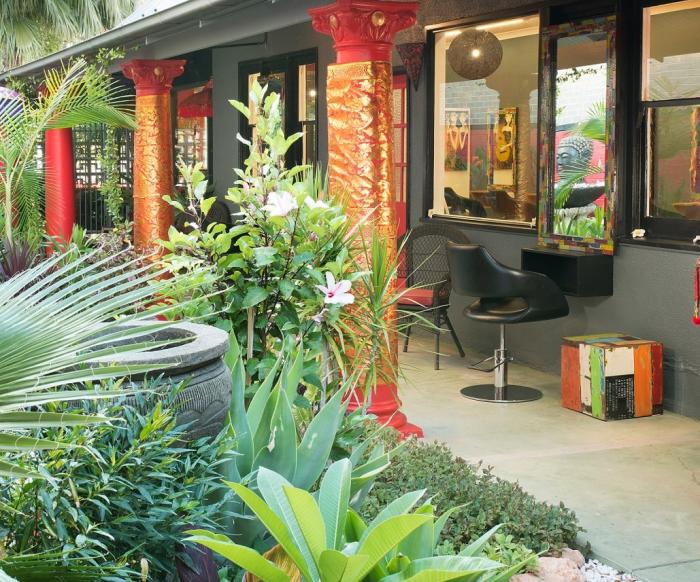 ---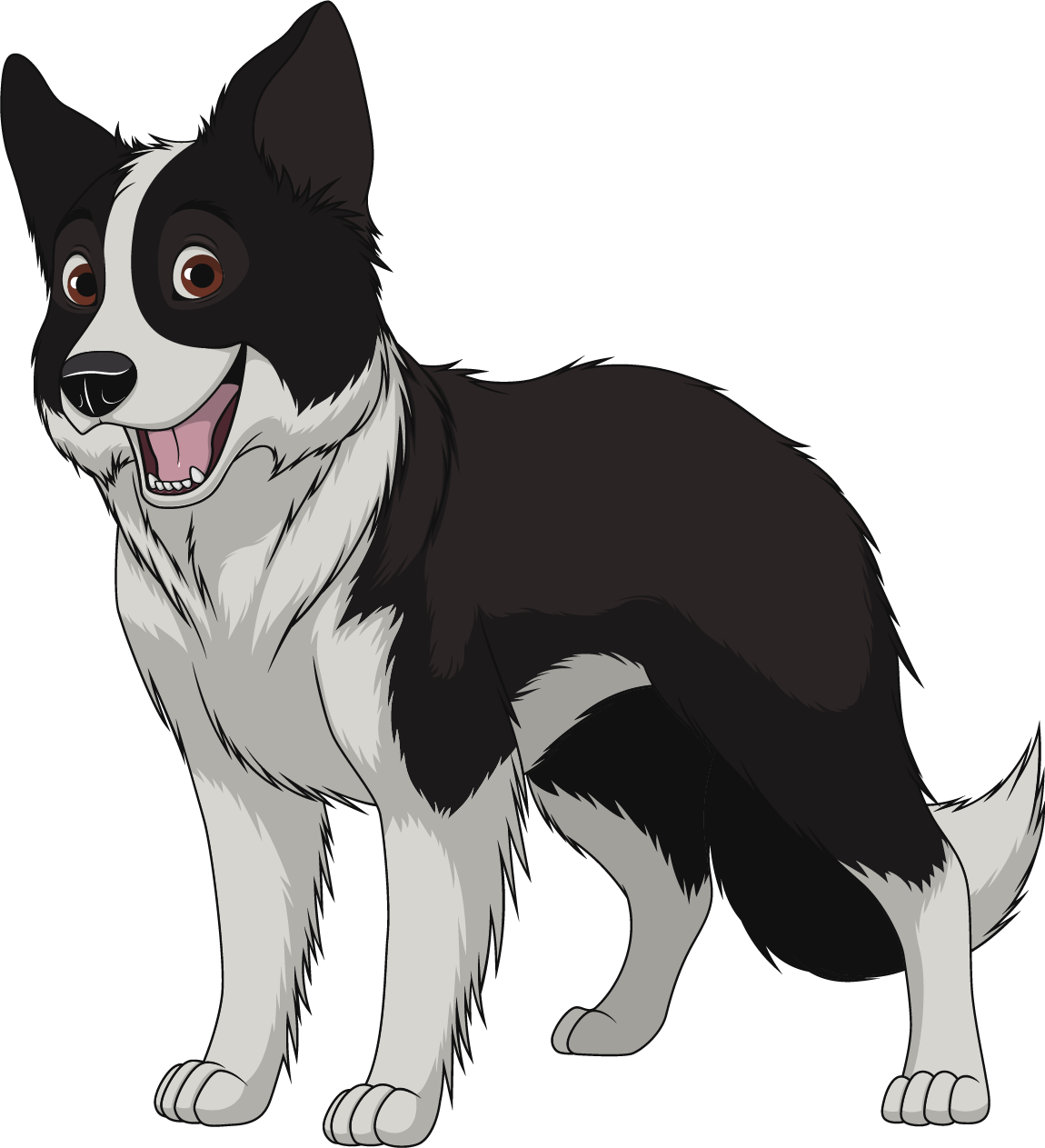 Categories listed in