Core Value Fitness Centre
Description
---
Loxton's 24 Hour Gym, in the heart of Loxton
Core Value Fitness Centre is the place to go in Loxton to improve fitness and well-being. Located centrally in the shopping precinct makes it easily accessible by everyone that lives in or out of town.
What is a 24/7 facility?
Being a 24/7 facility means you can use the gym anytime day or night. If you finish work at 11pm – no problems – head in for a workout on your way home. Do you start work at 5 am? – not a worry because you can use the gym before you start, have a shower in the gym change room and then head to work.
Access is granted to members using your own personal swipe card at the front door. Swipe your card and head in – lights and air-conditioning are automated. Only members are able to use the gym out of office hours. The gym is monitored by CCTV and is fitted with duress buttons for emergency situations.
Facility Features
The gym has been furnished in a modern style to keep pace with city trends. This includes the fully renovated bathroom and shower facilities. The air-conditioned building is amply cooled so working out during summer is not an issue.
It is appointed with state of the art Precor equipment which has been imported from the United States. Members have access to a range of cardio equipment including treadmills, rower, recumbent bike, spin bike, cross trainer and AMT. Most have touch screen console which feature TV, internet access, a range of preset workouts and the Preeva app which will track your workout history.
The gym also sports free weights (dumbells to 55kg), pin loaded machines and cable machines, smith machine, squat rack and leg press.
With plenty of space and equipment overcrowding is not an issue.
What's on Offer
Core Value Fitness Centre is an equipment based gym. Members are able to do their own workout or speak with one of the personal trainers about having a personal program designed or doing some personal training.
Personal Program – for a small fee your trainer will discuss your goals and write a program for you based upon that information – you will then meet with your trainer for a half hour session in which you will be shown the techniques for the exercises prescribed, and from then on when you visit the gym you bring your program with you and repeat what you have learnt.
Personal Training – PT is for those who wish to achieve faster measured results – whether it be weight loss, muscle gain or general fitness. Personal Training takes your regular exercising to the next level. Your personal trainer will hold you accountable with regular weigh-ins and measurement taking. You will meet your trainer during your regular appointments to train specifically to achieve your goal while being supervised in posture, technique and tempo. You will be committed to working hard with your trainer each and every time.
Group Fitness - you don't have to be a member to take part, and you don't have to be extremely fit either – just be willing to have a go and join the others in the 45 minute class. Classes are varied from week to week so you are not doing the same thing every time – all are welcome and you will receive your first class free!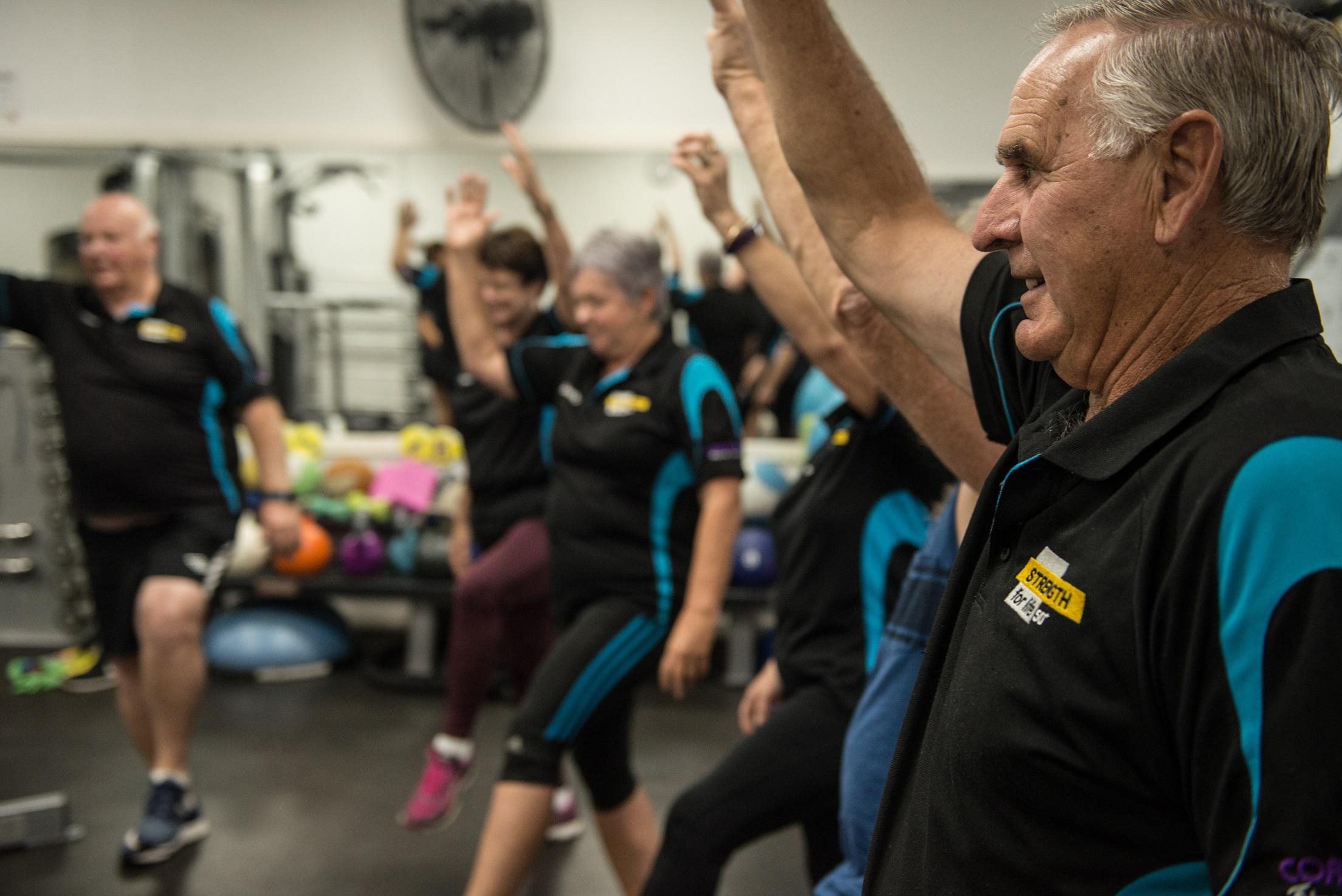 Monday 9:30 am All fitness levels
Tuesday 6:00 am Beginner/Intermediate
Wednesday 9:30 am Beginner/Intermediate
Friday 6:00 am All fitness levels
Strength For Life – specifically designed for those over 50, Strength For Life is a COTA initiative (www.cota.org.au/australia) designed to be a cost effective way for older people to improve strength, balance, core, and mobility. After having an initial screening appointment you will join your class and perform exercises that are specific to your goals. Classes run for an hour and are supervised by a qualified trainer who will guide you through group warm ups, help you make progress with your exercises and ensure you are doing everything correctly and safely.
Supplements
The Supp Store located in the office stocks plenty of PranaOn, Gen-Tec, ATP Science, Thorne and Ghost Supplements including protein powder, pre workout mix, amino acid and other varieties. We also stock a range of gym towels, protein shakers, exercise mats, energy drinks and more. Support local and earn loyalty dollars everytime you purchase from the store with your own Supplement Reward Card.
Age Requirements
Anyone 14 + is able to use the gym.
14 – 16 years of age must be supervised by a parent or staff when performing resistance training, and have a personal program drawn up by staff.
16 – 18 years of age must have a personal program drawn up but can come on their own.
Males 45 + with any health issues – must gain a doctors certificate before joining
Females 55 + with any health issues must gain a doctors certificate before joining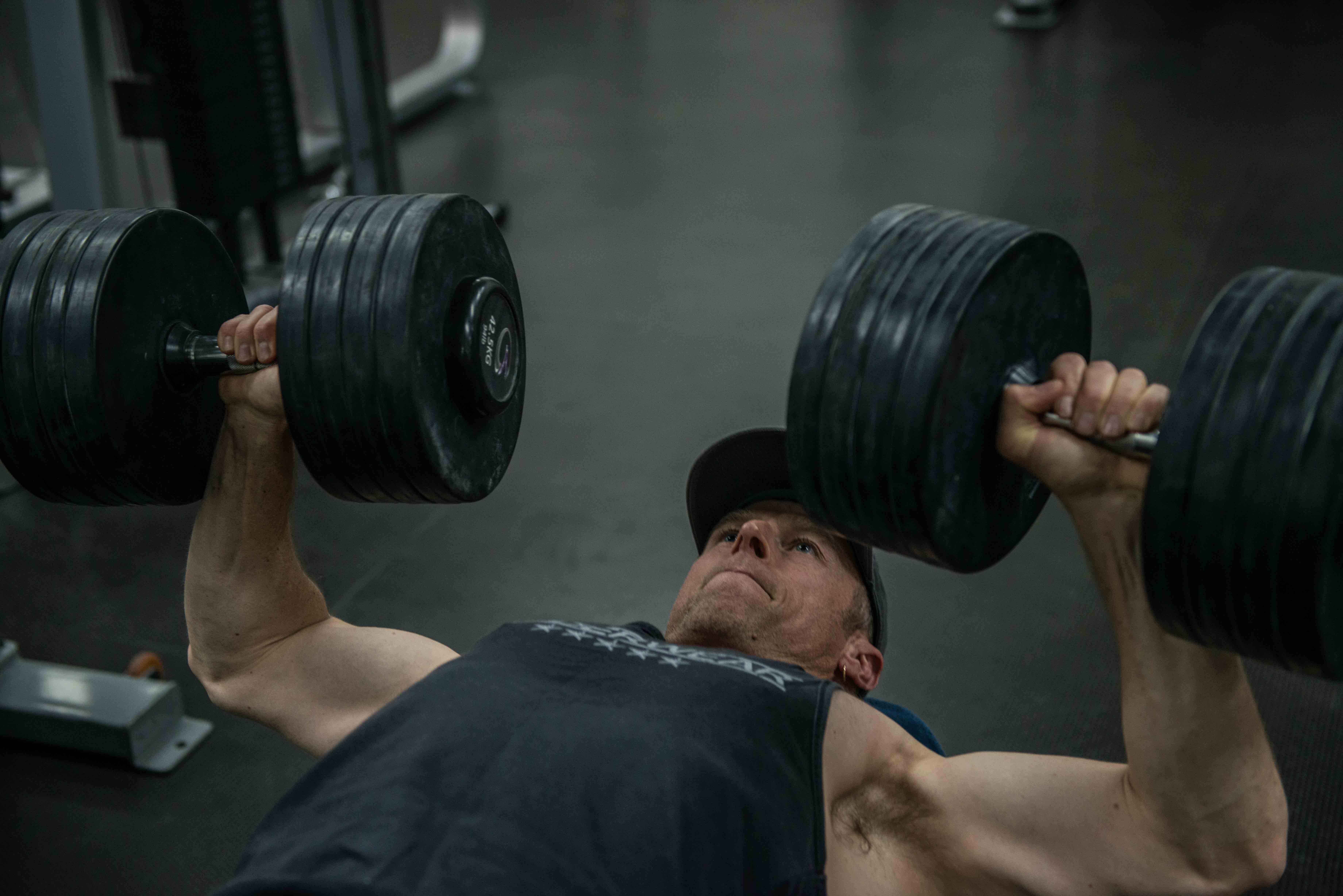 Sauna
Core Value Fitness proudly boasts a Sunlighten mPulse infrared sauna which is available to hire by gym members and non-members.
Sauna Features
A sauna is in simple terms a hot box that you sit in to relax and sweat! Temperatures rise to between 50 and 60 degrees. Saunas have come a long way since the days of hot rocks and steam. Whether you like it hot or prefer gentle warmth, our sauna will have you covered.
The sauna features a touch screen tablet and USB + DVD player. So is you struggle to relax and sit still you can listen to music or watch a movie while you sweat to your health!
While you take time out enjoy the benefits of Chromotherapy. Chromotherapy is the science of using colours to adjust body vibrations to frequencies that result in health and harmony. Each colour possesses frequencies of a specific vibration, and each vibration is related to different physical symptoms. Chromotherapy works on various energy points to help your body re-establish its natural balance. It accomplishes this via the full spectrum of visible light, each colour of which addresses a separate bodily need.
Colour Benefit
Red Activates the circulatory and nervous systems.
Strong Pink Acts as a cleanser, strengthening the veins & arteries.
Pink Activates and eliminates impurities from the bloodstream.
Orange Energizes and eliminates localized fat. Helps address asthma and bronchitis.
Strong Yellow Strengthens the body and acts on internal tissues.
Yellow Reactivates and purifies the skin. Helps with indigestion and bodily distress.
Green Acts as a nerve relaxant.
Strong Green Provides anti-infectious, anti-septic and regenerative stimulation.
Strong Blue Lubricates joints & articulations. Helps address infections, stress and nervous tension.
Blue Stimulates muscle & skin cells, nerves and the circulatory system.
Indigo Helps address eye inflammation, cataracts, glaucoma, ocular fatigue or nasal bleeds.
Violet Relaxes the nerves & lymphatic system. Addresses inflammations and urinary illness.
How It works
Our sauna features modern Infrared Technology for heating. The full infrared spectrum consists of near, mid and far wavelengths—all of which provide different health benefits. They work by using infrared light – the invisible part of the sun's spectrum (without the UV rays). They're extremely safe – what hospitals use to warm babies. Far infrared rays have the ability to penetrate human tissue at the cellular level where most of our toxins reside (inside the fat cells). Scientific analysis has shown that sweat produced from infrared saunas is about 80-85% water and the remaining 15-20% consisted of toxins such as heavy metals, sulfuric acid, sodium, ammonia, uric acid and other fat-soluable toxins. Compared to a traditional sauna which is 97% water and 3% toxins.
Benefits
Accelerates muscle recovery following heavy exercise

Induce a deeper, more relaxing sleep

Reduction of inflammation and pain

Detoxification

Normalizes blood pressure

Lowered blood sugars

Lowered cholesterol

Reduction in cellulite and cleanses skin

Activates metabolism

Significant weight loss

Reduction in acne and fine wrinkles

Increased energy

Increased blood circulation by raising body temperatures and heart rate

Speeds healing to cuts and bruises

Fibromyalgia pain relief

Reduce stress and tension

Revitalize your body and mind

Relives nasal, sinus and chest congestion
Availability
Sessions are available to members at any time day or night. Non-members would need to use the sauna during office hours or by arrangement. Bookings can be made with the office during business hours.
Cost
Individual sessions - $30
4 session pack - $100
Bring a friend - $10 per session
What to bring
Dress in loose clothing, if sharing with a friend you may prefer swimming shorts or bathers. Bring at least 1L of water and two towels.
Office Hours
The office is open several times a week for you to sign up, make changes or use the gym on a casual basis.
Monday 10:30 AM – 3 PM
Tuesday 10:30 AM – 3 PM
Wednesday 10:30 AM – 3 PM
Thursday 4 PM – 8 PM
Or by appointment
Closed Public Holidays
Membership Options
There is a variety of membership types available including discounts for students and pensioners. One option is to pay per fortnight via direct debit. Other options are pay up front, fixed term contracts for 6 or 12 months. Whichever you decide you will be granted 24/7 access to the gym. Please contact the office for more information on current prices or check us out on Facebook or visit our website - www.corevaluefitness.com.au
---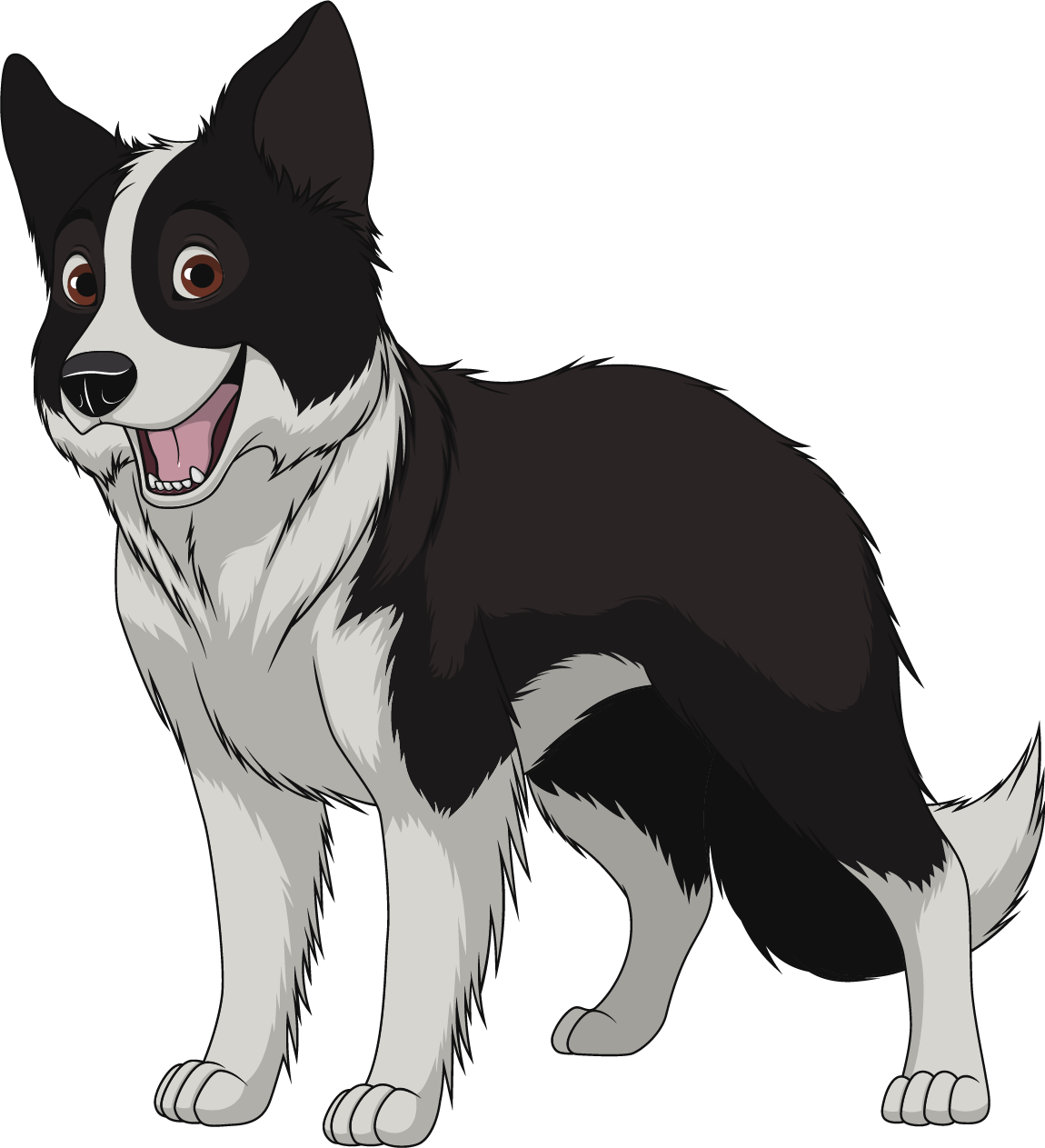 Categories listed in