CS Accounting
About Us
---
CS Accounting specialise in small business and provide services which can assist your business to grow and thrive. We encourage you to book via our website with free 1-hour consultations available for all new clients allowing you to express any concerns you may have regarding your business and personal accounting needs and goals for the future.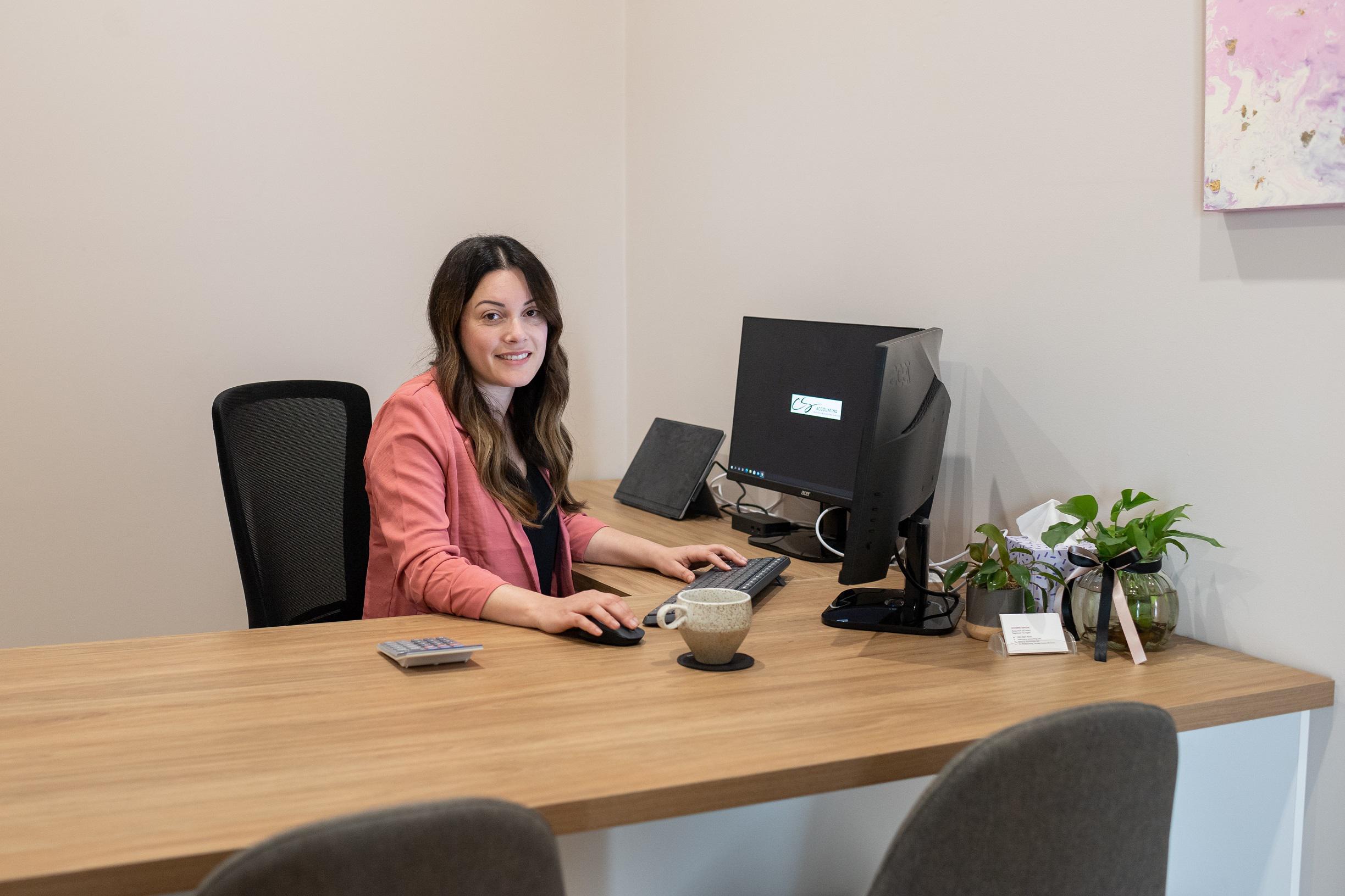 TAXATION SERVICES
CS Accounting can complete and lodge individual, partnership, company, trust, and self-managed superannuation fund tax returns and complete your annual financial accounts if required. We can provide advice on taxation law throughout the year and assist in tax planning.
• Business advisory
• Accounts preparation and financial analysis
• Taxation planning and compliance
• Business strategy and planning
• Budgeting, cash flow planning and forecasting
• Business reviews of accounting functions
BOOKKEEPING & BAS SERVICES
CS Accounting provides a wide range of bookkeeping services, using either your accounting software or setting an account up for you through Xero or MYOB online accounting software. CS Accounting is a Xero Certified Advisor and MYOB Certified Consultant. We can enter your daily transaction and reconcile to your bank statements.
We can complete and lodge your activity statement online and on time, providing advice in relation to GST, PAYG withholding, employee payments and fuel tax credits. We can automate using a range of applications to tech stack your business using cloud technology we are able to reconcile your bank accounts, process your payroll and manage your accounts payable allowing us to customise and provide you with accurate and timely reports.
ADVISORY SERVICES
CS Accounting can provide a wide range of advisory services. Tax advice and planning throughout the year offers you a chance to discover just how much more tax you can save. Budget planning, cash flow reporting, business health checks and forecasting are some great services that can offer you more insight into your finances.
• Company and structure set ups including registrations
• Business purchases
• Business restructures
• Succession Planning
• Tax Planning
• Forecasting
• Cash flow
• Budgeting
• Business Plans
• Cloud accounting
Contact CS Accounting on 08 8529 8300