Dix Engineering
About Us
---
Dix Engineering in Renmark is a leading Riverland engineering company working with State Government, Local Government and all sectors of private enterprise in the Engineering, Civil and Agriculture industries. Dix Engineering's capabilities are a result of investing in resources, rewarding and training personnel appropriately, committing to project timelines and completing tasks to a high standard at all times. We believe that our customer experience starts well before the customer has engaged our company to complete their project.
Dix Engineering are specialists in the provision of;
• Irrigation and Water Filtration Systems
• Pipe Fittings
• Metal Fabrication and Machining
• Ferrous and non-ferrous foundry casting services
• Engineering Solutions.
• Fruit labelling machines – automatic and manual
Background
Dix Engineering was established in 1923 by Geoffrey Dix to provide engineering services and products to customers in the region engaged in agriculture and other customers needing specialised requirements. During this time Dix Engineering has been a preferred contractor to the Department for Planning, Transport and Infrastructure and SA Water completing various infrastructure projects and providing a variety of filtration products and pipe fittings.
The diversification of Dix Engineering into several key markets including the design of produce processing machinery which has been exported to more than 10 countries is testimony to our commitment to service for customers and their requirements.
Irrigation and Water Filtration Systems
Dix stainless steel screen filters are manufactured from high strength 304 grade stainless steel that ensures exceptional corrosion and wear resistance. Typical applications include:
• Commercial: golf course and sporting field irrigation systems
• Industrial / Power: filtration of water for heat exchanger, cooling towers and waste recycling
• Agriculture: screening water supplies from rivers, lakes, dams, channels and bores
• Mining: cleaning of process and waste water
• Consumer Goods: hygienic models for use in specialised food process applications, bottling lines, juice lines
• Metal Processing: filtration for water cooling and spray nozzles
Dix hydromedia filters are manufactured from 304 grade stainless steel and are available in a number of tank sizes and configurations. Typical applications include:
• Vineyards and orchards
• Low volume drip irrigation
• Municipal swimming pools
• Vehicle wash plant recycled water
• Pre filtration on water treatment plants
• Cooling towers (full system or side stream)
• Stainless Steel Pipe Fittings
Dix Engineering can supply and install various stainless steel pipe fittings including:
• Repair clamps
• Stepped clamps
• Tapping bands
• Cast Iron Fittings
Dix Engineering supplies and manufactures from its own foundry T200 grade cast iron fittings including:
• Tapping saddles
• Weld on spigots
• Gibaults
• Flanges
• Air release valves
• Engineering Services
Dix Engineering specialise in a wide range of bespoke engineering services ranging from CAD design, manufacture and installation for jobbing, short run and commercial production runs;
• CAD design
• Foundry – brass, bronze, aluminium and cast iron
• In house pattern making
• Fabrication - Stainless steel, mild steel and aluminium
• Plasma and oxy profile cutting, shearing, pressing and folding
• Machining – surface, cylindrical, blade grinding and spline cutting
• Precision assembly and fitting
• Pump reconditioning
• Fruit Labelling Machines
Our very own designed and built electronic hand labellers and automatic labelling machines are capable of labelling a wide variety of fruit and vegetables. These machines are now extensively used throughout Australia with a solid reputation. The machines are recognised as being robust in design and simple in construction. The machines have few moving parts with carefully selected materials to keep maintenance to a minimum and ensure reliability. There are a variety of models to suit labels of varying widths and sizes. The hand labellers are ergonomically designed to promote a quick easy action and can apply up to 6 standard labels per second with labour saving action and minimal operator fatigue.
A high speed automatic labelling machine has also been developed. This DIX labeller is a solidly constructed, mechanically simple and reliable labelling machine manufactured in Australia. The labeller is self-contained requiring only a light frame and a single phase power supply for installation. The labeller can be mounted on a variety of graders, singulators and conveyors. If the product is presented accurately to the labeller strike rates will exceed 95%. Each labeller pivots independently to facilitate easy change of label rolls. A quick release mechanism enables easy removal of the labeller for maintenance. The labeller is also capable of labelling punnets, drink containers, boxes etc. The automatic machine is capable of labelling 80-600 pieces of produce per minute.
The labelling machines have now been exported to more than 10 countries. This impressive record alone is testimony to our commitment to service for customers and their requirements.
Line Boring
Dix Engineering has recently expanded its capabilities and has purchased a portable line boring machine. This machine allows the Company to provide on line boring services on site, thereby reducing downtime or the necessity to dismantle equipment to be repaired.
This machine with the skilled and experienced operators from Dix Engineering can perform mechanical repairs on-site including:
⦁ BORING;
⦁ OVERLAY WELDING ON INSIDE AND OUTSIDE SURFACES;
⦁ DRILLING;
⦁ FACING; and
⦁ TAPPING.
Repairs and restorations can be carried out on any tapered or worn out bore and return it to its original size. The machine can regenerate and rebuild housings and cylindric cavities and delivers a high accuracy restoration for on-site repair of bores and joints of large and small equipment, eliminating the need to disassemble the equipment, reducing down time and avoiding transport to a repair shop. Statistics show that repair time can be reduced significantly also reducing costs.
The attributes of the machine and what it can do is demonstrated in this YouTube video.
Associations, Accreditation and Awards
Various licences, registrations and insurances are held by Dix Engineering to comply with industry standards. Emphasis is also placed on all necessary occupational health, safety and welfare precautions for all persons in or around our worksites. Dix Engineering implements best practice procedures at all times and is AS/NZS ISO 9001 certified. The company has a policy of continuous improvement to ensure its market competitiveness.
Dix Engineering has an experienced team of some 25 people and has an international and domestic reputation for excellence in the field of engineering services and products. Some of our completed or in progress projects are summarised below to showcase some of our achievements and capabilities.
OH&S Management System
Dix Engineering adopts all necessary occupational health, safety and welfare precautions for all persons including our client's personnel, employees of Dix Engineering including subcontractors and members of the public when on our worksite. Dix Engineering implements best practice procedures at all times.
CONTACT DIX ENGINEERING ON 08 8586 1500
---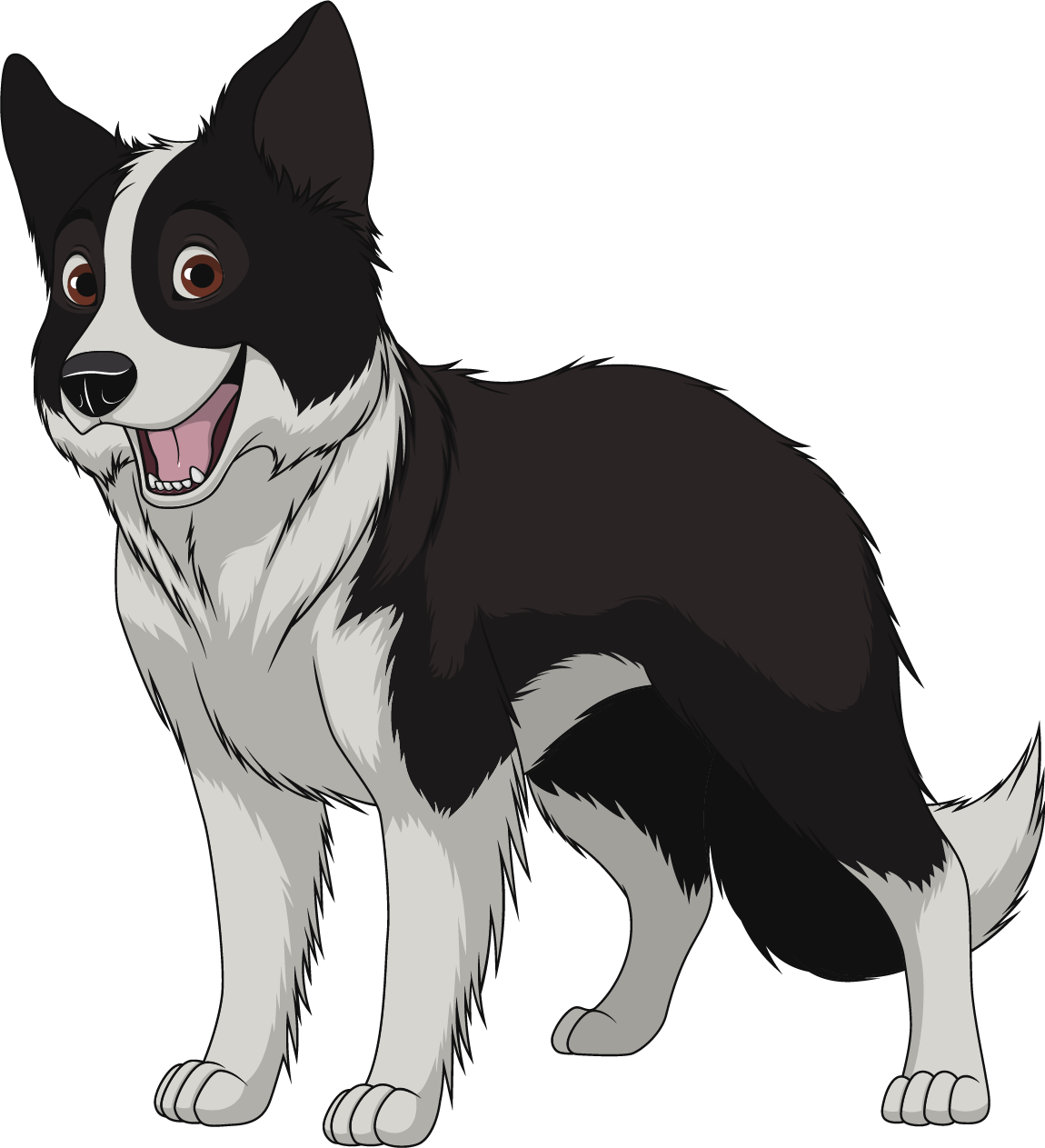 Categories listed in