Drivetime Driver Training
About Us
---
Drivetime Driver Training in the Riverland offers up to date high quality driver training to LOGBOOK standards and offers VORT training to students if required.
Drivetime Driver Training focusses on all road laws and educates young drivers to build their skills to become competent / confident drivers, and pay attention to their surrounding environment as well as other road users using hazard perception and awareness.
David Leigh from Drivetime Driver Training driving school holds a certificate IV in Driving Instruction (car) and is accredited and authorised to conduct CBT & A (Logbook) driver training.
We use a late model automatic Kia Cerato Hatchback for all driver training purposes.
Operating Areas/Towns: Loxton, Waikerie, Berri & Barmera
If you have any enquiries regarding driver training please contact David on the numbers listed above and he will endeavour to help you in any way possible.
Services Provided:
LOGBOOK training/certificate of competency
VORT training only
Contact Drivetime Driver Training on 08 8583 9231 or mobile 0402 089 497
---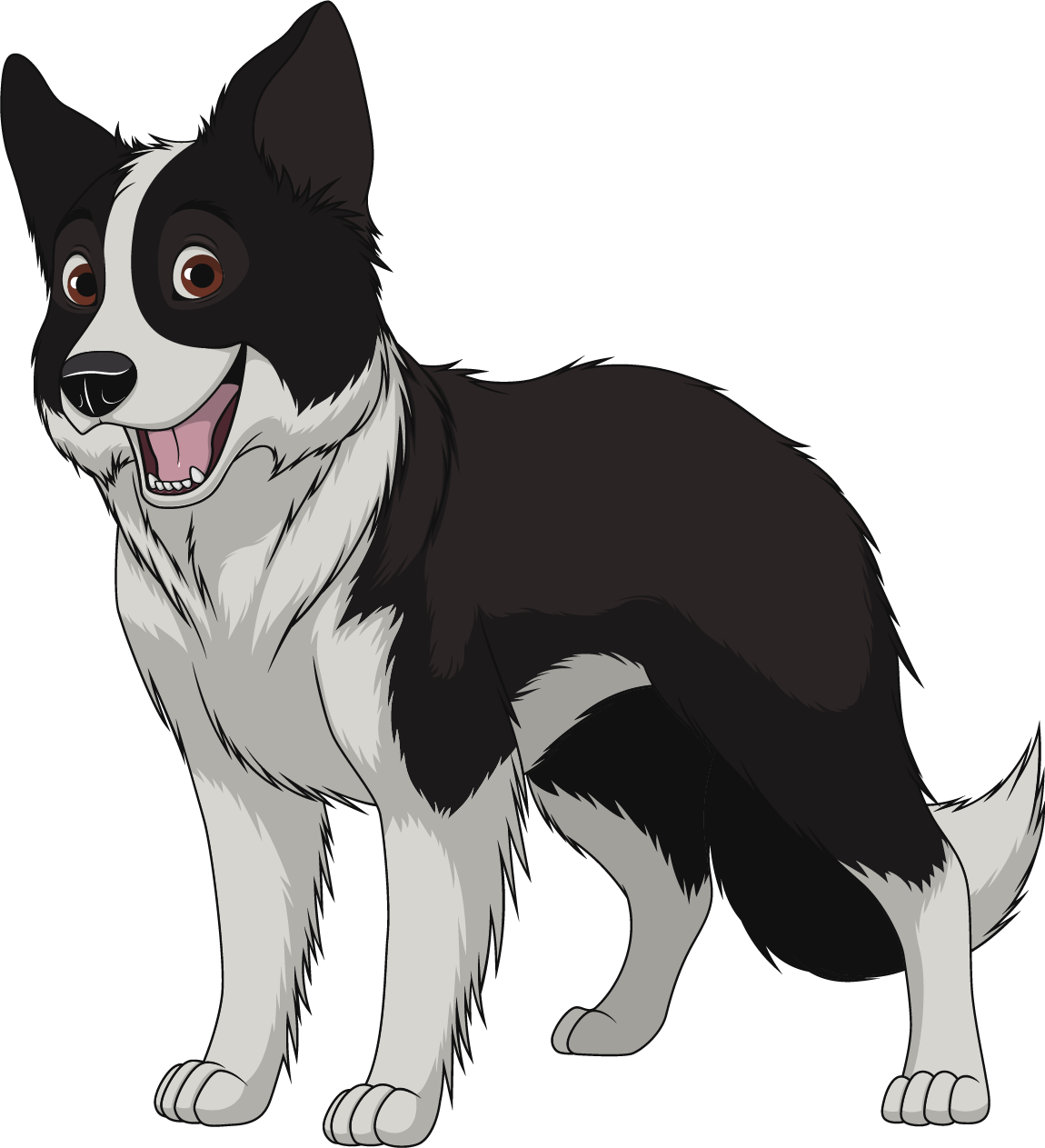 Categories listed in