Welcome to the Riverland Link Riverland Events Calendar. If you have a local upcoming event that you would like to promote just click on the "Submit Your Event" button below and enter your event details and upload an event photo. If you need help, or would would like to advise us of changes to an existing Event listing, please Contact Us
Submit your event!
Events Calendar
All events
January, 2022
February, 2022
March, 2022
April, 2022
May, 2022
June, 2022
September, 2022
October, 2022
December, 2022
January, 2024
January, 2022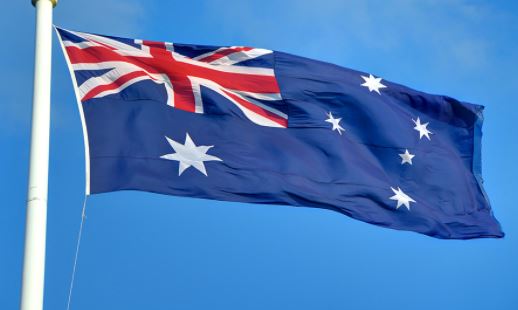 Loxton Australia Day Community Breakfast
FREE Australia Day Community Breakfast.
8am to 9.30am
Includes Citizen Of The Year Award presentations.
Held at the Loxton Club - limited seating available.
COVID safe protocols will be in place and Covid vaccination certificate must be presented to gain entry
Register at www.eventbrite.com.au
Bruno Bay Australia Day Fireworks Spectacular
What started off as a small fundraising group many years ago has now evolved into an institution of Cobdogla, this family friendly event celebrates Australia day and raises money for great causes at the same time.
As the title suggests there's no shortage of Fireworks at this event and who doesn't like fireworks? Seriously? As well as this there's also dodgem cars, sideshows and you can soak up some great live music from AC/DC tribute "Shoot to Thrill" as well.
Activities start at 6pm
COVID safe protocols will be in place and must be observed.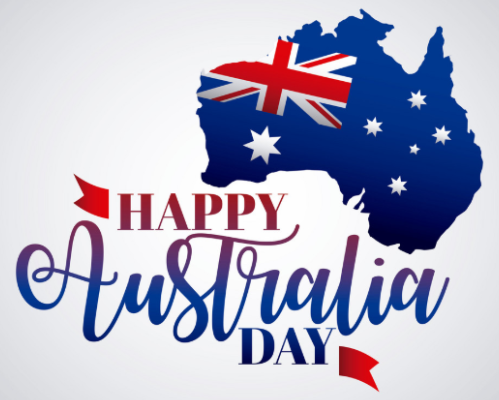 Berri-Barmera Australia Day Breakfast
The 2022 Australia Day Ceremony will be conducted in Berri on the Berri riverfront. This is in keeping with the annual rotation policy of hosting the event on alternate years between the townships of Berri and Barmera.
Once again the plan for activities on the day will commence with a Community Walk at 6.30am, followed by a FREE breakfast from 7.00am served by Councillors, volunteer staff and service club members.
Formal proceedings begin around 8:15am with a welcome address by the Mayor, followed by Australian Citizenship ceremonies, guest speakers and the presentation of Australia Day Awards.
COVID safe protocols will be in place and must be observed.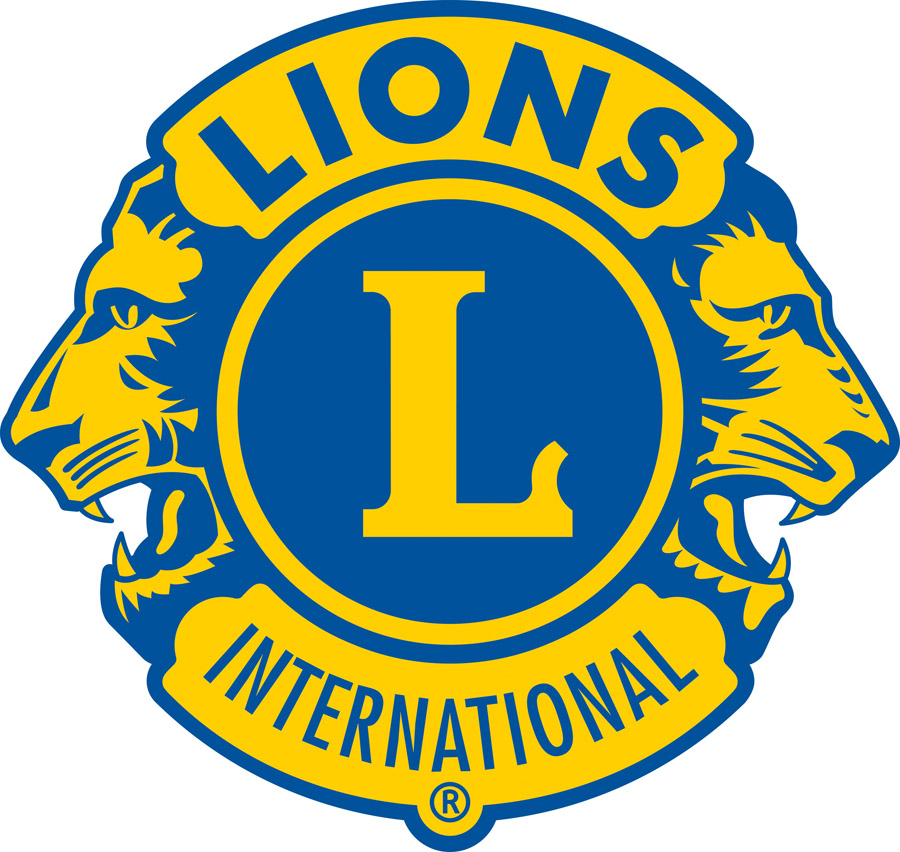 Renmark Lions Club Bazaar
Renmark Lions Club Fundraising Bazaar
8am to 12am
COVID 19 distancing protocols must be observed.
Usual goods for sale each month include furniture, beds, tables/chairs, electrical goods, whitegoods, crockery/cutlery, books, tools, bric-a-brac, household items, etc.
A BBQ/Sausage Sizzle and Bacon & Egg Sandwiches, Donuts, tea/coffee and cans of drink are also available during each sale.