Welcome to the Riverland Link Riverland Events Calendar. If you have a local upcoming event that you would like to promote just click on the "Submit Your Event" button below and enter your event details and upload an event photo. If you need help, or would would like to advise us of changes to an existing Event listing, please Contact Us
Submit your event!
Events Calendar
October, 2021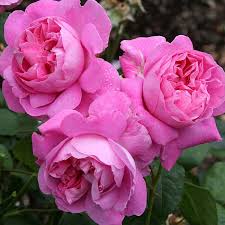 Riverland Rose & Garden Festival
The Renmark Riverland Rose Festival has been re-branded as the Riverland Rose & Garden Festival and will be held over 4 days with open gardens over 10 days in 2021. This will be the 27th year that the festival has been held.
October is the optimum time in the region for experiencing the first spectacular spring rose blooms. A majority of the festivals events are conducted by the Renmark Riverland Rose Festival Committee which is a group of volunteers with a common love of Roses, Renmark and the Riverland.
Each year the Rose Festival Committee is committed to looking at new and exciting initiatives to complement the existing festival's events and activities and the festival has a constantly changing array of open gardens to enjoy, spread out over numerous towns throughout the Riverland. In this, we hope to keep the Renmark Riverland Rose Festival as fresh and vibrant as our wonderful roses.
The Renmark township's rose gardens provide a spectacular backdrop and are immaculately presented during the Rose Festival thanks to the Renmark Paringa Council. There are over 50 garden beds consisting of in excess of 3,500 rose bushes spread throughout the town and it is well worth taking a walking tour to discover them.
The Renmark Riverland Rose Festival is a celebration of the region and its communities. It is an opportunity to showcase the region's produce, enjoy our spectacular weather and experience the beauty of the magnificent Murray River. Be welcomed by our diverse multicultural community and experience our friendly and accommodating hospitality.
Riverlation Wine & Food
Riverlation Wine and Food is an annual tradition in the Riverland region offering an opportunity to showcase the region's food, wine and produce and bring the community together.
It is a highlight of the South Australian events calendar and attracts local, intrastate, interstate and some international visitors to celebrate what South Australia has to offer.
Riverlation will follow the same format as last year with individual businesses (wineries, distilleries, breweries, producers) hosting individual events at their own venues (or in partnership with other venues) over the weekend 22nd to 24th of October.
See you there!
Live Music by Harrison Lowe at Riverjacks Cafe
Live local music - Solo Acoustic classic hits, Aussie Rock and Original material by local Artist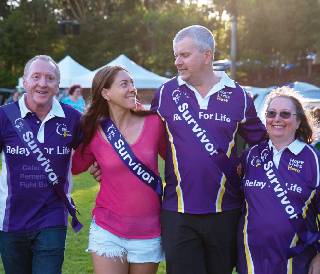 Riverland Relay For Life
Relay For Life is a fun and moving experience that raises vital funds for the Cancer Council's research, prevention, information and support services. Relay is a chance for the Riverland community to recognise and celebrate local cancer survivors, patients and their carers, to honour and remember loved ones lost to cancer and to raise money to help save more lives.
This year's event will be different and will feature a 28km relay instead of a 19 hour event.
Join the thousands of Australians who take part in Cancer Council's Relay For Life each year in the fight against cancer. Start or join a team for the Riverland 2020 Relay.
Opening Ceremony 1pm
Survivors & Carers Walk 1.30pm
Candlelight Ceremony 8pm
Closing Ceremony 10pm
Enter via the link below....
Riverlation event at Bassham Wines
Bassham Wines Gold Sponsor of Riverlation Wine and Food Festival 2021 celebrating 100 years of Bassham Family in Viticulture welcomes you to join us in our celebration at 27 Bassham Road, Barmera. SA. 5345. Saturday 23rd October 10am to 5pm Music by Forth & Bubble Complimentary glass of wine from Bassham Wines on arrival and a yours to keep RIVERLATION branded wineglass. Delicious Vietnamese cuisine available by Mishes Kitchen 11am to 4pm Dancing if Covid regulations allow Bassham wines by glass or bottle, over 20 emerging varieties on tasting, you will enjoy the experience! Take away sales available. See you all on Saturday 23rd October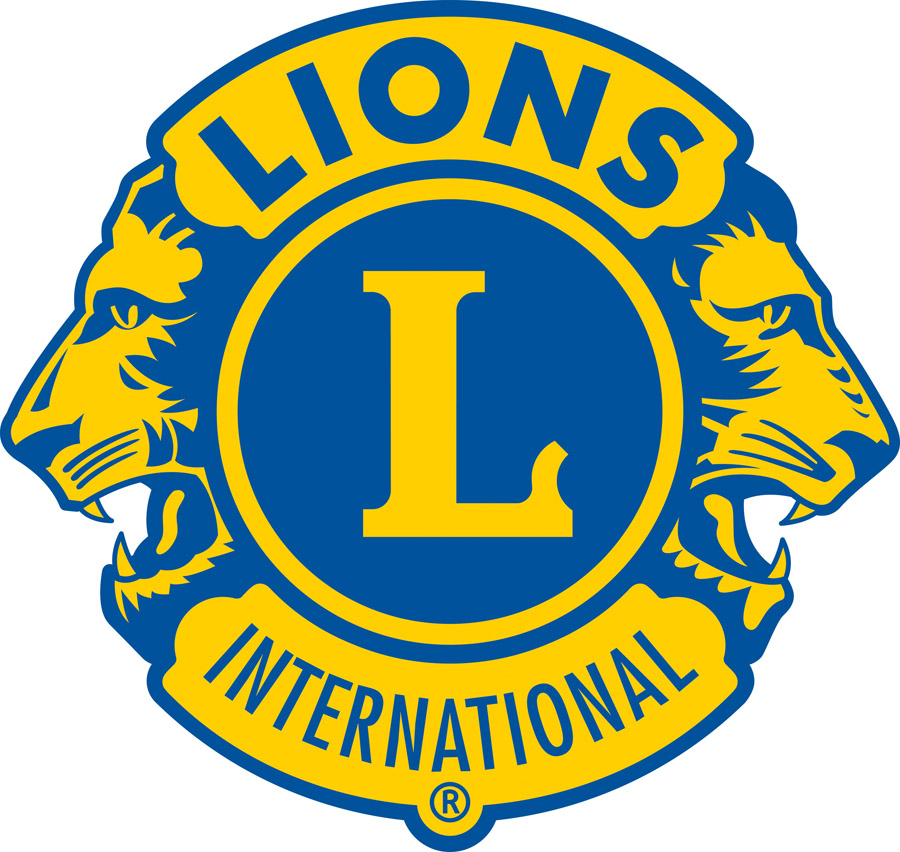 Renmark Lions Club Bazaar
Renmark Lions Club Fundraising Bazaars ARE BACK - next one...October 23rd then November 27th.
8am to 12am
COVID 19 distancing protocols must be observed.
Usual goods for sale each month include furniture, beds, tables/chairs, electrical goods, whitegoods, crockery/cutlery, books, tools, bric-a-brac, household items, etc.
A BBQ/Sausage Sizzle and Bacon & Egg Sandwiches, Donuts, tea/coffee and cans of drink are also available during each sale.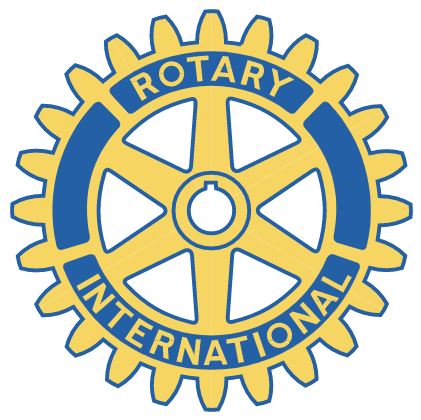 Waikerie Riverfront Markets
The next Rotary Waikerie Riverfront Market -
Sunday October 24th - 9am to 2pm - Fourth Sunday Market - Car Boot & Collectables Sale
The Rotary Waikerie Riverfront Markets are held on the fourth Sunday of the month with some additional markets scheduled to coincide with long weekend s and local events. Markets are held on the Waikerie riverfront. There are always a variety of stalls, including Fresh Fruit & Veg, Jams, Honey, home made pastries & baked goods, Jewellery, hair accessories, dried fruits, plants, face painting and kids corner, fabrics and crafts, hot coffee, BBQ , soy candles and much more
Head along and enjoy a day out.
Future Market dates are;
Sunday November 28h - 9am to 2pm - Fourth Sunday Market - Car Boot & Collectables Sale
Saturday 18th December - 6pm to 11pm Christmas Night Market
2022 dates coming soon....
Enquiries to 0438 185 385
Visit our website for further information or to book a stall - www.waikeriemarket.com/
Riverlation at Bassham Wines
Bassham Wines Gold Sponsor of Riverlation Wine and Food Festival 2021 celebrating 100 years of Bassham Family in Viticulture welcomes you to join us in our celebration at 27 Bassham Road, Barmera. SA. 5345. Sunday 24th October 10am to 5pm Acoustic Music by One Fusion Complimentary glass of wine from Bassham Wines on arrival and a yours to keep RIVERLATION branded wineglass. Sassy Brews Coffee & Food Van 11am to 4pm Flammekueche, cheese boxes, toasties, milk shakes, coffee, and cakes. Dancing if Covid regulations allow Bassham wines by glass or bottle, over 20 emerging varieties on tasting, you will enjoy the experience! Take away sales available. See you all on Sunday 24th October