Welcome to the Riverland Link Riverland Events Calendar. If you have a local upcoming event that you would like to promote just click on the "Submit Your Event" button below and enter your event details and upload an event photo. If you need help, or would would like to advise us of changes to an existing Event listing, please Contact Us
Submit your event!
Events Calendar
November, 2021
Riverland Dingy Derby - Round 4 Dash for Cash Club Championship Series
The Dash 4 Cash is circuit style racing, thrilling and challenging for the competitors. Food and Drink Vendors, Kids Entertainment, Half time display are all part of the event. Racing commences at 2pm and finishes at approximately 9 to 9.15pm. Seven classes of boats and motors ranging from 15hp to 30hp Sports Class.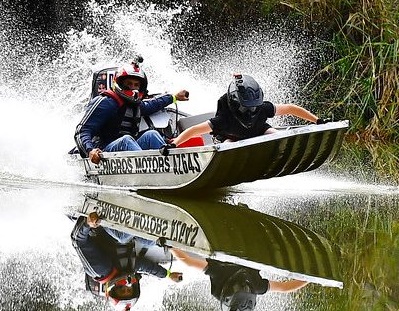 Riverland Dingy Derby - Round 5 Riverland Dinghy Club Championship Series
The course is approximately 90 km in length hence the name 'enduro'. The race commences and finishes at the Renmark Club with racing from 10am.
Barmera Main Street Markets
The award winning Barmera Main Street Markets are a must visit for locals and visitors to the region.
9am to 1pm
Held in Barmera's main street, Barwell Avenue, the markets comprise a large variety of stalls including clothing, craft, woodwork, jewellery, artwork, books, furniture, fruit, vegetables, homewares, DVD's, condiments, plants, food and coffee. From one market to the next there is usually some different stallholders mixed in with the regular favourites.
Now with Car Boot Sales - only $10
Stallholders can change from market to market so there is often something new to see and buy.
Market organisers always try and incorporate live music and also a display or demonstration of some kind which adds to the atmosphere and range of activities to enjoy so head along, have a browse, listen to the music and enjoy a variety of foods and great coffee.
Market Dates are:
Sunday 7th November
Sunday 5th December
Stallholder enquiries can be made by calling 08 8588 2289.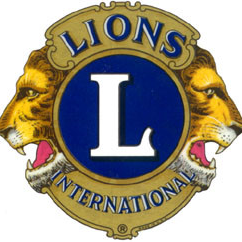 Waikerie Lions Club Monthly Auction
Held every 2nd Saturday of the month, Waikerie Lions Club's Monthly Auction offers buyers a variety of goods for auction, starting at 9am at the Waikerie river front. All types of goods Welcome.
Fee applies to contribute to Auction
Donations also appreciated.
Enquiries: David Liebich 0428 403 001 or Alex McPherson 0429 846 940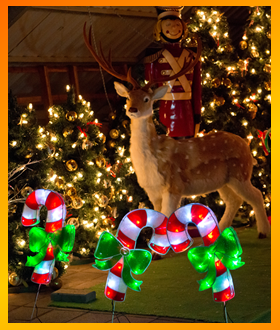 Loxton Lights Festival
The Loxton Lights Festival runs through to December 31st as Loxton shines during this joyous festival with thousands of twinkling fairy lights, bright colourful banners, sparkling garlands and tinsel to create a magic spectacle.

An enormous Christmas tree dazzles in the heart of town and from there, large clusters of residential streets feature homes adorned with over 350 illuminated Christmas scenes, paintings and coloured light displays.