Welcome to the Riverland Link Riverland Events Calendar. If you have a local upcoming event that you would like to promote just click on the "Submit Your Event" button below and enter your event details and upload an event photo. If you need help, or would would like to advise us of changes to an existing Event listing, please Contact Us
Submit your event!
Events Calendar
December, 2019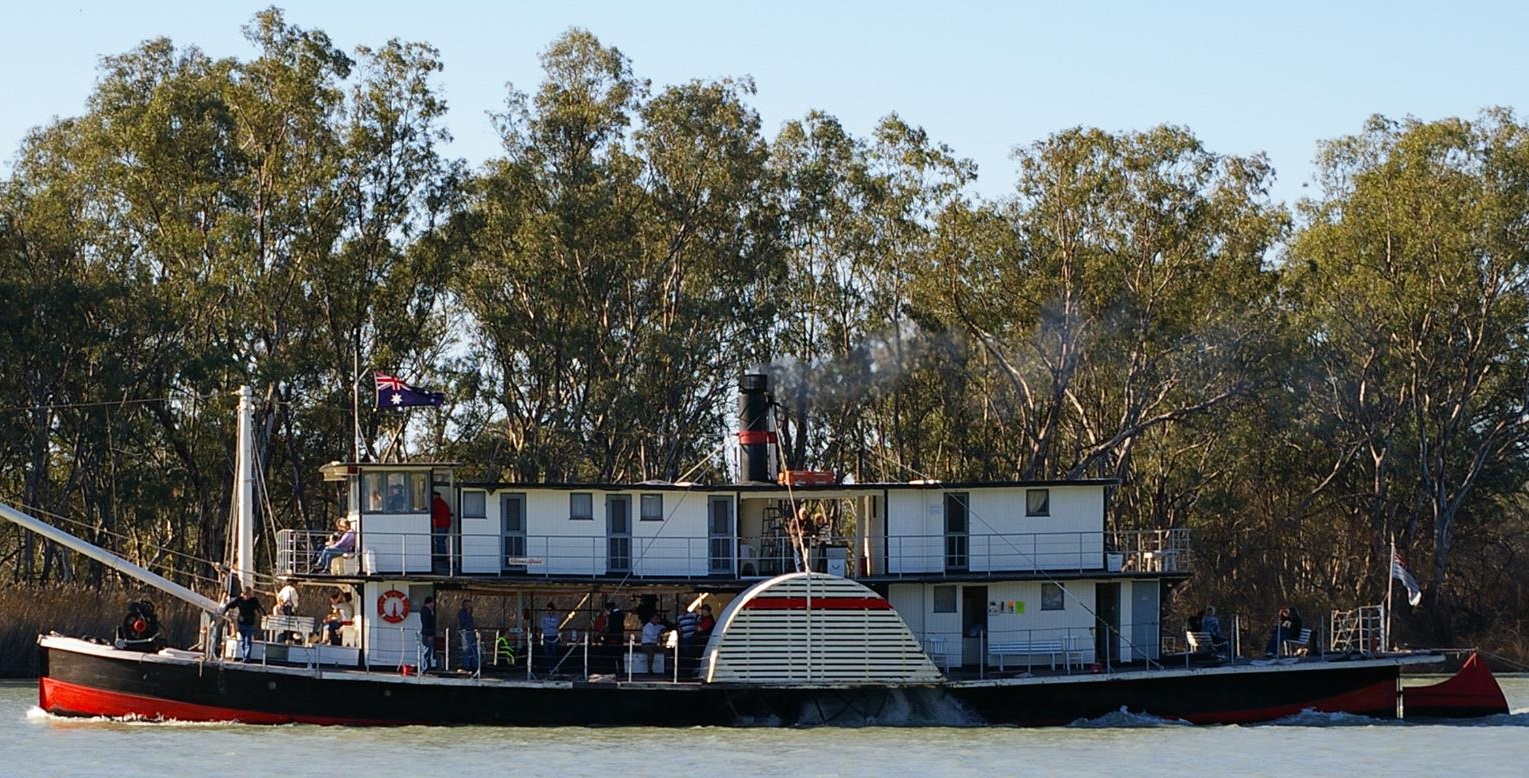 PS Industry Cruises
We cruise on the first Sunday of every month with additional cruises on some long weekends and during festivals. Cruises may be cancelled due to extreme weather conditions.
Experience a bygone era with a scenic 90 minute cruise, cruising on the historic PS. Industry. Hear the unique sounds of the paddle wheels, the hiss of steam and see the wood fired boiler being stoked. Devonshire tea with scones cooked in a wood fired oven is served. During the cruise, passengers will see wildlife consisting of waterfowl, and even a koala or two may be seen as you pass between majestic river red gums and limestone cliffs.
Commissioned in 1911 as a work boat for S.A. Water keeping the Murray River open to traffic by removing snags and later in the construction of locks and weirs. After being retired in 1969, the PS. Industry was carefully restored by the hard work of the volunteers in 1990.
Bookings are essential and can be made at the Renmark Visitor Information Centre: 1300 661 704.
Pizza and Mini Golf Nights
Every WEDNESDAY and SATURDAY night!
Pizza and Mini Golf Nights at the Berri Riverside Holiday Park!
For $16.00, purchase your Margherita Pizza Starter Kit and have a game on our BRAND NEW Mini Golf Complex!
Hang around to toast marshmallows by the fire pit, underneath the gorgeous Riverland sky.
Coffees & Cakes, Milkshakes, Cold Drinks and Snacks available at our Kiosk.
*Numbers are important, please contact us in advance or for more information on (08) 8582 3723.
Waikerie Markets
Waikerie Markets are held several times throughout the year on the Civic Centre lawns. There are always a variety of stalls, including Fresh Fruit & Veg, Jams, Honey, home made pastries & baked goods, Jewellery, hair accessories, ducks & chickens, dried fruits, plants, face painting and kids corner, fabrics and crafts, hot coffee, BBQ , soy candles and much more
Head along and enjoy a day morning out.
The Markets run from 9am to 2pm
Upcoming Market Dates are Saturday December 7th
Call 0455 483 669 for bookings or further information.
Barmera Main Street Markets
The award winning Barmera Main Street Markets are a must visit for locals and visitors to the region.
Held in Barmera's main street, Barwell Avenue, the markets comprise a large variety of stalls including clothing, craft, woodwork, jewellery, artwork, books, furniture, fruit, vegetables, homewares, DVD's, condiments, plants, food and coffee. From one market to the next there is usually some different stallholders mixed in with the regular favourites.
Stallholders can change from market to market so there is often something new to see and buy.
Market organisers always try and incorporate live music and also a display or demonstration of some kind which adds to the atmosphere and range of activities to enjoy so head along, have a browse, listen to the music and enjoy a variety of foods and great coffee.
Market Dates are:
Sunday December 8th, 2019
Stallholder enquiries can be made by calling 08 8588 2289.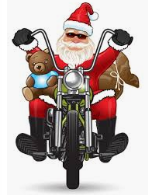 The Riverland Toy & Tucker Run
The Ulysses Club Mallee Branch presents the 2019 Riverland Toy & Tucker Run on Sunday December 8th, on behalf of the Riverland Christmas Appeal.
All motorcycle riders are invited. Pillion passengers must be aged over 8 years old.
Ride from either end of the Riverland.
Departure times are:
Waikerie Hotel - 8.45am or Renmark (Maccas) - 9.15am
Moorook - 9.45am
Loxton (East Tce) - 10.30am
Berri (Vaughan Tce) - 11.15am
Concludes at Barmera
Gifts of non-perishable foods & cash donations (to buy food) are welcome and preferred over toys.

More details - Simon Jackson 0490 854 426 / Scott Crockett 0402 500 037
Carols by the River
A great relaxing family night on the banks of the Murray River with Christmas Carols, Guest Artists and Community Groups.
BBQ by donation and Coffee, Ice cream and drinks available from 6pm prior to the concert at 7pm.
Everyone welcome.
Proudly presented by the Christian churches of Berri and Barmera.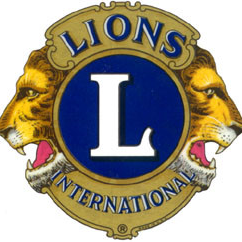 Waikerie Lions Club Monthly Auction
Held every 2nd Saturday of the month, Waikerie Lions Club's Monthly Auction offers buyers a variety of goods for auction, starting at 9am at the Waikerie river front. All types of goods Welcome.
Fee applies to contribute to Auction
Donations also appreciated.
Enquiries: David Liebich 0428 403 001 or Alex McPherson 0429 846 940
Loxton Community Carols
Get the family together for Loxton's very own Carols by Candlelight! The combined churches of Loxton invite you to gather and sing along to your favourite carols on the rotunda lawn in East Terrace. From 7.30pm (prelude from 7pm). If inclement weather, Carols will move to the Life Centre, Loxton Luther School, Luther Road. Bring a chair.
Monash CFS Carols Night & Hayride
Monash CFS 'Carols Night' commences with a meal at 6.30pm
Cost is $5 per person which includes a BBQ / Roast and salad. (children under 12 Free)
Soft drinks - $1
Novelty Raffle - $1
Features of the night include;
- Hayride at 8.00pm
- Appearance by Father Christmas
- Face Painting
Please bring a small salad to share.
Renmark's Christmas On The Murray
Renmark's Christmas On The Murray is on Friday December 20th. It will a fantastic family day. We hope you can make it along - from 6pm
Christmas parade
Santa
Gift Marks
Food stalls
Family Entertainment
Unique sound & light show