Welcome to the Riverland Link Riverland Events Calendar. If you have a local upcoming event that you would like to promote just click on the "Submit Your Event" button below and enter your event details and upload an event photo. If you need help, or would would like to advise us of changes to an existing Event listing, please Contact Us
Submit your event!
Events Calendar
February, 2019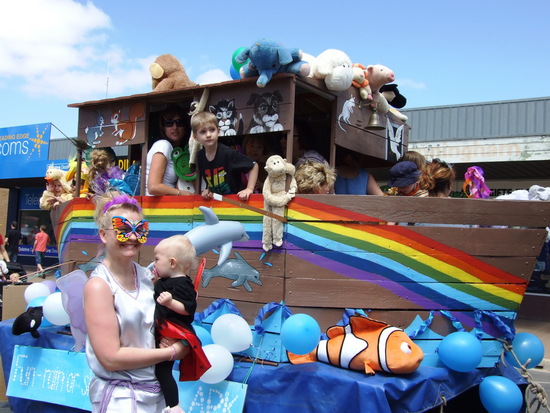 Loxton Mardi Gras
Loxton celebrates its 62nd Mardi Gras in 2019 commencing Friday 22nd of February and running over the weekend with a fun filled program of events and activities on Saturday 23rd & Sunday 24th as well.
Events include street parade with floats, markets, craft & food stalls, games, BBQ's and the Nippy's Loxton Gift athletics carnival.
The Mardi Gras is a family fun day, with money raised going towards community projects. Most years the event raises thousands of dollars through the efforts of many volunteers.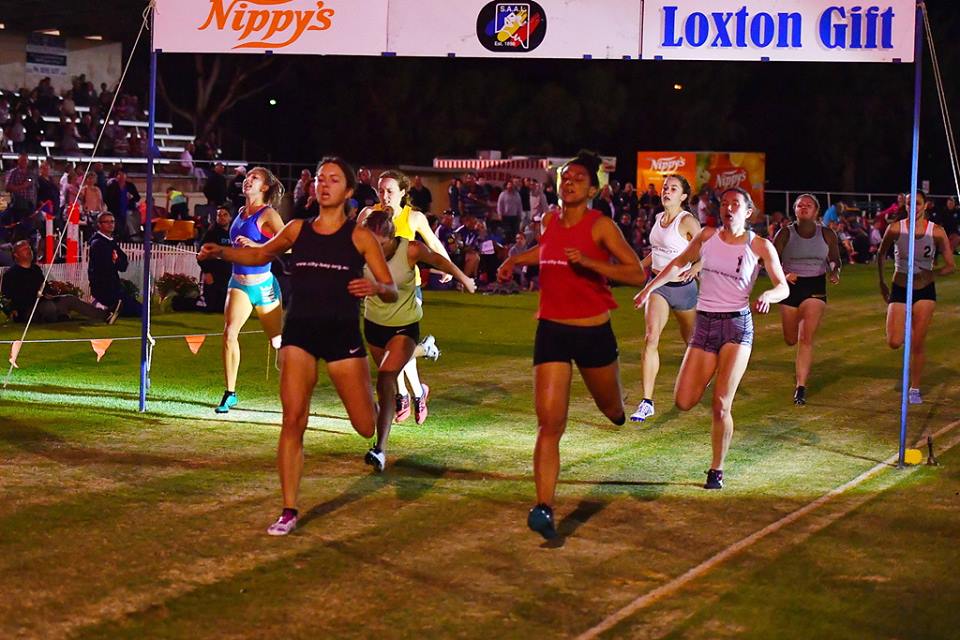 Nippy's Loxton Gift
Nippy's Loxton Gift Carnival is the richest foot race event in SA after the Bay Sheffield. A twilight event attracting high calibre athletes competing in 50 non stop races under handicap conditions for exciting finishes.
Venue: Loxton Oval - Admission Free
Run as a twilight event from 5pm to 10 pm.
The event attracts high calibre athletes from SA, interstate and overseas.
All races are under handicap conditions making for exciting finishes.
For further details and information contact: Sonya Altschwager 0427 064 825