Welcome to the Riverland Link Riverland Events Calendar. If you have a local upcoming event that you would like to promote just click on the "Submit Your Event" button below and enter your event details and upload an event photo. If you need help, or would would like to advise us of changes to an existing Event listing, please Contact Us
Submit your event!
Events Calendar
February, 2021
Waikerie Markets
The next Waikerie Market on Saturday February 6th is a twilight market from 4.30pm to 8.30pm.
Waikerie Markets are held several times throughout the year on the Civic Centre lawns. There are always a variety of stalls, including Fresh Fruit & Veg, Jams, Honey, home made pastries & baked goods, Jewellery, hair accessories, dried fruits, plants, face painting and kids corner, fabrics and crafts, hot coffee, BBQ , soy candles and much more
Head along and enjoy a day out.
Check our Facebook page for updates - https://www.facebook.com/WaikerieMarkets/
Future Market dates are;
Saturday March 6th - 9am to 1.30pm
Saturday April 3rd - 9am to 1.30pm (Easter)
Saturday May 1st - 9am to 2.00pm (Rock n Roll Festival)
Saturday June 5th - 9am to 2.00pm (Riverland West Citrus Fest)
Saturday July 3rd - 9am to 1.30pm
Saturday August 7th - 9am to 1.30pm
Saturday September 4th - 9am to 1.30pm
Saturday October 2nd - 4pm to 8pm Twilight on the Waikerie Riverfront
Saturday November 6th - 9am to 1.30pm
Saturday December 4th - time TBC
Call 0455 483 669 for bookings or further information.
Riverland Speedway
UPCOMING MEETINGS....
February 6
Solos, Sidecars
March 6
Super Sedans, Street Stocks, Modlites, V6 Sprints, Junior Sedans
April 3
Wingless Sprints, Formula 500s, Modified Sedans, Street Stocks, Junior Sedans
Riverland Dingy Derby - Round 1
Round 1 of the Stacer Riverland Dinghy Club Championship Series is a distance race in open waterways and several creek networks. The race is split into two separate races commencing at 10am. Free family viewing – visit our website for more information and spectator map.

Sunline Speedway Waikerie
Super Sedans State Titles - Saturday 13th February - from 5PM
Plus Modified Sedans, Super Sedans, Modlites, Street Stocks, F500's, Amca's
V6 Sprints Riverland Cup
Junior Sedans track championship
Family Friendly - All welcome
Admission: Adults $20 / Family $45 / Pensioners $15 / Kids under 5 FREE
For more information phone Robbie Stevens on 0412 474 289
(sections may be subject to change)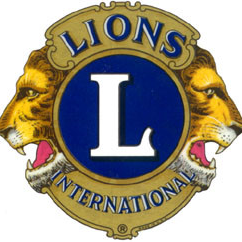 Waikerie Lions Club Monthly Auction
SUSPENDED UNTIL FURTHER NOTICE
Held every 2nd Saturday of the month, Waikerie Lions Club's Monthly Auction offers buyers a variety of goods for auction, starting at 9am at the Waikerie river front. All types of goods Welcome.
Fee applies to contribute to Auction
Donations also appreciated.
Enquiries: David Liebich 0428 403 001 or Alex McPherson 0429 846 940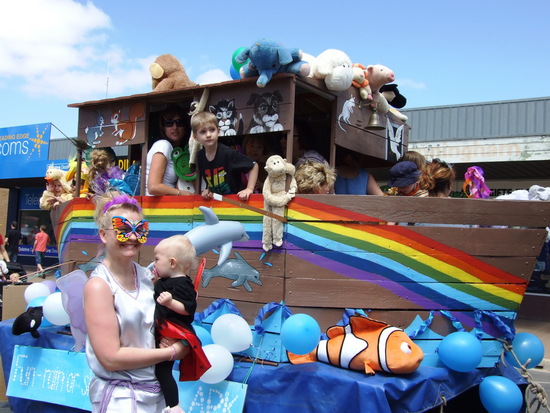 Loxton Mardi Gras
Loxton celebrates its 64th Mardi Gras & Family Community Festival in 2021 with the event being moved to the Loxton Oval for 2021.
Covid safe practices will apply with a designated secure family lawn area.
The day's program includes the Mardi Gras parade & presentations, Bands, Food Vans & Market Stalls.
Details on ticketing and entry information can be found on the website. http://www.loxtonmardigras.org.au
The Mardi Gras is a family fun day, with money raised going towards community projects. Most years the event raises thousands of dollars through the efforts of many volunteers.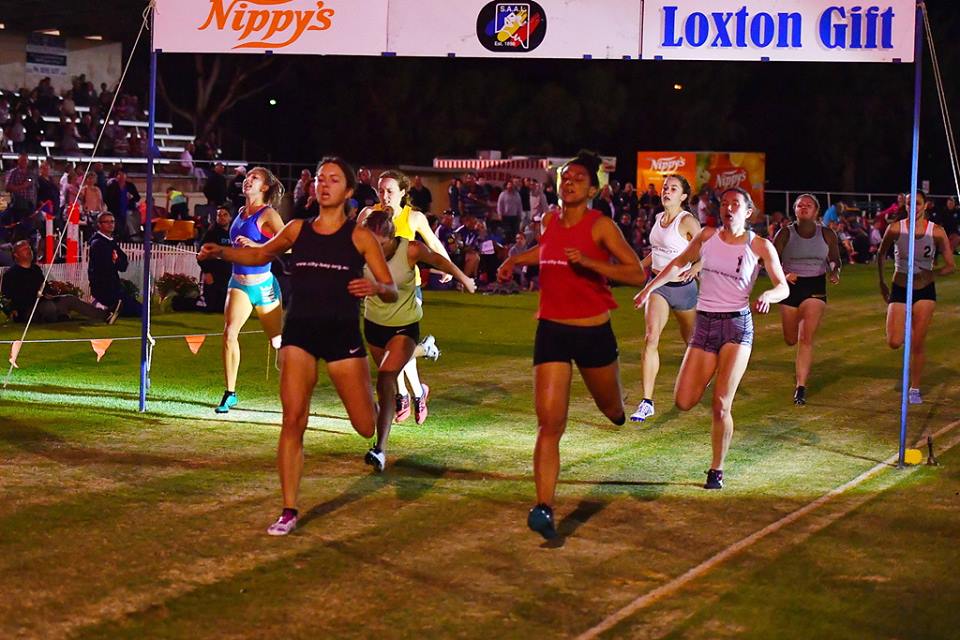 Nippy's Loxton Gift Carnival
Nippy's Loxton Gift Carnival is the richest foot race event in SA after the Bay Sheffield. A twilight event attracting high calibre athletes competing in non stop races from 4pm. This will be the 20th running of this event.
Venue: Loxton Oval - Admission Free
Run as a twilight event from 4pm
The event attracts high calibre athletes from SA & interstate. All races are under handicap conditions making for exciting finishes.
Catering available
For further details and information contact: Sonya Altschwager 0405 348 260