Welcome to the Riverland Link Riverland Events Calendar. If you have a local upcoming event that you would like to promote just click on the "Submit Your Event" button below and enter your event details and upload an event photo. If you need help, or would would like to advise us of changes to an existing Event listing, please Contact Us
Submit your event!
Events Calendar
March, 2020
River Murray Cruise
River Murray Cruise (3 Hours) - Enjoy the beautiful River Murray while dining with a Fish, Chip & Prawn lunch followed by dessert. Fully licensed Bar.
Enquiries & bookings at Berri Riverside Holiday Park on 08 8582 3723
Riverland Harvest Festival and Great Grape Stomp
CANCELLED
In 2020 The Loxton North Primary School is celebrating the 32nd anniversary of the Riverland Harvest Festival. This is our major school fundraiser for the year!
Every year the Loxton North School hosts the Riverland Harvest Festival, a celebration of the end of the grape harvest in the region. This unique event is the largest and longest running harvest celebration in the region, and features "The Great Stomp" which sees teams of three competing to crush grapes in a barrel by stomping on them in the traditional (barefoot) manner and be the first team to fill a flagon with juice. Prize money, sponsored by local businesses, is provided for the Senior Stomp and Junior Stomp.
A vast array of food and drinks are available at the harvest festival, along with plenty of amusements for the children. The festival is a pleasant night to meet with friends and catch up, with people travelling from all over the Riverland to attend.
Free kids activities will be on offer throughout the night.
Starts at 5.30pm to 11pm
Sunline Speedway Waikerie
CANCELLED
Saturday 28th March - 5PM
South Australian V6 Sprint Title
Super Sedan Country Series, Junior Sedans, Modlites, Modified Sedans, Classics
Family Friendly - All welcome
Admission: Adults $20 / Family $45 / Pensioners $15 / Kids under 5 FREE
For more information phone Jen on 0412 641 334
(sections may be subject to change)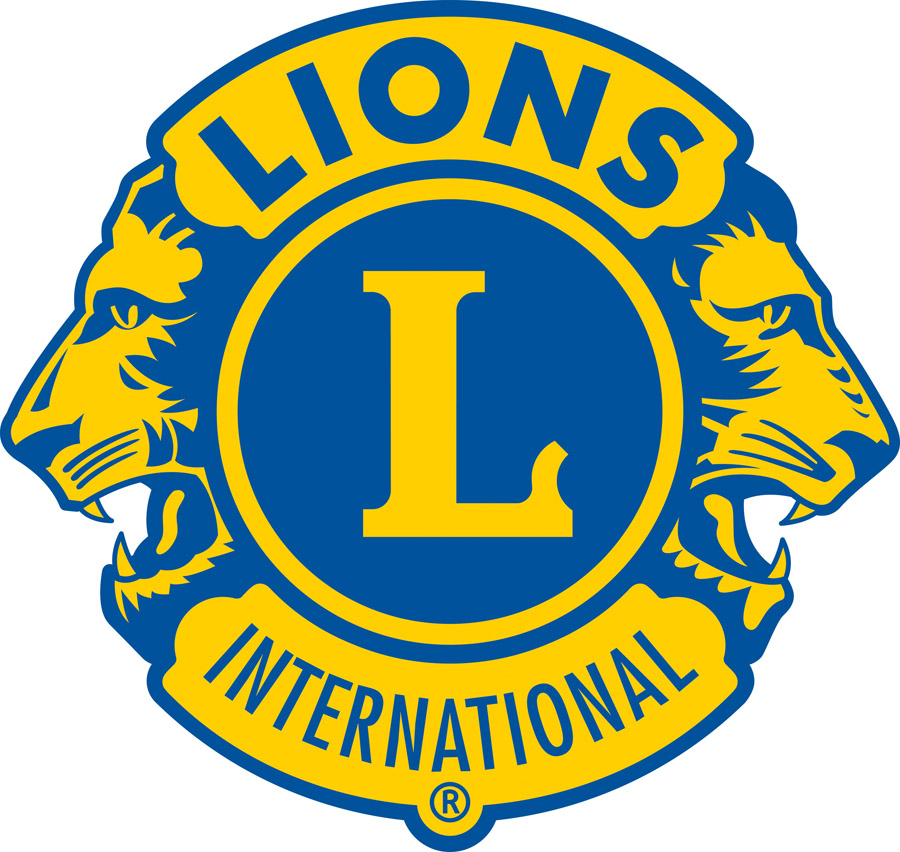 Renmark Lions Club Bazaar
CANCELLED UNTIL FURTHER NOTICE
Renmark Lions Club Fundraising Bazaar
Held on the last Saturday of every month - 8am to 11am
Usual goods for sale each month include furniture, beds, tables/chairs, electrical goods, whitegoods, crockery/cutlery, books, tools, bric-a-brac, household items, etc.
A BBQ/Sausage Sizzle and Bacon & Egg Sandwiches, Donuts, tea/coffee and cans of drink are also available during each sale.