Welcome to the Riverland Link Riverland Events Calendar. If you have a local upcoming event that you would like to promote just click on the "Submit Your Event" button below and enter your event details and upload an event photo. If you need help, or would would like to advise us of changes to an existing Event listing, please Contact Us
Submit your event!
Events Calendar
April, 2020
Riverland Speedway Easter meeting
The Riverland Speedway has been in operation since the 1950's.The club provides a venue for Speedway Sedans, Open Wheeled sections, Speedway Karts, Solos, Sidecars & Classics.We hold about 6 meetings a year and our Easter event is a highlight of our program. It is always a great family night out.
This Easter Saturday will include Modified Sedans, Street Stocks, Junior Sedans, Classics.
Gates open at 5pm and racing starts at 6pm
The track is located on the Sturt Highway between Renmark & Berri.

Sunline Speedway Waikerie
Saturday 18th April - 5PM
South Australian Modified Sedan Title
Super Sedans Country Series, Street Stocks, Junior Sedans, Formula 500's, AMCA Nationals, Classics
Family Friendly - All welcome
Admission: Adults $20 / Family $45 / Pensioners $15 / Kids under 5 FREE
For more information phone Jen on 0412 641 334
(sections may be subject to change)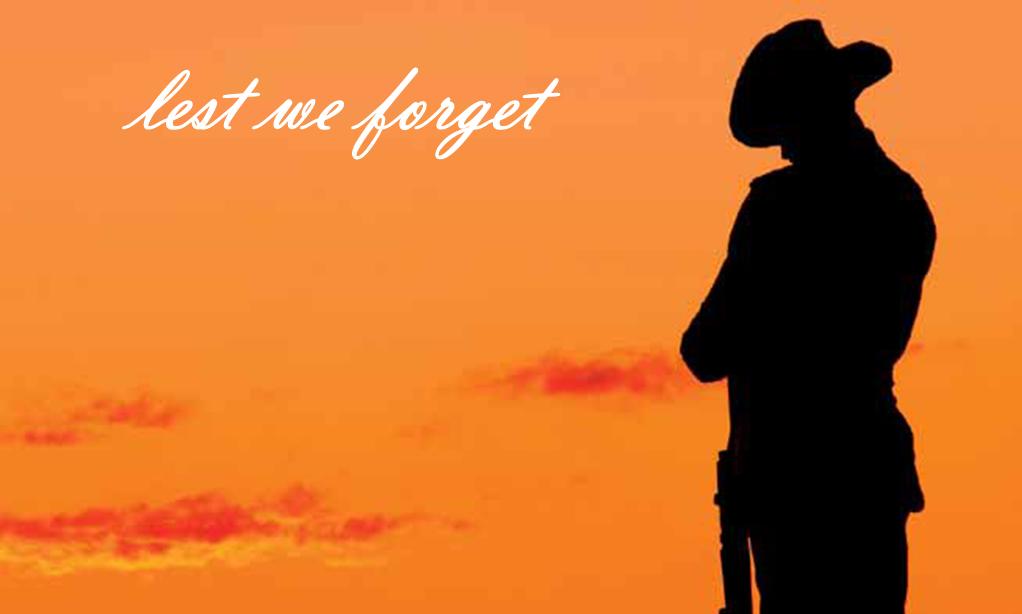 Anzac Day Service - Barmera / Berri
Berri RSL & Barmera RSL are holding a combined Dawn Service - commencing at 6am - at the Upper Murray Garden of Memory on McKenzie Road Barmera.
All welcome.
Details of breakfast to follow at the respective RSL clubrooms will be advised at the conclusion of the service.
Lest We Forget.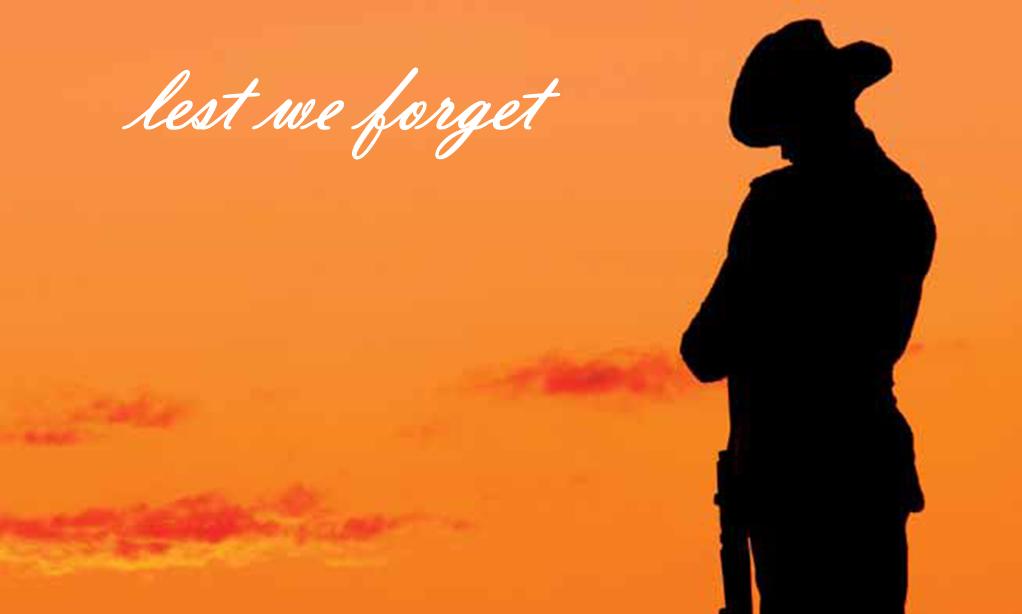 Anzac Day Service - Kulcurna Homestead
Every year we conduct a dawn service on ANZAC DAY, on the banks of the Murray, under the flag .. usually attended by around 100 people.
All welcome. No dogs or motorbikes please.
Lest We Forget.