Welcome to the Riverland Link Riverland Events Calendar. If you have a local upcoming event that you would like to promote just click on the "Submit Your Event" button below and enter your event details and upload an event photo. If you need help, or would would like to advise us of changes to an existing Event listing, please Contact Us
Submit your event!
Events Calendar
April, 2020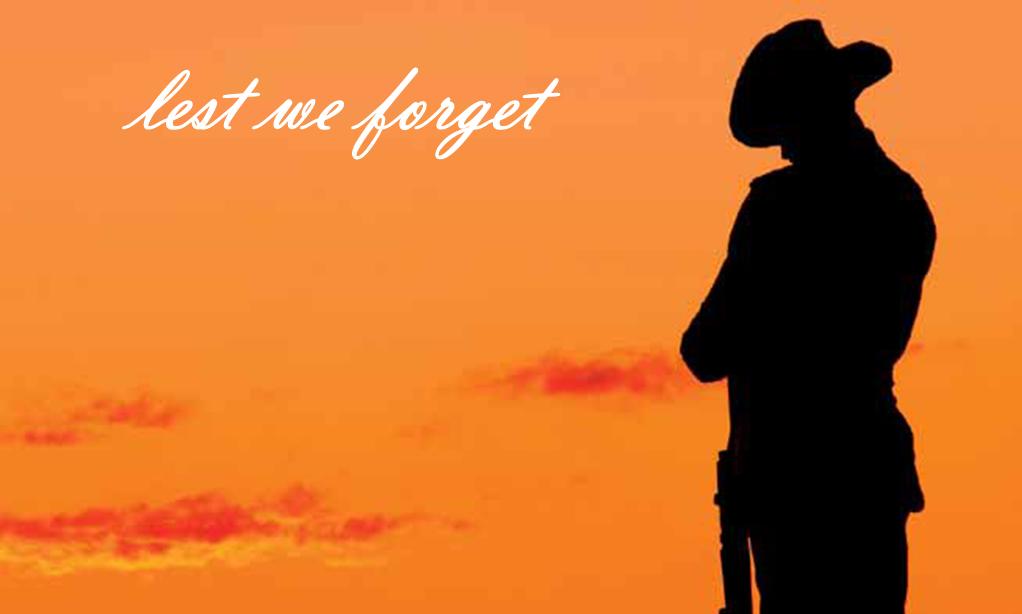 Anzac Day Service - Barmera / Berri
Berri RSL & Barmera RSL are holding a combined Dawn Service - commencing at 6am - at the Upper Murray Garden of Memory on McKenzie Road Barmera.
All welcome.
Details of breakfast to follow at the respective RSL clubrooms will be advised at the conclusion of the service.
Lest We Forget.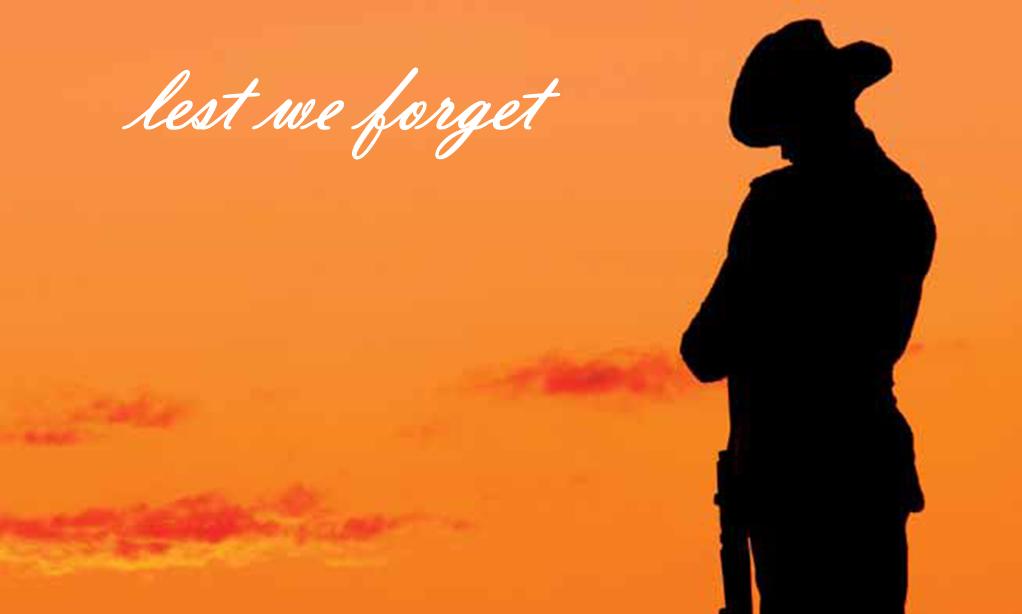 Anzac Day Service - Kulcurna Homestead
Every year we conduct a dawn service on ANZAC DAY, on the banks of the Murray, under the flag .. usually attended by around 100 people.
All welcome. No dogs or motorbikes please.
Lest We Forget.