Welcome to the Riverland Link Riverland Events Calendar. If you have a local upcoming event that you would like to promote just click on the "Submit Your Event" button below and enter your event details and upload an event photo. If you need help, or would would like to advise us of changes to an existing Event listing, please Contact Us
Submit your event!
Events Calendar
May, 2019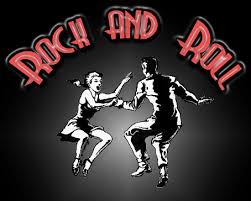 Riverland Rock and Roll Festival
The Riverland Rock and Roll Festival is held in Waikerie on the first weekend in May each year. 2019 will be the 26th consecutive festival.
The festival kicks off on Friday night and a number of events are held over the weekend at various venues in and around Waikerie. Visit our Facebook page for a full program.
Enquiries to Jenny on 0427 975 251
Waikerie Show "N" Shine
Do you have an old car/bike you would like to register in our Show "N" Shine?
Or perhaps you are just interested in seeing all the old cars?
Come along on Saturday 4th May from 9am - 2pm to our Waikerie Show "N" Shine and also the Rock N Roll Festival at the Civic Centre grounds in Waikerie, South Australia.
Gold coin entry for cars to Novita Children's Services.
Prizes for Judge's Choice & People's Choice.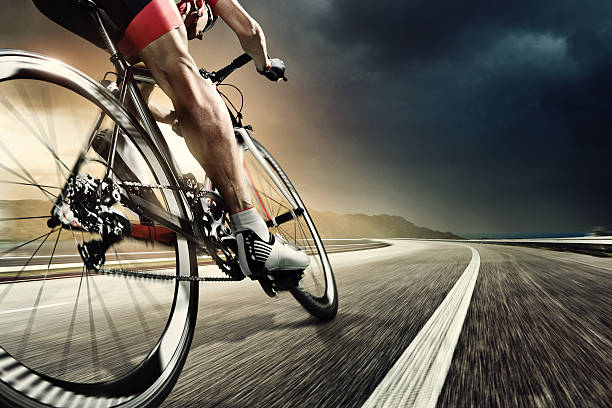 45th Annual Riverland Cycling Weekend
Day 1 - Saturday May 4th - Handicap
Seniors: 86km Handicap "Barry Skinner Classic"
Juniors: Downer Junior Tour Stage 1 - Handicap U15/17, 8.5km Scratch Race U13
Day 2 - Sunday May 5th - Graded Scratch Races
Seniors: Riverland Water Graded Scratch Races
Juniors: Downer Junior Tour Stage 2 - Graded Scratch Races
As always there will be prizes galore over the weekend and Saturday Night Presentation festivities at The Berri Hotel.
Promoted by NORWOOD CYCLING CLUB
Loxton Pedal Prix - UniSA HPV Super Series
The UniSA Australian HPV Super Series is staged by Australian International Pedal Prix Inc. and is a competition where teams race Human Powered Vehicles (HPV's) on a closed controlled circuit.
Race 2 for 2019 returns to the sunny Riverland to be held in the CBD of Loxton. This event is unique. Conducted in part on the main street of the town it has a wonderful fun community atmosphere and is a popular draw card for locals and visitors alike. It attracts more teams every year as the word spreads and we expect 2019 will be a fantastic race. Around 100 teams are expected to be on the track in 2019
Loxton's shops will be open during the day with plenty of food, drinks and bargains to be found. A trophy presentation ceremony will be held in East Terrace at the completion of the event.
The race is on Sunday May 6th, commencing at 10am and runs for 6 hours.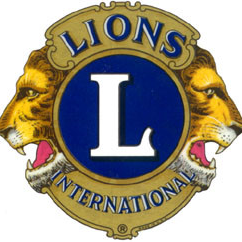 Waikerie Lions Club Monthly Auction
Held every 2nd Saturday of the month, Waikerie Lions Club's Monthly Auction offers buyers a variety of goods for auction, starting at 9am at the Waikerie river front. All types of goods Welcome.
Fee applies to contribute to Auction
Donations also appreciated.
Enquiries: David Liebich 0428 403 001 or Alex McPherson 0429 846 940
Olivewood Mother's Day event
Olivewood is celebrating Mother's Day at on the 12th May, 10am - 4pm, Entry is a gold coin donation.
There will be market stalls, food stalls, operating forge display, printing machine demo (health permitting), epic creatures on display (for the lovers of insects) and restored vehicles display.
Berri RSPCA Million Paws Walk
Calling all Woofers and Woofettes!
The RSPCA Million Paws Walk is an annual fundraising event that brings together fuzzy friends on two- and four-legs for a fun, family friendly day for pets and animal lovers alike.
Starting with a walk along the beautiful Murray River, the day will then have a village style atmosphere with market stalls, a barbeque, coffee truck, activities and more!
All proceeds raised on the day go to the RSPCA to help fight animal cruelty.
Entry Cost (AUD):
Child Price: $10.00
Adult Price: $15.00
Family Price: $35.00
Pensioner Price: $10.00
Berri Golf Club Veterans Classic
Tuesday May 21st ~Friday 24th May 2019 - eligible to golfers 55 years and over.
Trophies to the value of $800.00
Tuesday: Stableford 12pm start - $15
Wednesday & Thursday: 36 hole Stableford A, B & C Grades - $50
Friday: 18 hole 2 person ambrose - $10
Wednesday night 6pm - Woodfired Pizza night - at the Berri Riverside Holiday Park
Presentation Dinner -6.30pm Thursday at the Big River Tavern
Berri Hotel Open Golf Championship
Come and play the Berri championship golf course. It is one of the best you'll play in regional South Australia.
After the game enjoy the full bar & bistro facilities of the Big River Tavern or relax on the deck overlooking the 18th green.
Event registration: $60.00 for men and $45.00 for women
Send entries (including entry fee) to:
Berri Golf Club, PO Box 399 BERRI SA 5343
Or email berri.golf@bigpond.com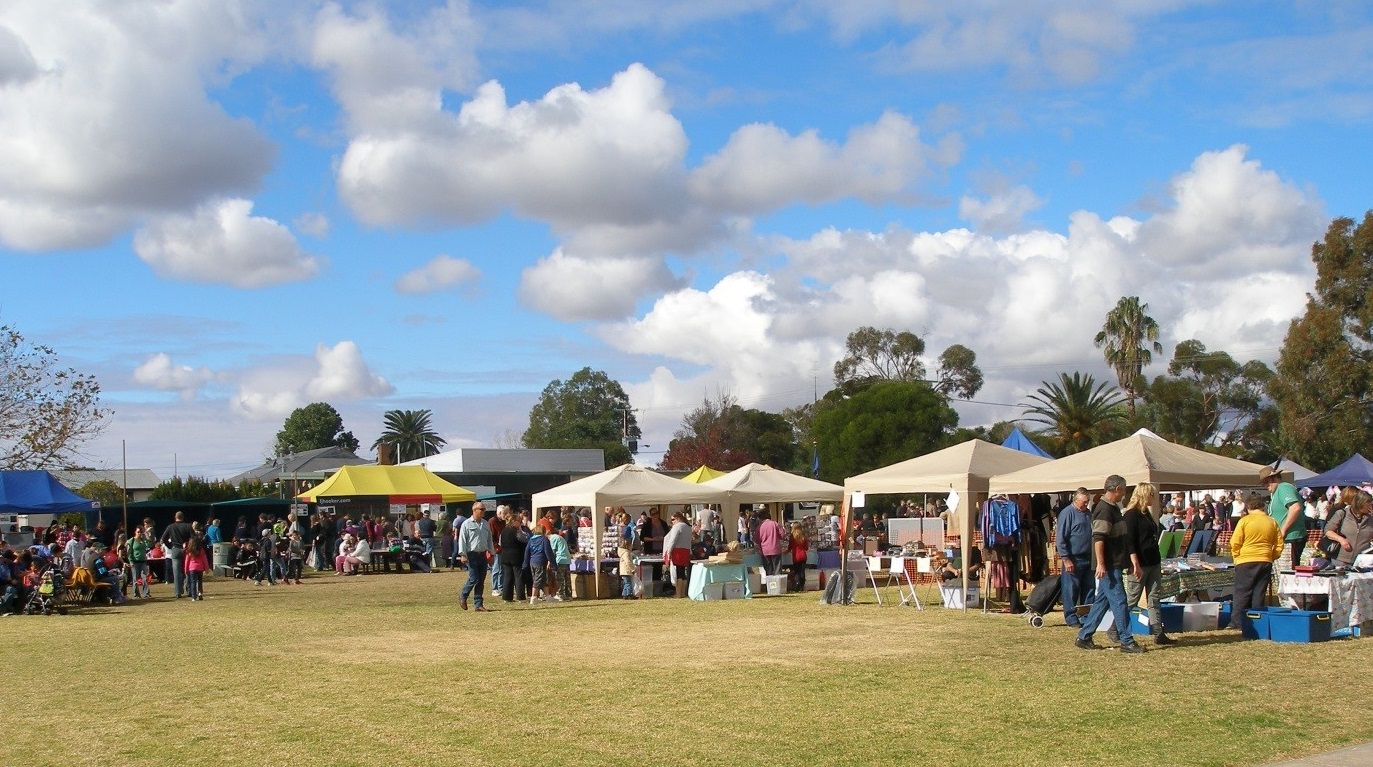 Monash Mammoth Market
The 32nd Annual Monash Mammoth Market - A fun filled day for everyone.
Plenty of entertainment (music, face painting, jumping castles), plenty of food and stall holders selling a wide variety of goods.....come for a quick look around or come for the day. Something for everyone.
$2 entry for adults and kids are free. 9am to 2pm. We hope to see you there.
Stallholder bookings and enquiries can be made on 08 8583 5361
SA Country Music Festival & New Talent Awards
The 41st Annual South Australian Country Music Festival & Awards to be held throughout the Riverland from May 31st to June 10th.
SA Country Music Festival and Talent Quest is held over 10 days throughout the Riverland. There are a variety of events held at a variety of venues and at different times. We have campfire sing a longs, poetry, country rock, classic country, talent quest, stalls and many more activities.
"Talent Quests" and "Songwriters Competition" are on again in 2019. For a full program click on the "More information here" link below.
Thousands of visitors from across Australia, Tasmania and New Zealand make the trip to the Riverland to enjoy a festival of fun and Country Music, each year fans visiting Australia from places as far away as Sweden, England and the USA have stayed to attend this wonderful event, many visitors come to every Festival and catch up with old friends, and many come for the first time and make new friends, one thing is certain they all continue to come back, and the month of June is the perfect time to visit the Festival with days spent in the winter sun that filters through and crisp cool nights in warm cosy Venues.