Welcome to the Riverland Link Riverland Events Calendar. If you have a local upcoming event that you would like to promote just click on the "Submit Your Event" button below and enter your event details and upload an event photo. If you need help, or would would like to advise us of changes to an existing Event listing, please Contact Us
Submit your event!
Events Calendar
May, 2021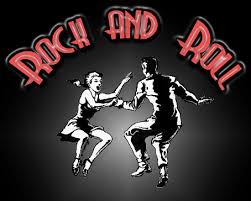 Riverland Rock and Roll Festival
The Riverland Rock and Roll Festival is held in Waikerie on the first weekend in May each year. 2021 will be the 27th festival.
The festival kicks off on Friday night and a number of events are held over the weekend at various venues in and around Waikerie. Visit our Facebook page for a full program.
Enquiries to Jenny on 0427 975 251
Sunline Speedway Waikerie
Modified Sedans State Series - Saturday 15th May - from 5PM
Plus Super Sedans, Modlites, W/Less Sprints, Street Stocks, F500's, Amca's, V6 Sprints, Junior Sedans, Classics
Robert Gwynne Memorial Final
Super Sedans Country Series
Family Friendly - All welcome
Admission: Adults $20 / Family $45 / Pensioners $15 / Kids under 5 FREE
For more information phone Robbie Stevens on 0412 474 289
(sections may be subject to change)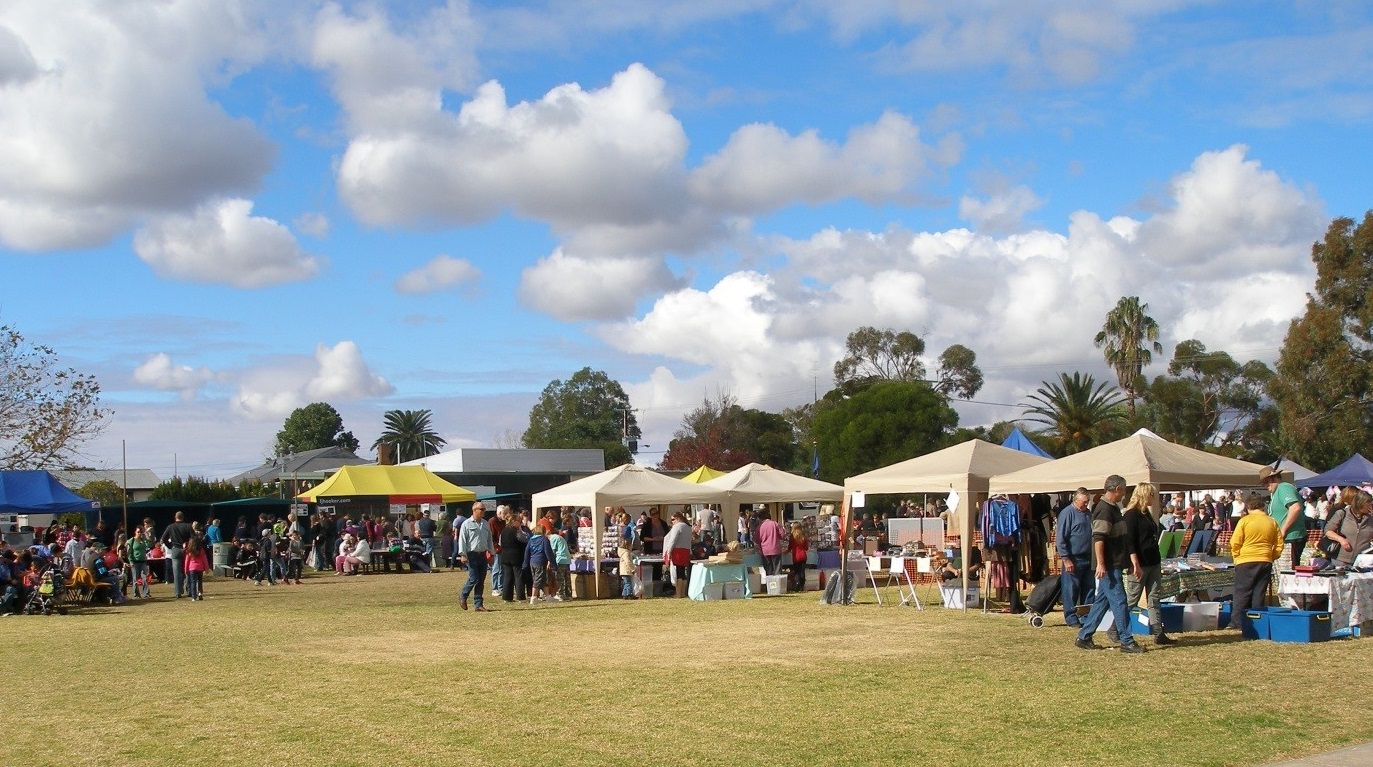 Monash Mammoth Market
EVENT DATE AND SCHEDULING STILL TO BE CONFIRMED
The 33rd Annual Monash Mammoth Market - A fun filled day for everyone.
Plenty of entertainment (music, face painting, jumping castles), plenty of food and stall holders selling a wide variety of goods.....come for a quick look around or come for the day. Something for everyone.
$2 entry for adults and kids are free. 9am to 2pm. We hope to see you there.
Stallholder bookings and enquiries can be made on 08 8583 5361