Welcome to the Riverland Link Riverland Events Calendar. If you have a local upcoming event that you would like to promote just click on the "Submit Your Event" button below and enter your event details and upload an event photo. If you need help, or would would like to advise us of changes to an existing Event listing, please Contact Us
Submit your event!
Events Calendar
June, 2022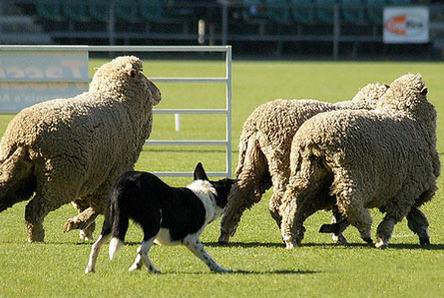 SA Sheepdog Trials - Barmera
Barmera's SA Sheepdog Trials will again be held on the June long weekend (Wed to Sun) on the Barmera oval at the bottom of Barwell Ave.
The Sheepdog Trials don't only provide a great public spectacle but also promote a wide human interest in the working sheepdog amongst sheep breeders and the general public and encourage, develop and maintain a high standard of working sheepdog.
Another fun feature of the Barmera trials is the 'running of the sheep' on Saturday morning in the main street of Barmera.
For more information contact Bob Clark – 08 8588 2559
Riverland Paddling Marathon
Hosted by the Marathon Canoe Club of SA since 1988 the Riverland Paddling Marathon (RPM) is not just a marathon it is a festival of paddling marathons with 6 possible events over 3 days on 1 weekend in the chilly month of June each year. Every June long weekend paddlers from all over the country gather on the Murray River in South Australia's beautiful Riverland to meet, greet and most importantly to paddle.
The Six events which run consecutively over the weekend include – Murray 200, 200 Relay –Murray 100 – Murray 50 – Single day paddle – or Mini-marathon .
So if you are up for a challenge lock the date in early and get into action for this years Riverland Paddling Marathon.
Next event – 11th to 13th June 2022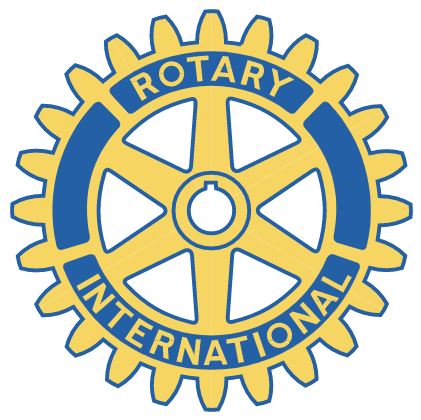 Waikerie Riverfront Markets
The next Rotary Waikerie Riverfront Market -
Sunday June 12th - Queen's Birthday Long Weekend Market and Car Boot & Collectables 9am-2pm
The Rotary Waikerie Riverfront Markets are held regularly throughout the year with some markets scheduled to coincide with long weekends and local events. Markets are held on the Waikerie riverfront. There are always a variety of stalls, including Fresh Fruit & Veg, Jams, Honey, home made pastries & baked goods, Jewellery, hair accessories, dried fruits, plants, face painting and kids corner, fabrics and crafts, hot coffee, BBQ , soy candles and much more
Head along and enjoy a day out.
Future 2022 dates....
Sunday September 4th - Market and Car Boot & Collectables 9am-2pm
Sunday October 2nd - Long Weekend Twilight Market and Car Boot & Collectables 3pm-8pm
Sunday November 27th - Market and Car Boot & Collectables 9am-2pm
Sunday December 18th - Christmas Market and Car Boot & Collectables 9am-2pm
Enquiries to 0438 185 385
Visit our website for further information or to book a stall - www.waikeriemarket.com/

Sunline Speedway Waikerie
Steve Butcher Street Stocks Memorial - Sunday 12th June - from 5pm
Modified Sedan Championships
Plus Super Sedans, Junior Sedans, Modlites, Amca's, Classics
Family Friendly - All welcome
Admission: Adults $20 / Family $45 / Pensioners $15 / Kids under 5 FREE
For more information phone Robbie Stevens on 0412 474 289
(sections may be subject to change)
AgTech Innovation Bootcamp
Be a part of creating innovative solutions to agriculture's biggest challenges!
Budding innovators, entrepreneurs, and businesses alike, come tackle the key challenges faced by the SA food and agriculture industries at the AgTech Innovation Bootcamp. Participation is FREE and there are cash and prizes to be won!
To find out more, register today and come along to our info session!