Welcome to the Riverland Link Riverland Events Calendar. If you have a local upcoming event that you would like to promote just click on the "Submit Your Event" button below and enter your event details and upload an event photo. If you need help, or would would like to advise us of changes to an existing Event listing, please Contact Us
Submit your event!
Events Calendar
July, 2021
AI (Artificial Intelligence) and 3D Printing and Prototyping Clinics for Riverland Businesses
ThincLab Loxton is hosting Artificial Intelligence (AI) and 3D Printing & Prototyping Clinics in the Riverland.
AI solutions can help automate your business processes, give you insight through data analysis, and help you to engage with customers and employees.
At the clinic you will have one-on-one time with AI specialists from ThincLab company Xaminai, who can look at your business and advise on how AI could benefit you in a cost effective way.
AND
Find out how you can save time and money by using the 3D printing process for rapid prototyping. Bring along your ideas and questions and have one-on-one time with ThincLab's own 3D Design and Print Technician.
Light refreshments will be provided.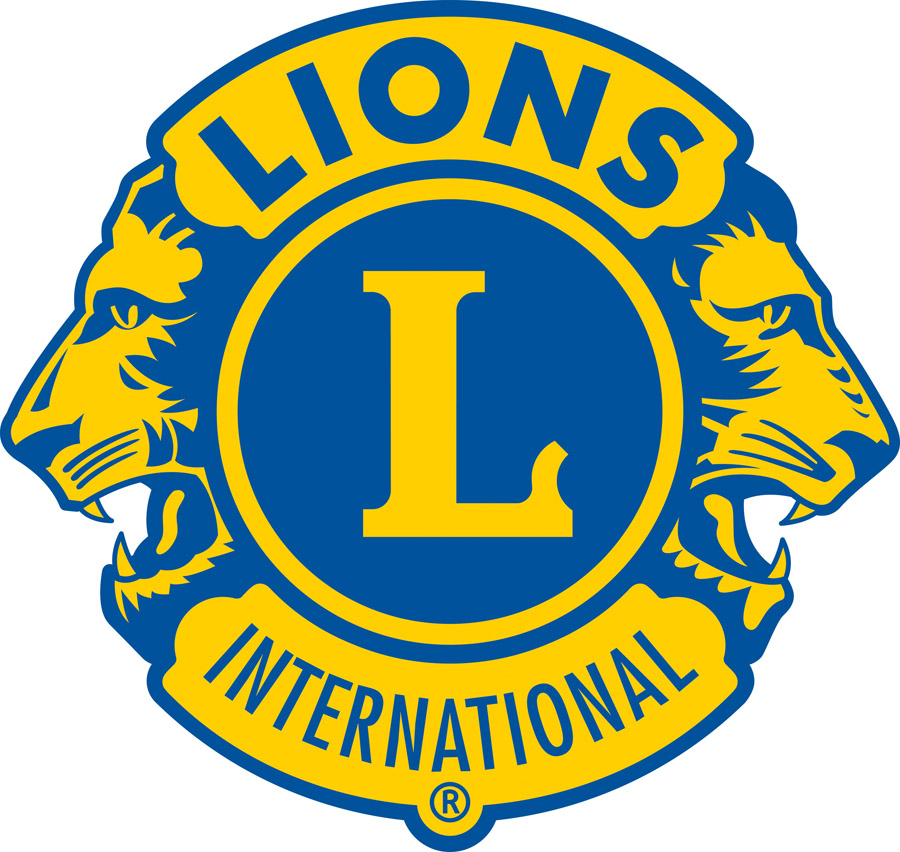 Renmark Lions Club Bazaar
Renmark Lions Club Fundraising Bazaars ARE BACK - next one...July 31st, then August 28th, September 25th, October 23rd & November 27th.
8am to 12am
COVID 19 distancing protocols must be observed.
Usual goods for sale each month include furniture, beds, tables/chairs, electrical goods, whitegoods, crockery/cutlery, books, tools, bric-a-brac, household items, etc.
A BBQ/Sausage Sizzle and Bacon & Egg Sandwiches, Donuts, tea/coffee and cans of drink are also available during each sale.
Riverland Orchid Society Winter Show
It's on again, the Riverland Orchid Society's Winter Show. Located at the Barmera Primary School on July 31st & August 1st.
Saturday 9.30am to 4pm
Sunday 9.30am to 3pm
Entry is just $2 and light lunches and afternoon tea are available.
Plants will be on sale. There will be potting demonstrations and lot's of helpful advice.
Raffles as well.