Welcome to the Riverland Link Riverland Events Calendar. If you have a local upcoming event that you would like to promote just click on the "Submit Your Event" button below and enter your event details and upload an event photo. If you need help, or would would like to advise us of changes to an existing Event listing, please Contact Us
Submit your event!
Events Calendar
August, 2019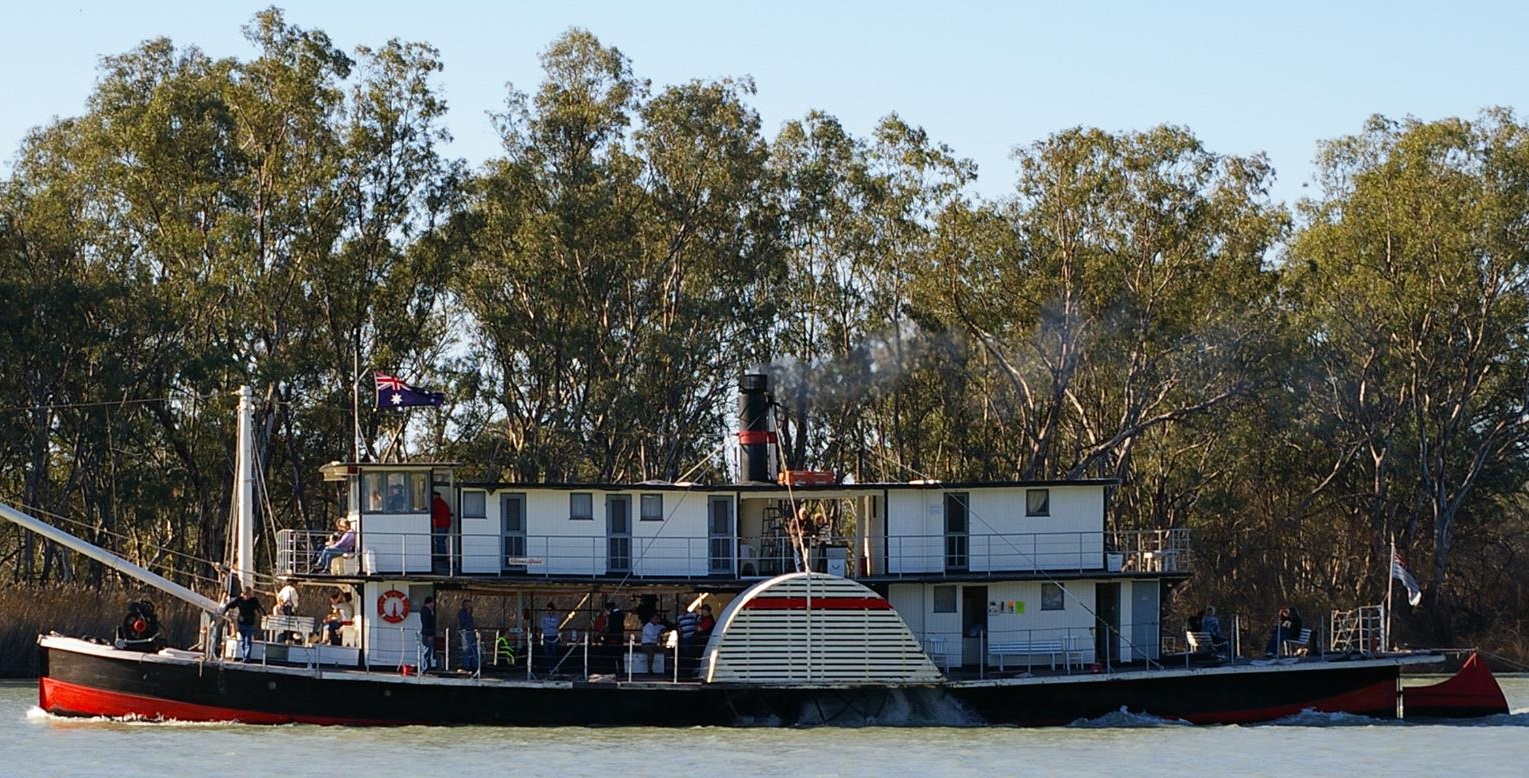 PS Industry Cruises
We cruise on the first Sunday of every month with additional cruises on some long weekends. Cruises may be cancelled due to extreme weather conditions.
Experience a bygone era with a scenic 90 minute cruise, cruising on the historic PS. Industry. Hear the unique sounds of the paddle wheels, the hiss of steam and see the wood fired boiler being stoked. Devonshire tea with scones cooked in a wood fired oven is served. During the cruise, passengers will see wildlife consisting of waterfowl, and even a koala or two may be seen as you pass between majestic river red gums and limestone cliffs.
Commissioned in 1911 as a work boat for S.A. Water keeping the Murray River open to traffic by removing snags and later in the construction of locks and weirs. After being retired in 1969, the PS. Industry was carefully restored by the hard work of the volunteers in 1990.
Bookings are essential and can be made at the Renmark Visitor Information Centre: 1300 661 704.
Pizza and Mini Golf Nights
Every WEDNESDAY and SATURDAY night!
Pizza and Mini Golf Nights at the Berri Riverside Holiday Park!
For $16.00, purchase your Margherita Pizza Starter Kit and have a game on our BRAND NEW Mini Golf Complex!
Hang around to toast marshmallows by the fire pit, underneath the gorgeous Riverland sky.
Coffees & Cakes, Milkshakes, Cold Drinks and Snacks available at our Kiosk.
*Numbers are important, please contact us in advance or for more information on (08) 8582 3723.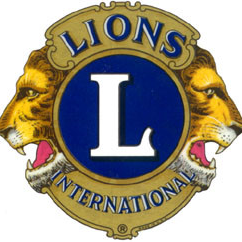 Waikerie Lions Club Monthly Auction
Held every 2nd Saturday of the month, Waikerie Lions Club's Monthly Auction offers buyers a variety of goods for auction, starting at 9am at the Waikerie river front. All types of goods Welcome.
Fee applies to contribute to Auction
Donations also appreciated.
Enquiries: David Liebich 0428 403 001 or Alex McPherson 0429 846 940
Riverland Triathalon Club - Duathlon Challenge Series
Duathlon Challenge Series
Sunday July 21st & Sunday August 18th
$15 non members, $5 TriAus members, $5 juniors for short course, club members free
Registration 8:30am
Starts 9:00am
Short Course - 2.6 km run, 10km ride, 1.3km run
Long Course - 4.6km run, 20km ride, 2.3km run