Welcome to the Riverland Link Riverland Events Calendar. If you have a local upcoming event that you would like to promote just click on the "Submit Your Event" button below and enter your event details and upload an event photo. If you need help, or would would like to advise us of changes to an existing Event listing, please Contact Us
Submit your event!
Events Calendar
August, 2022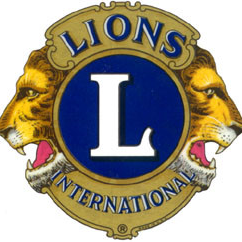 Waikerie Lions Club Monthly Auction
Held every 2nd Saturday of the month, Waikerie Lions Club's Monthly Auction offers buyers a variety of goods for auction, starting at 9am at the Waikerie river front. All types of goods Welcome.
Fee applies to contribute to Auction
Donations also appreciated.
Enquiries: David Liebich 0428 403 001 or Alex McPherson 0429 846 940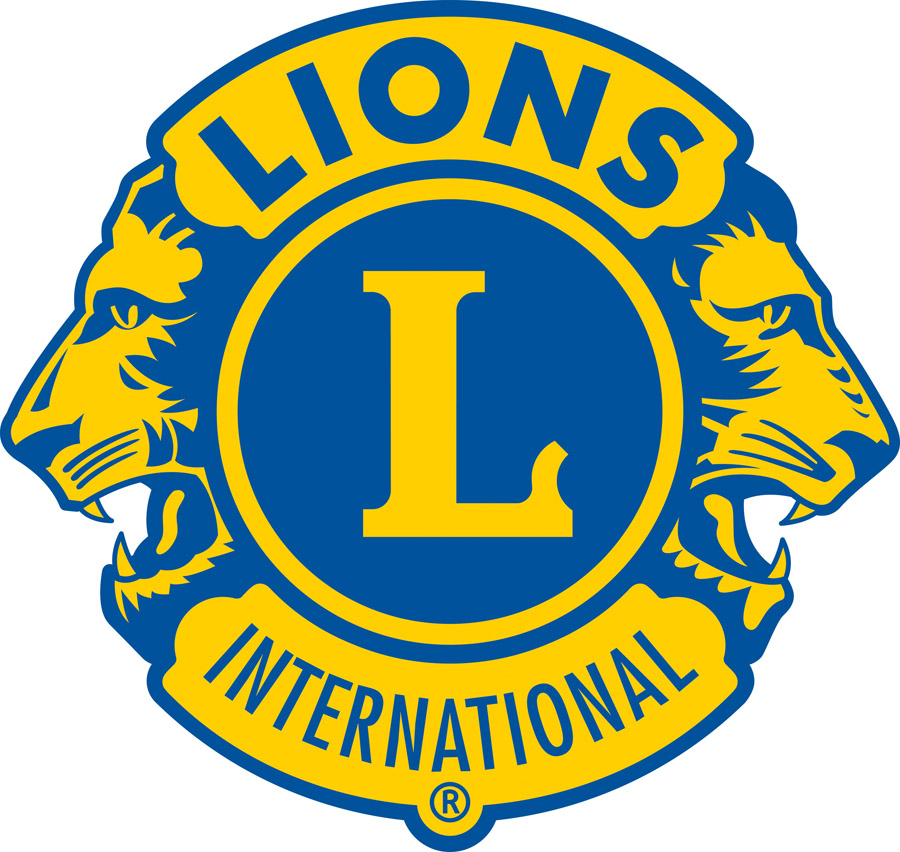 Renmark Lions Club Bazaar
Renmark Lions Club Fundraising Bazaar - generally held on the last Saturday of the month
8am to 12midday
COVID 19 distancing protocols must be observed.
Usual goods for sale each month include furniture, beds, tables/chairs, electrical goods, whitegoods, crockery/cutlery, books, tools, bric-a-brac, household items, etc.
A BBQ/Sausage Sizzle and Bacon & Egg Sandwiches, Donuts, tea/coffee and cans of drink are also available during each event.