Welcome to the Riverland Link Riverland Events Calendar. If you have a local upcoming event that you would like to promote just click on the "Submit Your Event" button below and enter your event details and upload an event photo. If you need help, or would would like to advise us of changes to an existing Event listing, please Contact Us
Submit your event!
Events Calendar
All events
January, 2022
February, 2022
March, 2022
April, 2022
May, 2022
June, 2022
September, 2022
October, 2022
December, 2022
January, 2024
September, 2022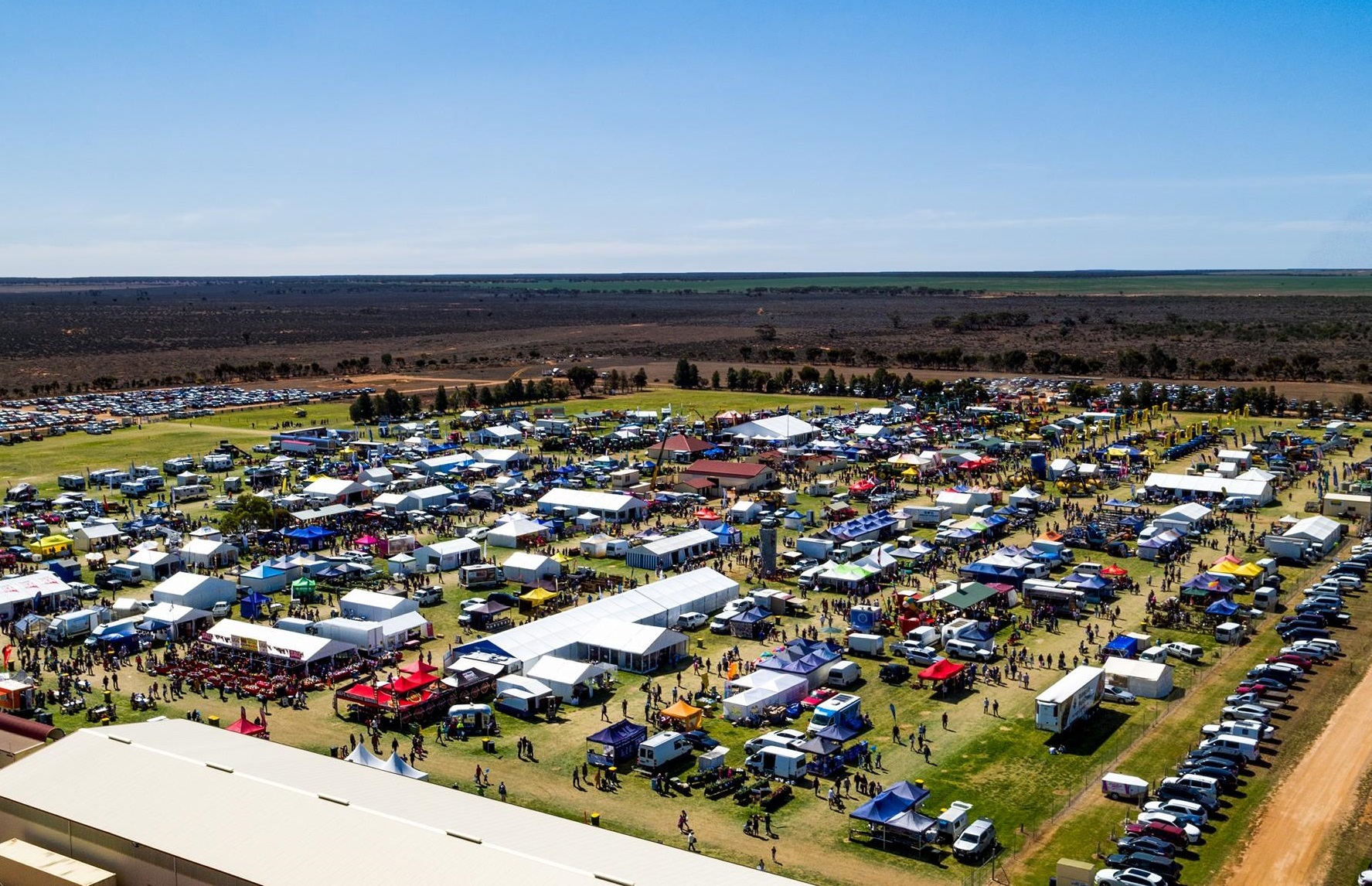 Riverland Field Days
The Riverland Field Days are a very popular 2 day annual event that attracts thousands of people from throughout South Australia and beyond. Hosted on a purpose built facility just out of Barmera on the Sturt Highway.
With over 350 exhibitors and approximately 30 caterers there is something for the whole family. The field days include the latest in agricultural machinery, equipment and services, demonstrations & information sessions. There are also numerous and varied retail & trade sites including automotive, marine, building trades & services, food producers, clothing & footwear, hardware, electrical, camping & fishing, welding & engineering, and much more. Many local service providers also take the opportunity to promote their services, for example, disability & support services.
A large program of events, parades and other various entertainment enhance the static displays and there are a range of food & wine tastings as well.
We invite you to come along and experience one of the Riverland's major events. New exhibitors are always welcome.