EXPRESSX Xtra-Clean
About Us
---
EXPRESSX XTRA-CLEAN are the commercial cleaners you need to provide cleaning programs tailored to suit you and or your organisations requirements.
Commercial and satellite offices and workspaces, relocatable buildings, new facility clean, organisation managed domestic services and regular cleaning programs available. We scale the services to suit the requirement.
EXPRESSX provide experienced staff and supervisor's, use quality equipment and TGA certified products, and always ensure a best practice approach with service efficiency and attention to detail are at the forefront of what we do!
With the ability to service clients of varying sizes in metropolitan, regional and remote areas, we are a trusted provider with a strong safety record. Our customised service delivery is benchmarked to best practice across many industries, and we continuously monitor and improve our cleaning processes where required. We work seamlessly within your business across compliance, safety and reporting to ensure your environment is reliably clean and safe.
Our highly skilled cleaning coordinators are proficient in project management and logistics. As your professional, experienced, and reliable cleaning partner we establish a value for money, well communicated service, providing support to ensure that you and your organisation can focus on what you do best!
"Xperience" the difference for yourself with EXPRESSX.
Bookings and enquiries on 08 8213 6600
---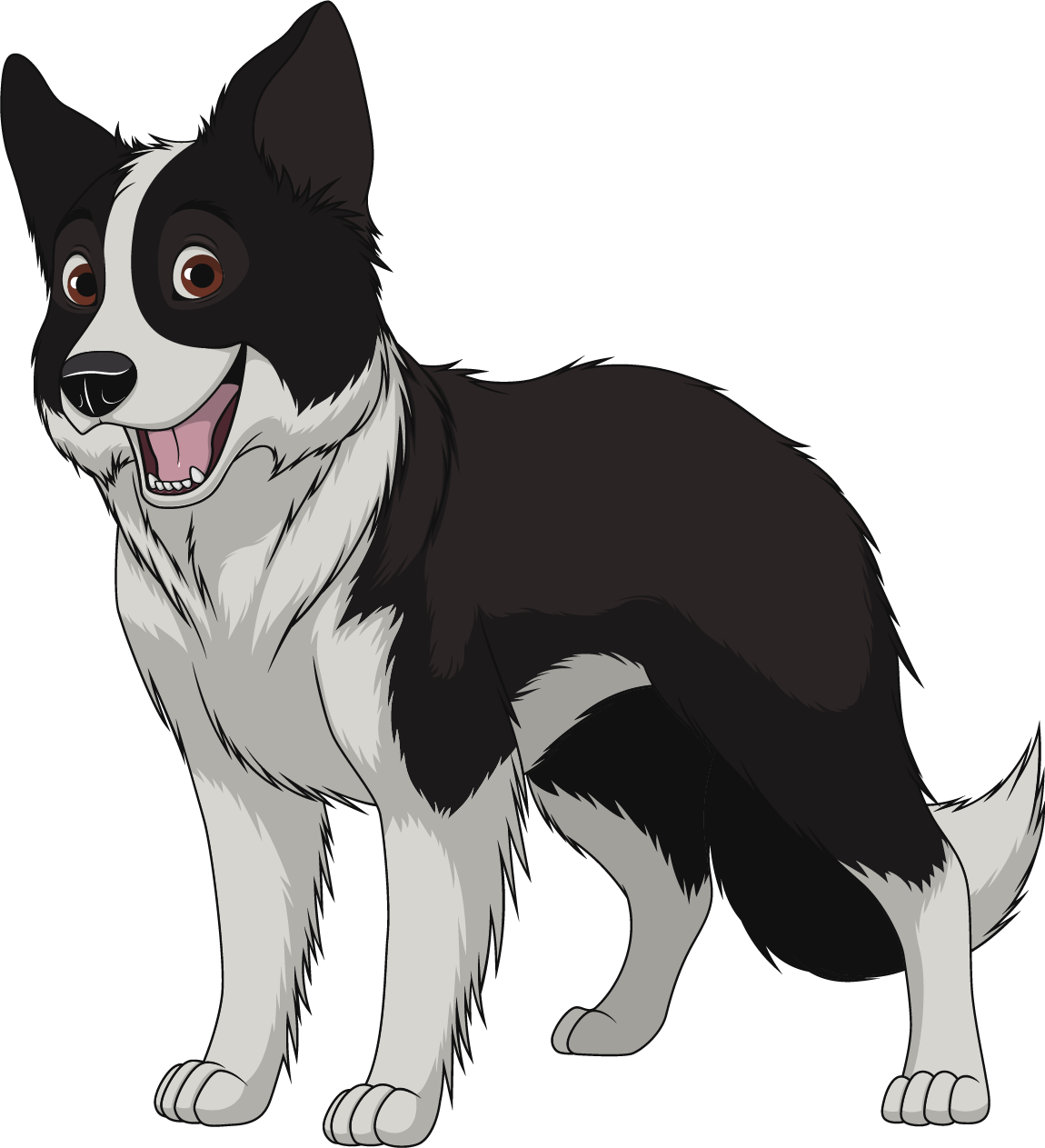 Categories listed in