Flowers By Jodie Lee
About Us
---
Flowers by Jodie Lee in Berri - Riverland Florists - The Riverland's most excellent flowers.
Each day we gather the most beautiful blooms, plants and gifts. Beautiful flowers for all occasions. Jodie Lee Flowers can arrange delivery of your flowers to all areas of the Riverland, including all hospitals or drop in to our beautiful shop to pick something up today.
Gift Hampers also available for pick up or delivery.
Jodie Lee Flowers prides itself on customer service, it is our pleasure to invite you to come and experience Jodie Lee's.
Providing Berri and the Riverland with the most excellent flowers.
(Adelaide & Interstate delivery can be arranged - please enquire)
Give us a call on 08 8582 3100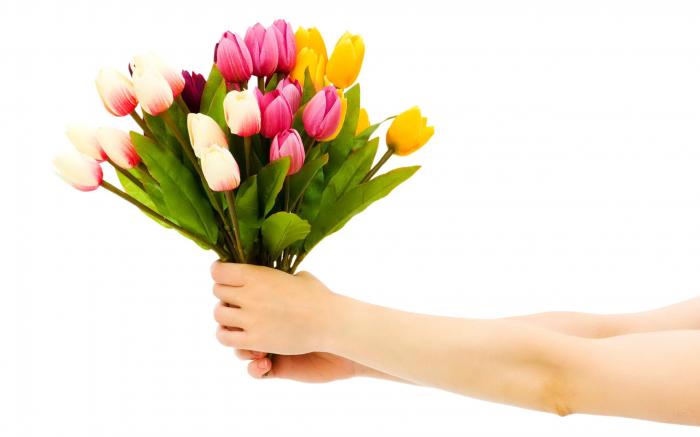 ---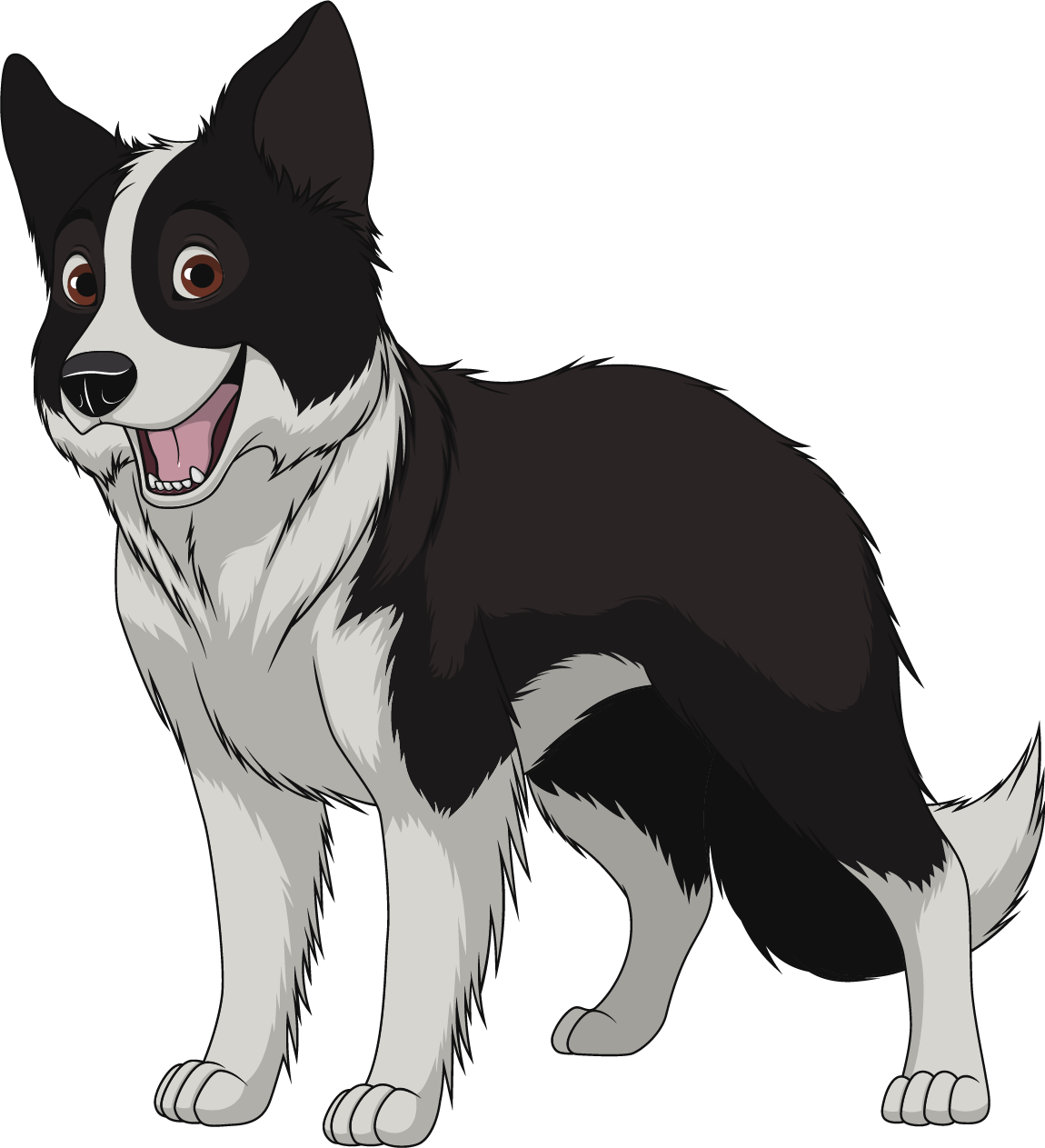 Categories listed in