Halmani Hair Boutique
Description
---
Halmani Hair Boutique Renmark is an award winning hairdresser with a reputation for precision cutting and styling and exceptional colouring. Our stylists are passionate about providing our clients with a personalised and friendly service.
Coming into Halmani is not only about getting a haircut, its a unique salon experience. With the help of our stylists we create a modern style that is best for you based on your face shape, hair texture and lifestyle using the most up-to-date techniques and products on the market.
Your salon experience begins with the all important style consultation before a shampoo and condition and revitalizing scalp massage in our leather massage chairs. We also offer complimentary refreshments and premium magazine publications to enjoy during your visit.
Halmani provides a boutique salon experience with a professional service and personal touch, ensuring your visit is a relaxed and enjoyable one each time you walk through the door.
We choose only the best hair care products for both professional salon use and homecare products for our clients. We are proud stockists of leading brands EVO, OLAPLEX, MOROCCANOIL and CLOUD 9. We have products and stylers to treat all hair types, colours and conditions. Ask one of our highly trained stylists to recommend the right product for you.
Contact Halmani on 08 8517 3261
---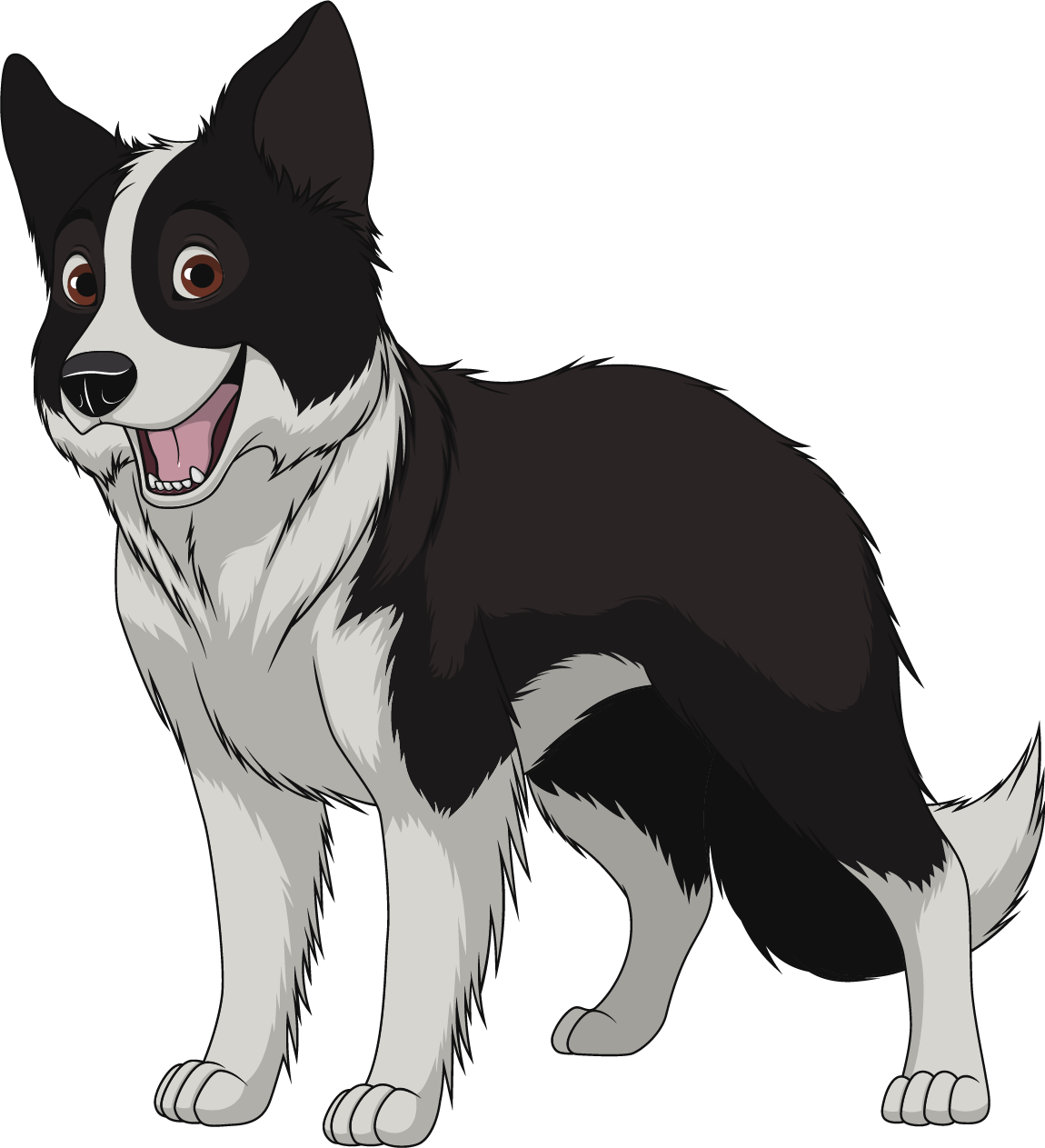 Categories listed in