Kudra & Co
About Us
---
Solicitors & Barristers - Riverland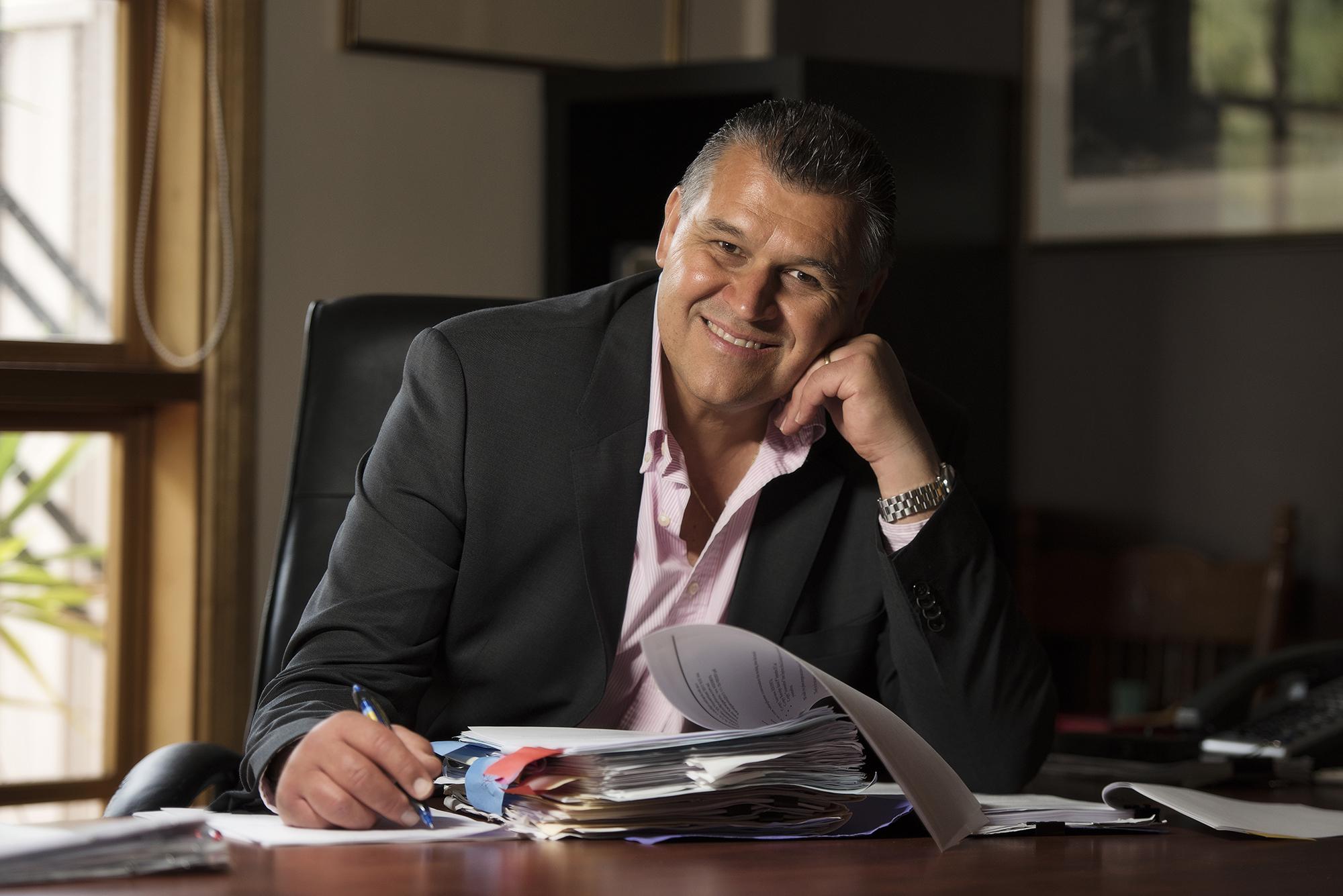 Personal Injury Law
Kudra & Co. are the Personal Injury Law experts, having successfully resolved thousands of compensation claims arising from personal injury in the workplace, as a result of motor vehicle accidents, as well as the negligence of others. Kudra & Co. act for all personal injury clients on a No Win-No Fee basis (conditions apply). If you have suffered an injury, contact Victor Kudra today. The initial consultation is free of charge, at which time Victor will evaluate your situation and suggest the best course of action.
Criminal Law
Kudra & Co. offers a full range of Criminal Law services, and our experienced Criminal Law expert knows the criminal legal system from back to front. We provide pro bono and Legal Aid assistance, and we can represent you with respect to all criminal matters, minor or serious.
Family Law
Our Family Law expert is here to support and guide you through possibly the most difficult time of your life. With more than 30 years experience in Family Law, our expert will ensure that you are provided with the most cost effective and practical assistance to help resolve your matter in a timely manner.
Wills and Estates
Kudra & Co. specialise in all areas of Wills and Estates Law, providing experienced legal counsel and personalised service to guide you through all phases of your Estate Planning and Administration. Our expert, Victor Kudra, will help to take the stress and confusion out of the process, so your family can feel reassured and secure about the future.
NO WIN - NO FEE*
Riverland Office: 31 Vaughan Terrace Berri. Ph: 8582 2366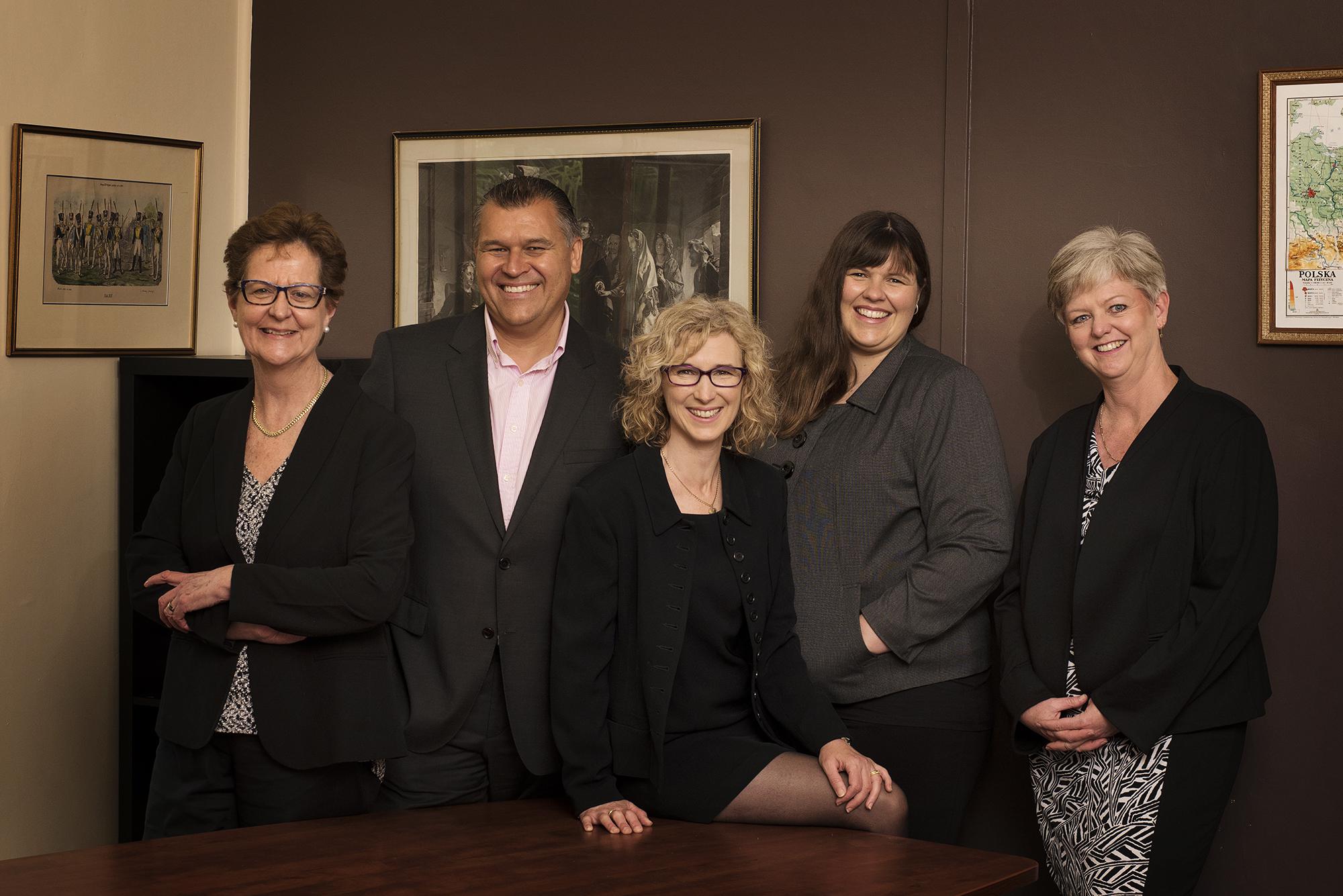 *conditions apply
---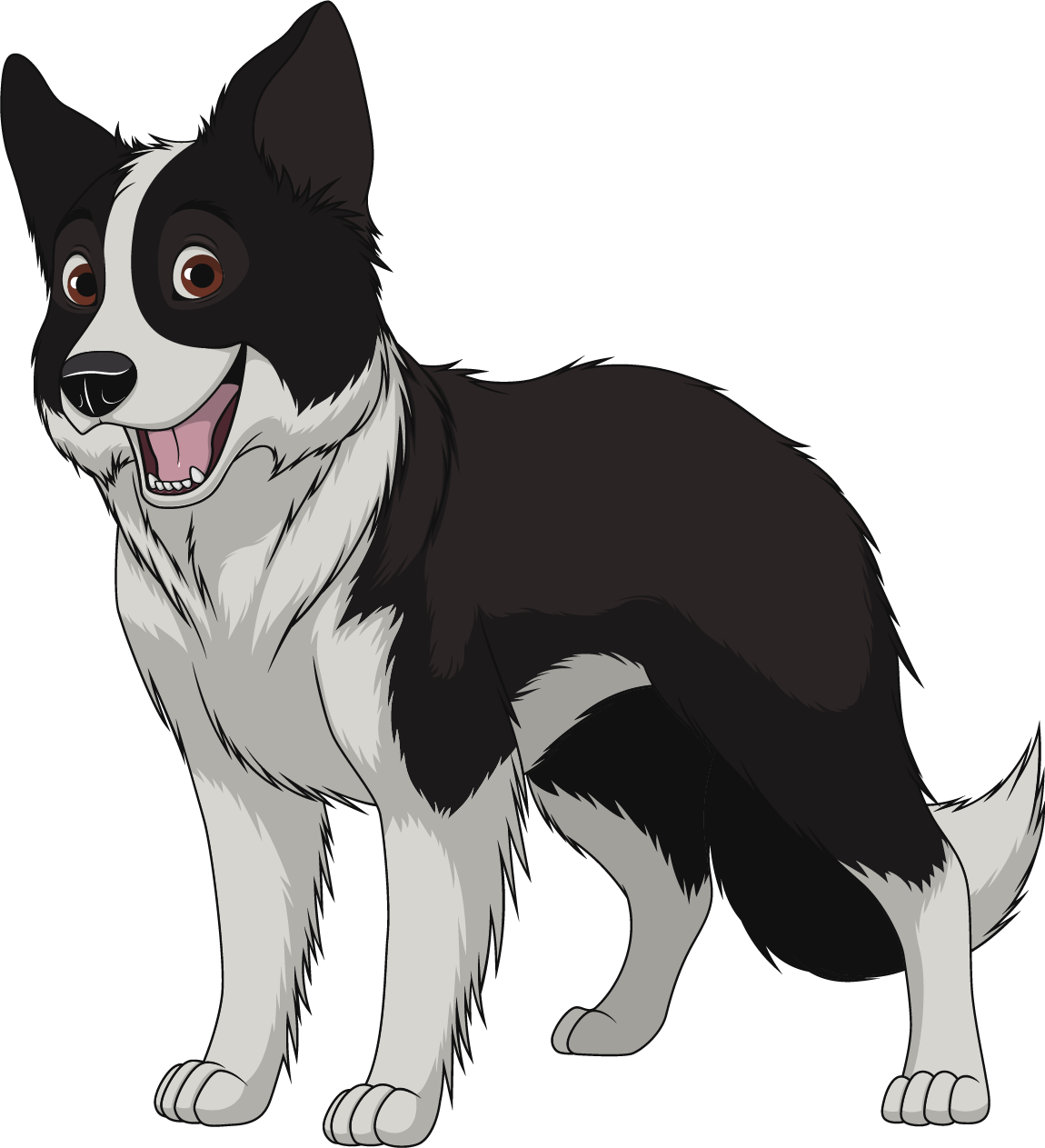 Categories listed in