LAMS - Tim Rothe
Description
---
LAMS is a mechanical engineering repair business that is based in Berri which specialises in Onsite Maintenance, Repairs and Upgrades for the Water Industry, Waste Water Industry, Mining Industry and Processing Plants. We have been operating throughout the Riverland, Rural South Australia, Adelaide and Victoria since 2002.
LAMS pride themselves on providing a high quality of workmanship with a great depth of experience with reliable staff, currently employing Qualified Mechanical Tradespeople and a Qualified Fabrication Tradesperson.
Engineering Tradesperson (Mechanical)

Engineering Tradesperson (Fabrication)

Confined Space

Traffic Management

White Card

Denso Wrapping in accordance with TS 29

Working at Heights

CV Crane licence

Dogging licence

HR licence

High Risk licence

Senior First Aid
With a fully equipped Fabrication workshop LAMS are also able to offer a range of specialised and personalised fabrication services.
Fabrication:
Structural welding

Stainless steel pipe work fabrication and repairs

Aluminium fabrication and repairs

Mild steel fabrication

Sheet folding and guillotine work
Civil Works:
Small scale excavation and loader works

Underground pipeline repairs and installation; Experienced in repairs from 15mm to 800mm pipelines

DENSO wrapping accreditation in accordance with TS29

Fabrication & Installation of PVC, PVC-U & HDPE pipe work.
Community Waste Management System's (CWMS) and Storm Water Harvesting systems, Irrigation Pump Stations and water Filtration Plants:
Operations

Onsite maintenance & repairs

Shutdown maintenance & repairs

Installations

Pipeline repairs and installation

Pump station modification and upgrades
Onsite Repairs:
Onsite bearing replacement of pumps and motors

Onsite Mechanical repairs and replacement for Water treatment plants, Waste water industry, Mining industry and Processing plants

Onsite Laser Alignment of rotating equipment including pumps, compressors and fans.
Machine Shop:
Manufacture & repair of pumps and related equipment

Reconditioning and bearing replacement of pumps, motors & gear boxes
LAMS Specialised Equipment:
1000L Portable vacuum skid

1.8 Excavator

Kanga Loader with Trencher & Auger attachments

50 KVA Generator

Portable Welder Generator

Cable Locator

Concrete Coring Equipment

2 x HDPE Electro Fusion Welder

2 x Easy Laser Alignment units

Portable Diesel Pump unit

Submersible Pumps

Plus a fully equipped portable workshop
LAMS have carried out a broad range of projects over the past 5 years including TRILITY Chemical dosing pipe work replacement project, Nelson CIT Berri Pump Station - Mechanical upgrade, Downer SA Water Gilberton Pump Station - Mechanical and pipe work installation, Downer SA Water Murtho SIS - Mechanical installation, Goulburn Murray Water SIS Mildura - supply and install 9 salt bore pump stations. Tatiara District Council - civil and mechanical works to upgrade 5 CWMS Pump systems.
Pinnaroo Effluent Re-use Pump Station
Tatiara District Council - Upgrade of 5CWMS Pump Stations
LAMS are proud to sponsor the Nature Foundation through the supply of material for the base plate and the labour required to fabricate and construct the base plate and pump assembly.
Office & Workshop: 08 8582 4905
Servicing the Riverland & surrounding districts
---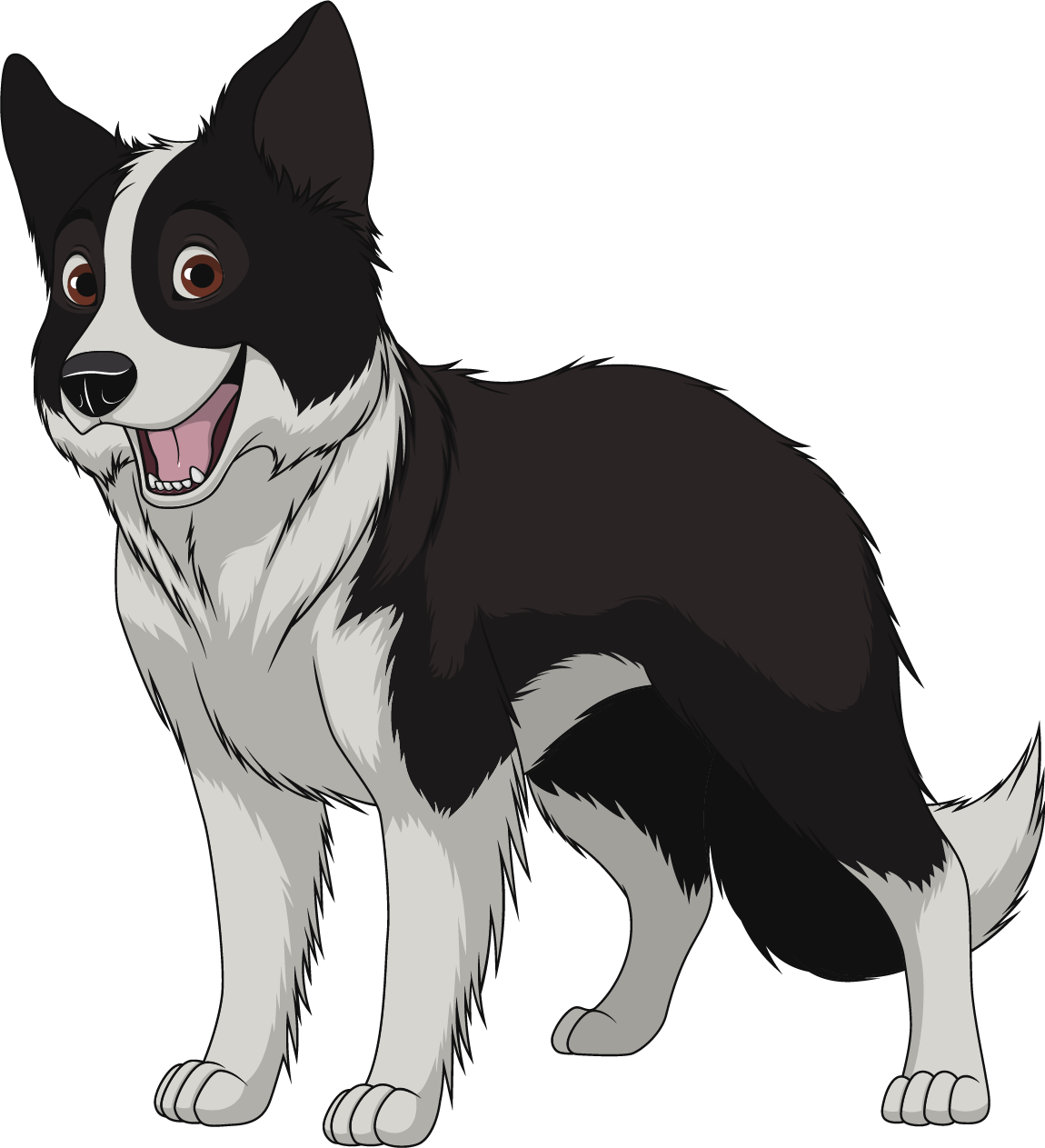 Categories listed in