Monarch Laser Clinic
About Us
---
The Riverland's own Monarch Laser Clinic offers result driven laser treatments. We offer a full range of laser treatments for a range of skin conditions, tattoo removal and hair removal. All beauty services available.
SKIN ENHANCEMENT
Monarch Laser Clinic offers Cosmetic Injections on a monthly basis by a Registered Nurse.
REFRESH WITH ANTI AGEING TREATMENTS
Large range of skin treatments including Microdermabrasion, Skin Rejuvenation, Red vein removal, Pigmentation removal, Skin Peels and relaxing facials.
FIBROBLASTING & SKIN TAG / MOLE REMOVAL
Fibroblast plasma uses heat and cell disruption to stimulate collagen production within the skin. Collagen fills out skin wrinkles naturally and creates a more youthful and vibrant look for your skin. Scarring can be repaired by stimulating skin.Skin Tag and Mole Removal. Easy effective and fast removal for all lesions and unwanted tags.
HAIR REDUCTION
Specialising in Hormonal Hair. Offering Permanent Hair Reduction in all areas.
Laser Hair Reduction works by damaging the hair follicle over a period of Treatments. Heat is absorbed into the hair shaft distorting the follicle. At first you will notice the hair will change, it can be thinner, curly and sparse. As treatments continue the follicle is further destroyed until it can no longer grow a hair.
The reason you will need multiple treatments is due to the hair growth cycle. There are 3 stages of hair growth
Anagen (Growth stage)
Catagen (Transition Phase) This is the transitional stage that lasts about 10 days. The hair follicle shrinks and detaches from the dermal papilla.
Telogen (Resting Phase)
Laser Hair Reduction targets hair in the Anagen stage. Not all hair is in this stage at the same time so at your first treatment around 35 to 40% of hair will be in the growth stage, which is why it is necessary to have multiple treatments. It's very important to stay on track with your treatments to maximise your results.
FULL FACE REJUVENATION
Constant exposure to the sun can damage the skin and cause common skin imperfections such as redness, freckles, age spots and uneven skin texture. To help combat these issues Monarch Laser Clinic offer simple and affordable IPL Rejuvenation Treatments that work to rejuvenate your skin and visibly reduce skin imperfections. Delivering intense pulsed light to the skin it is absorbed by unwanted skin pigmentations, causing the pigment to shatter and seal the surrounding small blood vessels.
PIGMENTATION REMOVAL
Pigmentation can be caused by many factors from prolonged sun exposure to hormonal imbalances. Pigment is created deep in the Dermal layers and can take multiple treatments to remove.
RED VEIN REMOVAL
Please note IPL removes superficial veins from face and body but does not work on Varicose Veins. Broken capillaries allow blood to flow from a tear in the vessel wall. IPL breaks down the wall completely to disburse into the bodies waste system.
ACNE TREATMENT
Acne treatments includes treatment of scarring, outbreaks, infection and inflammation.
This treatment works at a cellular level to stimulates the healing mechanisms in the skin. The Red light gently stimulates collagen production. The Blue light reduces acne bacteria and can reduce inflammation and breakouts. Red & Blue Treatment is safe and beneficial for all skin types.
FACIALS
Individually tailored facials for all skin conditions and concerns.
MICRODERMABRASION
A deep exfoliation using Diamond Tips. With low abrasion Diamond tips to High abrasion tips there is a exfoliation for all skin types.
RADIO FREQUENCY
Radio frequency creates warmth into the cells which fuels them to reproduce Collagen, Elastin and Hyaluronic Acid. This plumps the cells and helps to tighten and strengthen the skin creating a fresher younger skin.
TATTOO REMOVAL
Removal of Cosmetic, Amateur and professional Tattoos
COSMETIC INJECTABLES
Botox - Dysport - Fillers
FIBROBLASTING / PLASMA TREATMENTS
Fibroblast plasma uses heat and cell disruption to stimulate collagen production within the skin. Collagen fills out skin wrinkles naturally and creates a more youthful and vibrant look for your clients' skin. Also great for scarring.
Monarch Laser Clinic is located at 41 Renmark Ave
For booking or enquiries phone 0493 240 693
---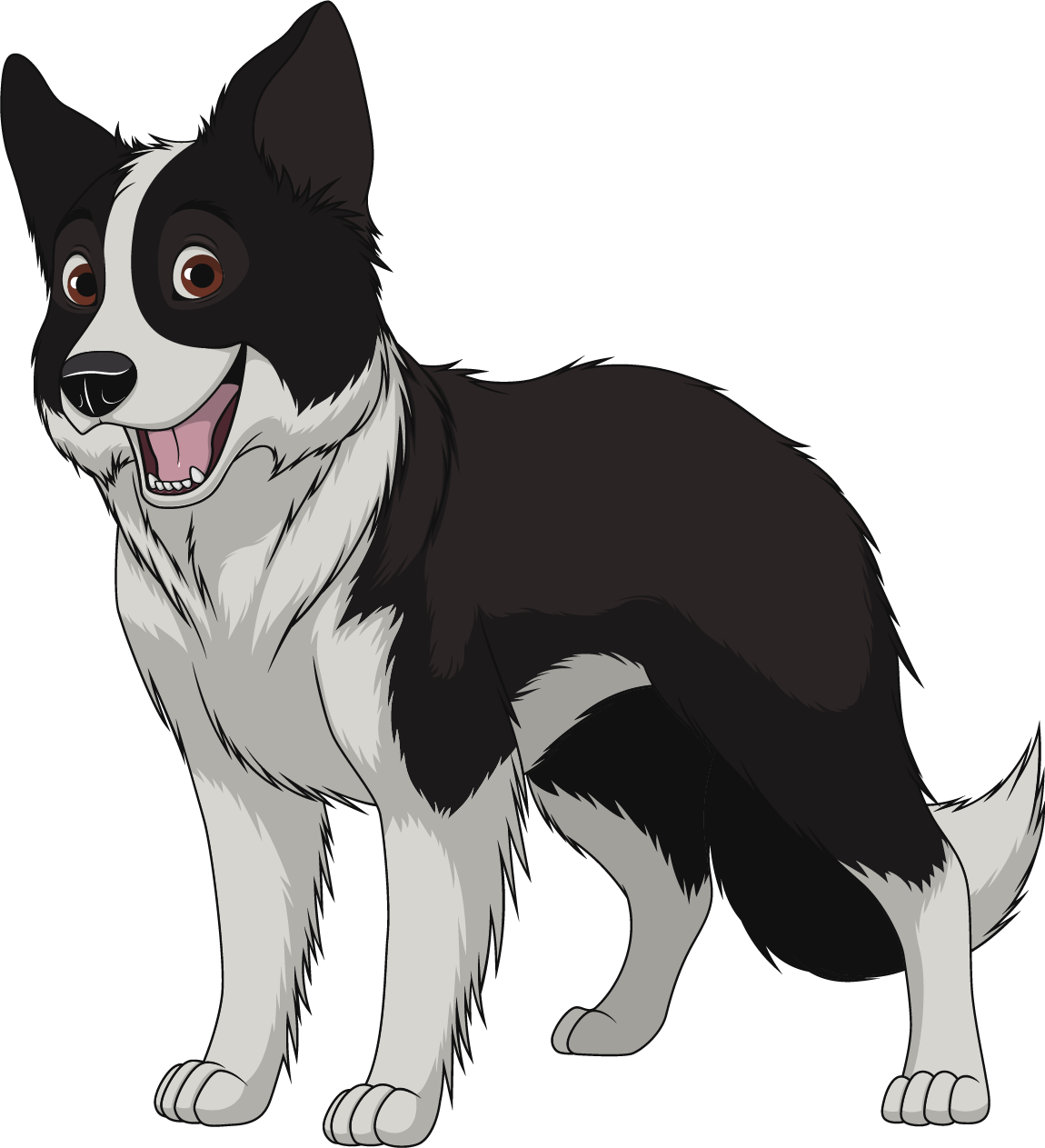 Categories listed in