Nutrien Insurance
About Us
---
Our 150 years experience in rural and regional Australia means we understand your everyday risks. It's why our specialist broking team can find the right insurance for you and your business.
Farm Insurance
Your farm means everything to you - we understand that. We are proud to offer a range of farm insurance and options, that can be tailored to your needs, giving you peace of mind.
Motor Vehicle Insurance
Life in regional and rural Australia brings with it challenges beyond those related to farming. Transportation is a key concern and insuring your motor vehicle is just as necessary as insuring your crops. That's where we can help by facilitating motor vehicle insurance coverage.
Crop Insurance
Nature provides your crops with life-giving rains and sunshine. But nature can also be very unpredictable, and can take it all away in an instant. Our range of crop insurance options can help protect your crops, and give you peace of mind.
Livestock and Equine Insurance
Your livestock is the lifeblood of your business - protecting against the many risks they encounter is critical to your peace of mind.
Business Insurance
Your business is your livelihood - your family and your workers contribute to its success, but are also exposed to its risks. We know that protecting your livelihood against these risks with business insurance is one of the most important things you can do for your family and workforce.
Home & Contents Insurance
Your home is at the heart of your farm and your life. We can help you keep it safe.
Transport & Logistics Insurance
Transport and logistics are a vital part of many operations. We help you to look after your valuable assets.
Marine Insurance
Transporting livestock is a risky but necessary business. We understand the risks involved, and can provide tailored insurance to ensure your stock stays protected.
Aviation Insurance
Australia is a big country and so are many of the properties that our farmers work. This means that light aircraft can be vital tools for many farmers - tools that need to be protected.
For more information contact Kylie on 0418 786 311
Kylie Stephens & Nutrien Ag Solutions Limited
ABN: 73 008 743 217 are authorised representatives of Marsh Advantage Insurance Pty Ltd AFS License No 238369
---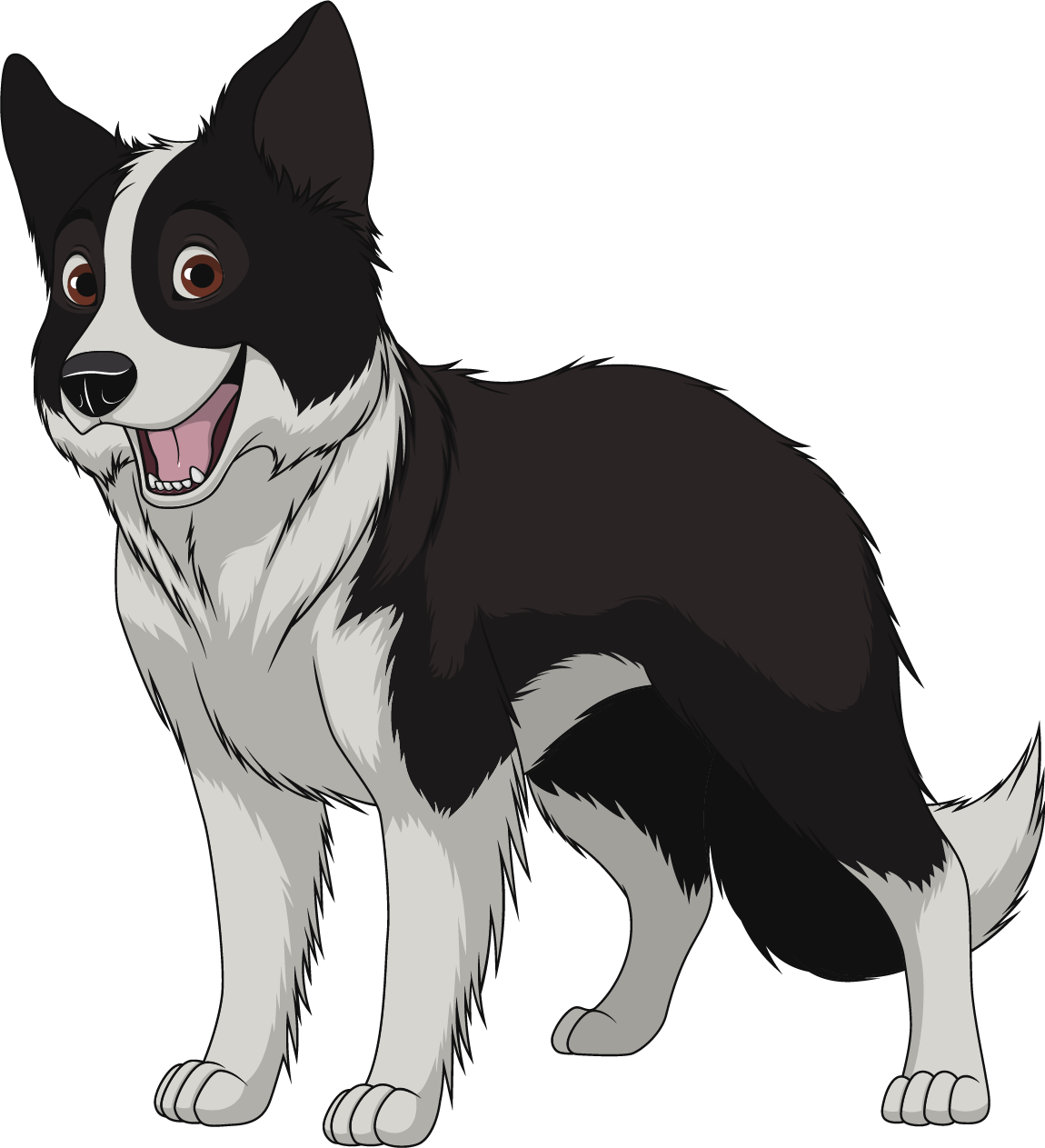 Categories listed in