Paul Hutchins Loans Centre
About Us
---
Paul Hutchins Loans Centre in Renmark is a regionally based home loan originator but our range of services and products extends well beyond home mortgages.
We are also an Agent for RAA, offering General Insurance, roadside membership, and a large selection of travel Books, Maps and many other retail products.
We can offer you up to 300 different loan options from major Banks, Credit Unions, Building Societies and Non Bank Lenders ensuring you get the lowest cost home loan available. No one in the Riverland and Mallee can offer you the same experience or expertise combined with local knowledge ensuring you will save time and money.
Little wonder we are a leading provider of Home Loans in the Riverland.
We speacialise in Home loans and Investment loans, Car Loans and Plant and Equipment Loans explained in your language, not the banks! Our Biggest compliment is out clients say" We explained it in simple and easy understand terms, I was confused when I left the bank".
Why choose Paul Hutchins Loans Centre?
Surely, like everyone else you're confused with the endless housing loan options on the market - who wouldn't be?
Combine this with all the "good advice" you get from friends and relatives about the best way to set up your home loan to pay it off sooner.
"Pick a loan that you can pay your salary into"
"Split your loan into fixed and variable"
"Pay your loan fortnightly" - and so on.
Sound familiar? At Paul Hutchins Loans Centre our financiers have been carefully selected to ensure that all the competitive housing loan types are covered and importantly - the most competitive interest rates.
Why waste your time and money trying to source the best deal - let us do it for you ... FREE OF CHARGE! (some charges may apply to personal lending)
Contact Paul Hutchins Loans Centre on 08 8586 3160
---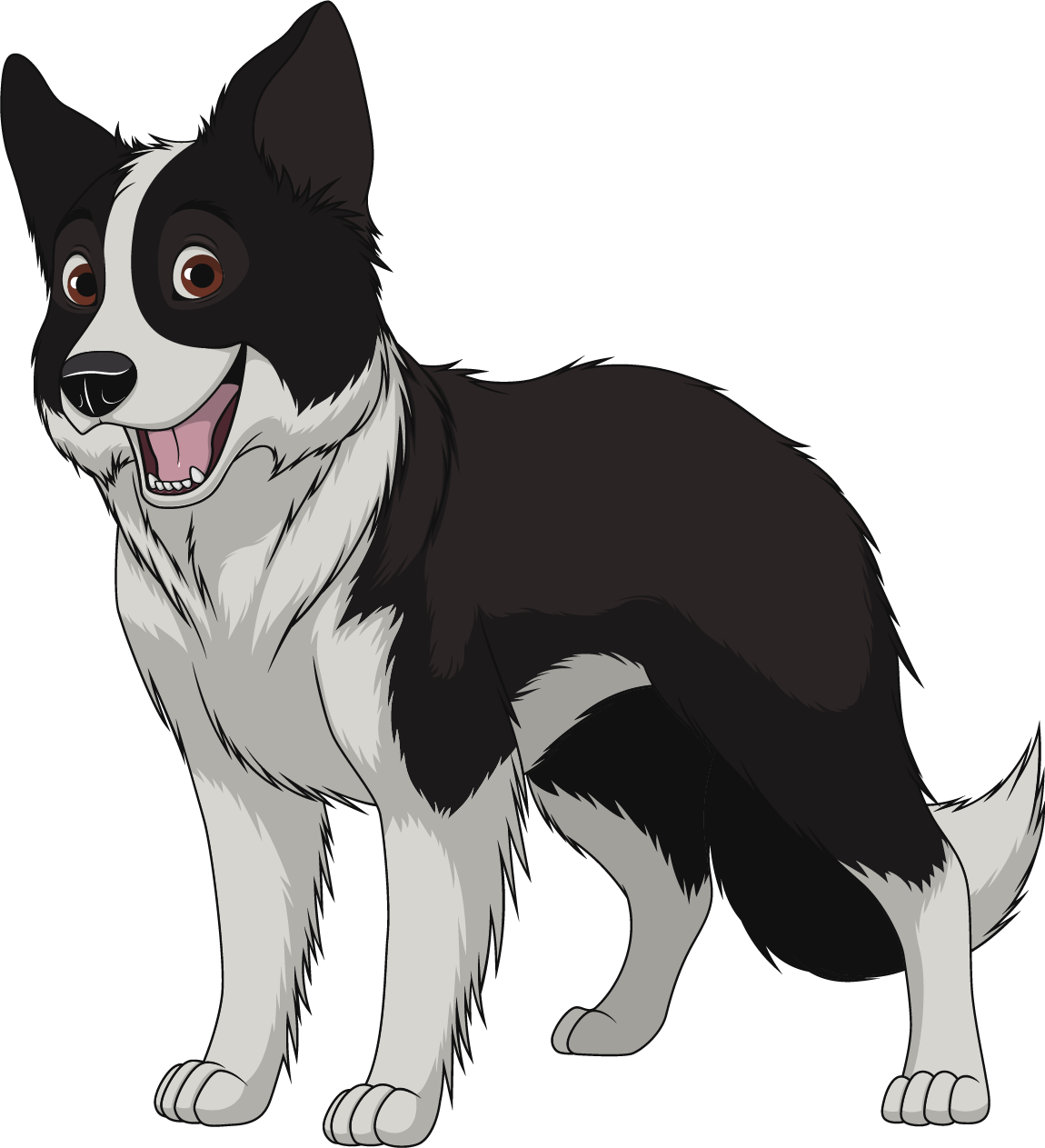 Categories listed in