Pippos Technology Solutions
Description
---
At Pippos Technology Solutions in Berri, we pride ourselves on being passionate about computers and technology. Our Riverland staff are at the forefront of all the latest technology whether its removal or prevention of a dangerous new virus or helping you to decide what is right for your home or business we are there when you need us most.
We can design and build your new website, manage your business' social media profiles and monitor your online presence.
While we understand computers inside and out, we know you probably don't. So we'll take the time to explain to you in plain English.
Understanding the needs of our clients is our first priority. Being able to talk to our clients without the confusing jargon is the first step in helping to solve your computer issues.
Taking the stress out of technology is our job and we understand that downtime costs you money, we're always ready to get you back up and running as soon as possible.
Our goal is to provide prompt, efficient computer onsite sales, support and maintenance in the Riverland and Mallee regions.
We know technology...so you don't have to!
---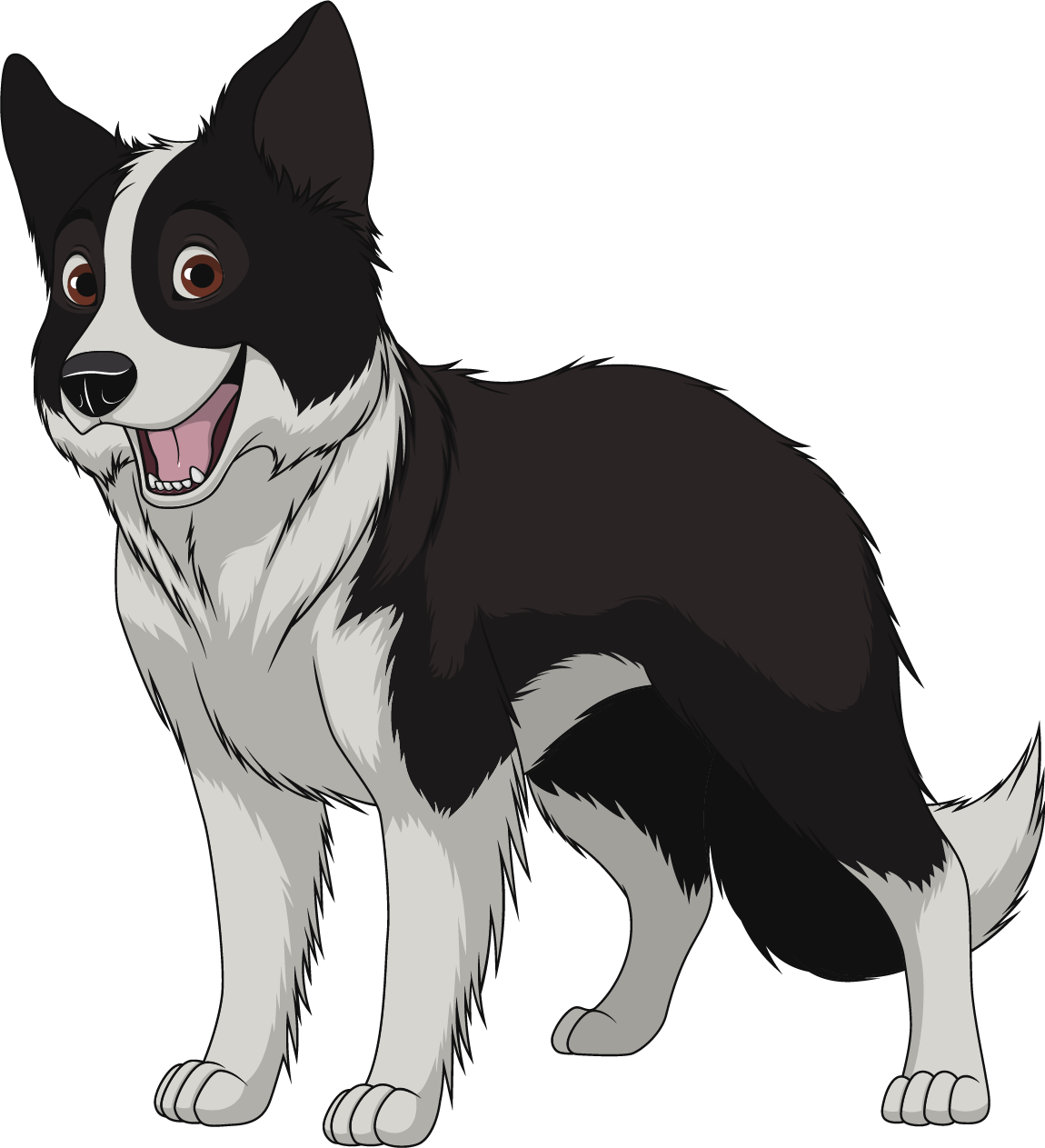 Categories listed in