Pure Skin Beauty & Spa
About Us
---
Welcome to the Riverland's Pure Skin Beauty & Spa in Berri, established in 2007... A place where you can leave your day at the door and enjoy some time for just you!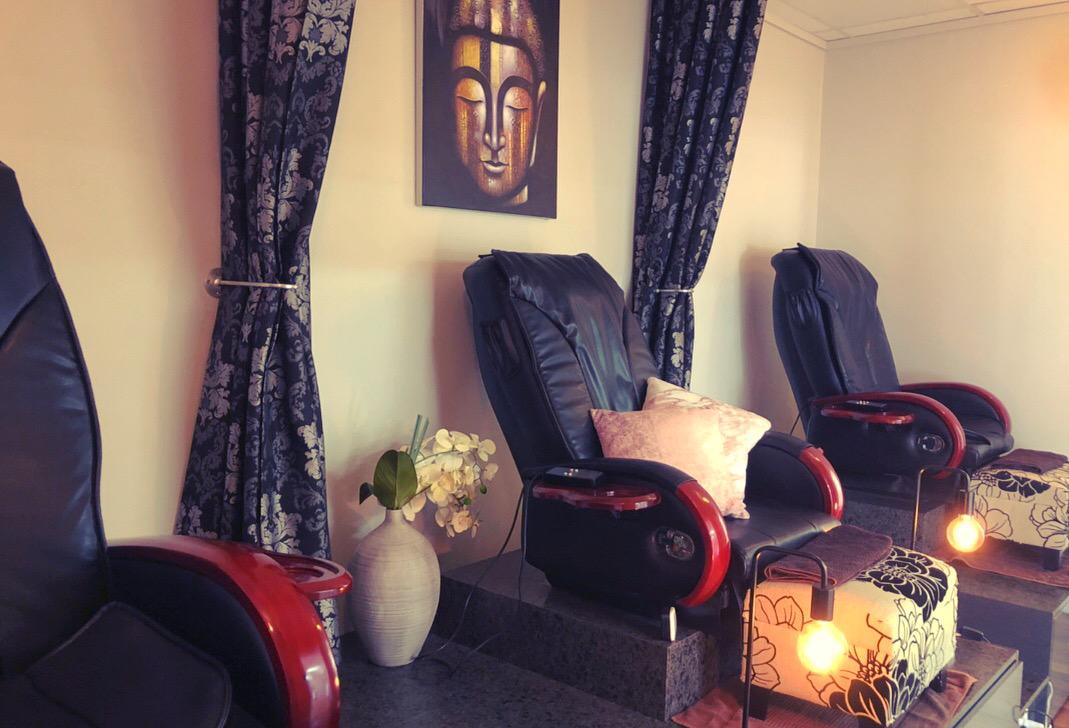 Our mission is to deliver premium customer service and professional skincare, beauty and cosmetic treatments in an immaculate environment, obtaining maximum results as well as relaxation.
We have a passion for brows, all things beauty, makeup and corrective skincare and have an unparalleled reputation for exceptional service, quality and unique attention to detail.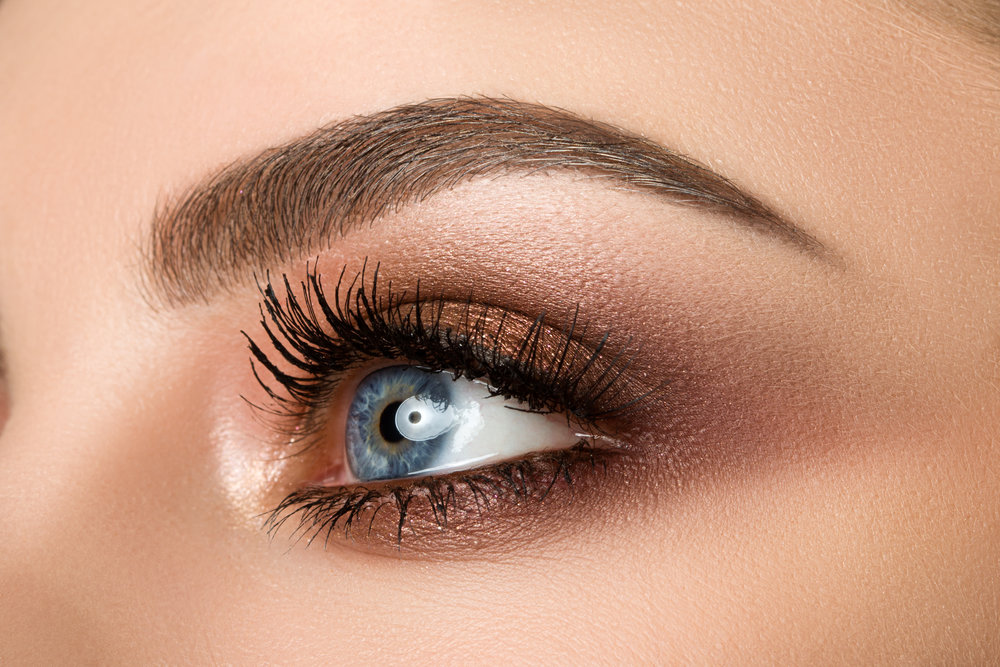 We use the highly regarded Image Skincare skin care range for our professional range of advanced skin treatments as well as homecare, along with in depth skin analysis using the latest technology.
We also use and retail organic aromatherapy range of body and home fragrance ' Ikou ' made in the blue mountains. 100% pure essential oils.
We carry the full line of Youngblood Mineral Cosmetics - an all natural, pure mineral makeup range perfect for all skin types including sensitive and allergy prone. Youngblood Mineral Cosmetics are cruelty free, chemical free, alcohol, talc and mineral oil free and contain no artificial fragrance or colours.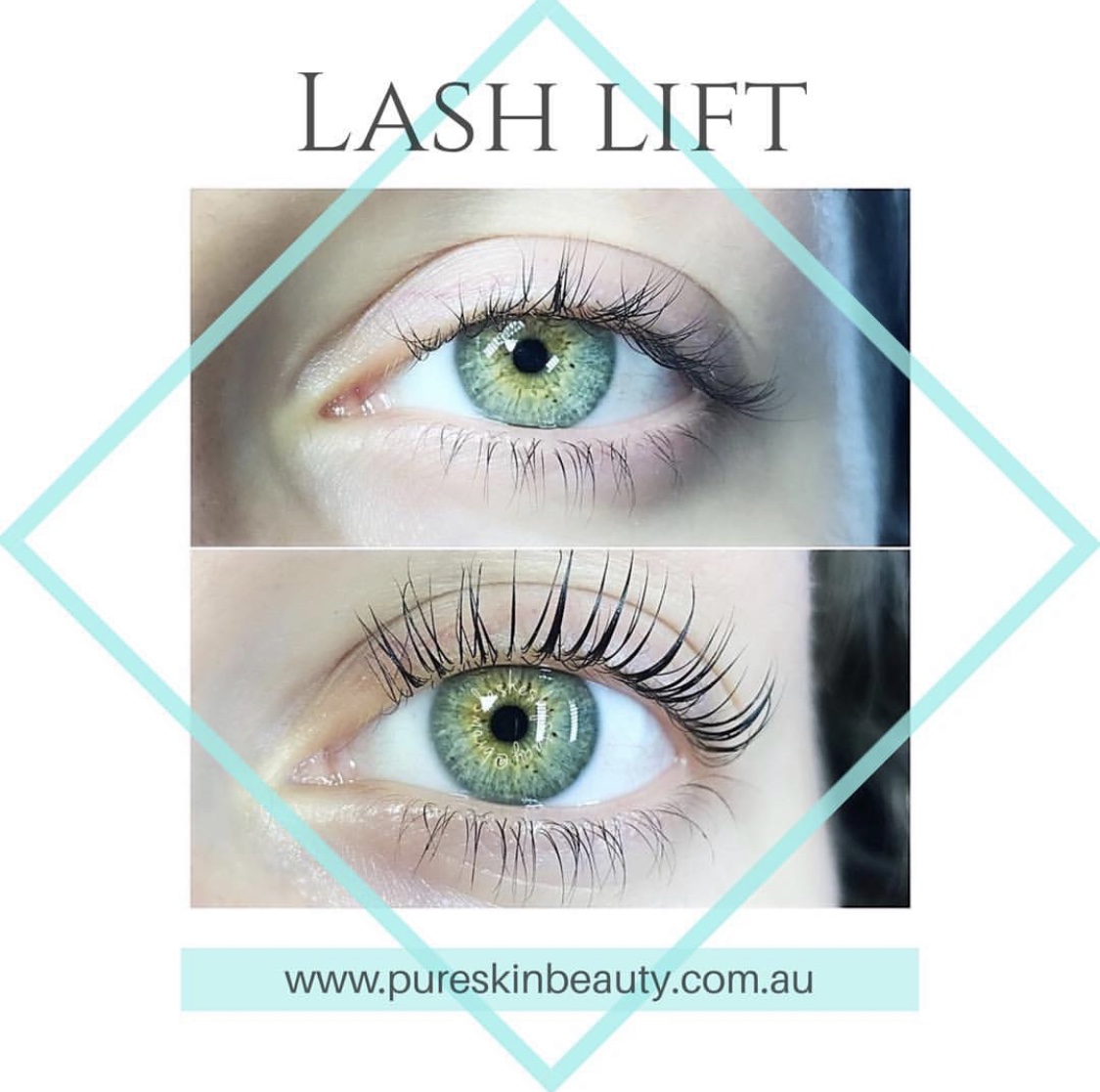 Book an appointment today and let us pamper you!
- Day spa packages
- Relaxation & Hot stone massage
- Facial treatments
- Organic body treatments
- Skin peels & Microdermabrasion
- Dermapen skin needling
- LED light therapy
- Acne / Scarring / Pigmentation treatment
- Fibroblast plasma skin tightening
- HIFU non-surgical facelift
- Removal of sun spots, skin tags & capillaries
- Wedding & special occasion makeup
- Eyebrow shaping specialist
- Eyebrow threading – Henna brows
- Eyebrow microblading
- Eyelash extensions – Lash lift
- Shellac nails – BioSculpture gel nails
- Spray tanning – Waxing – Tinting
- Spa pedicure massage chairs
- Couples treatment room
- Bridal packages & hens days
- Gift Vouchers available
AWARD WINNING MAKE UP ARTIST:
Australian Makeup Artist of the year finalist 2016 - 2018
The Riverland's Pure Skin Beauty & Spa is located at 24 Kay Avenue Berri.
Bookings can be made on 08 8582 2740
HIGH INTENSITY FOCUSED ULTRASOUND - Before & After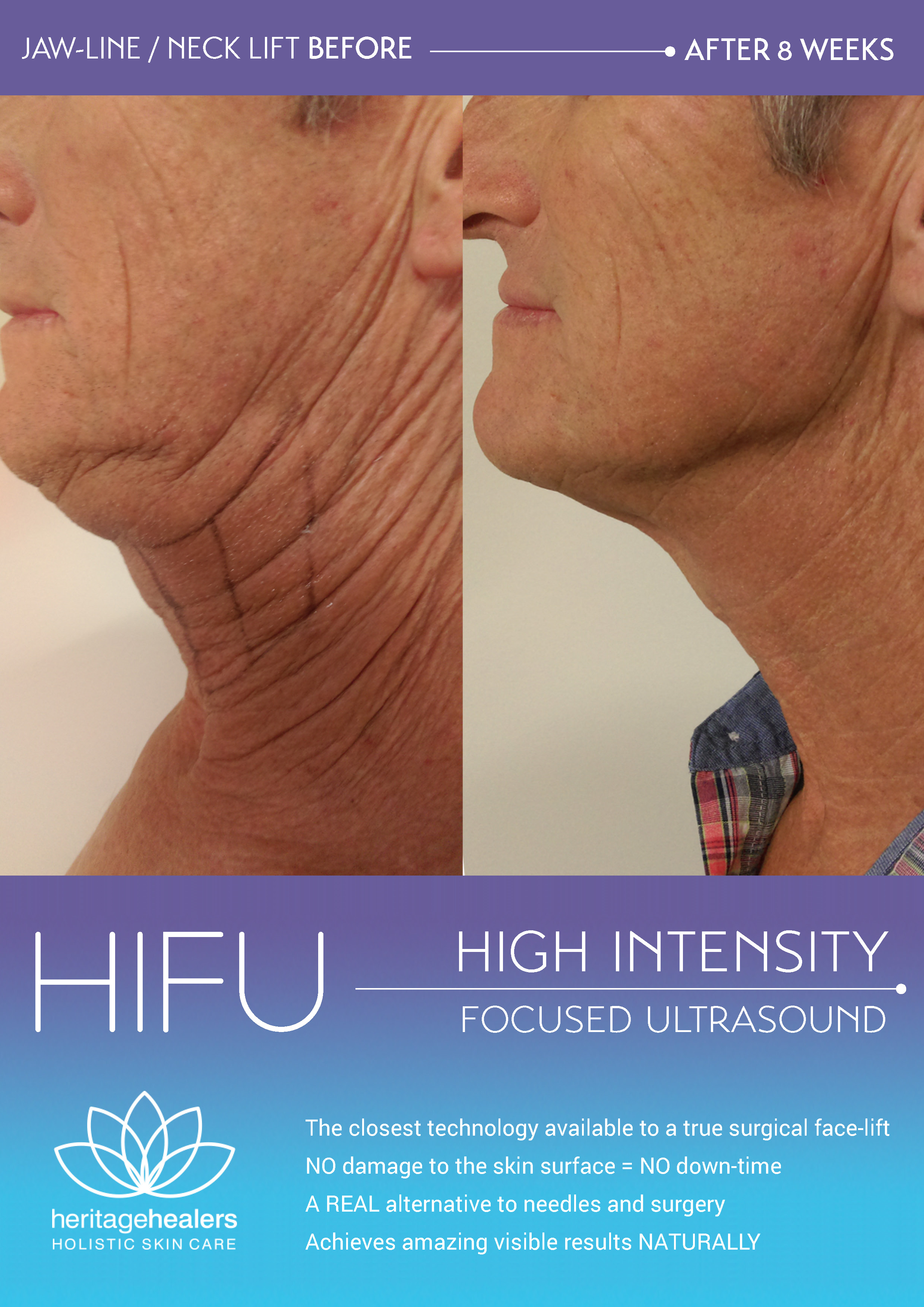 ACNE TREATMENT - Before & After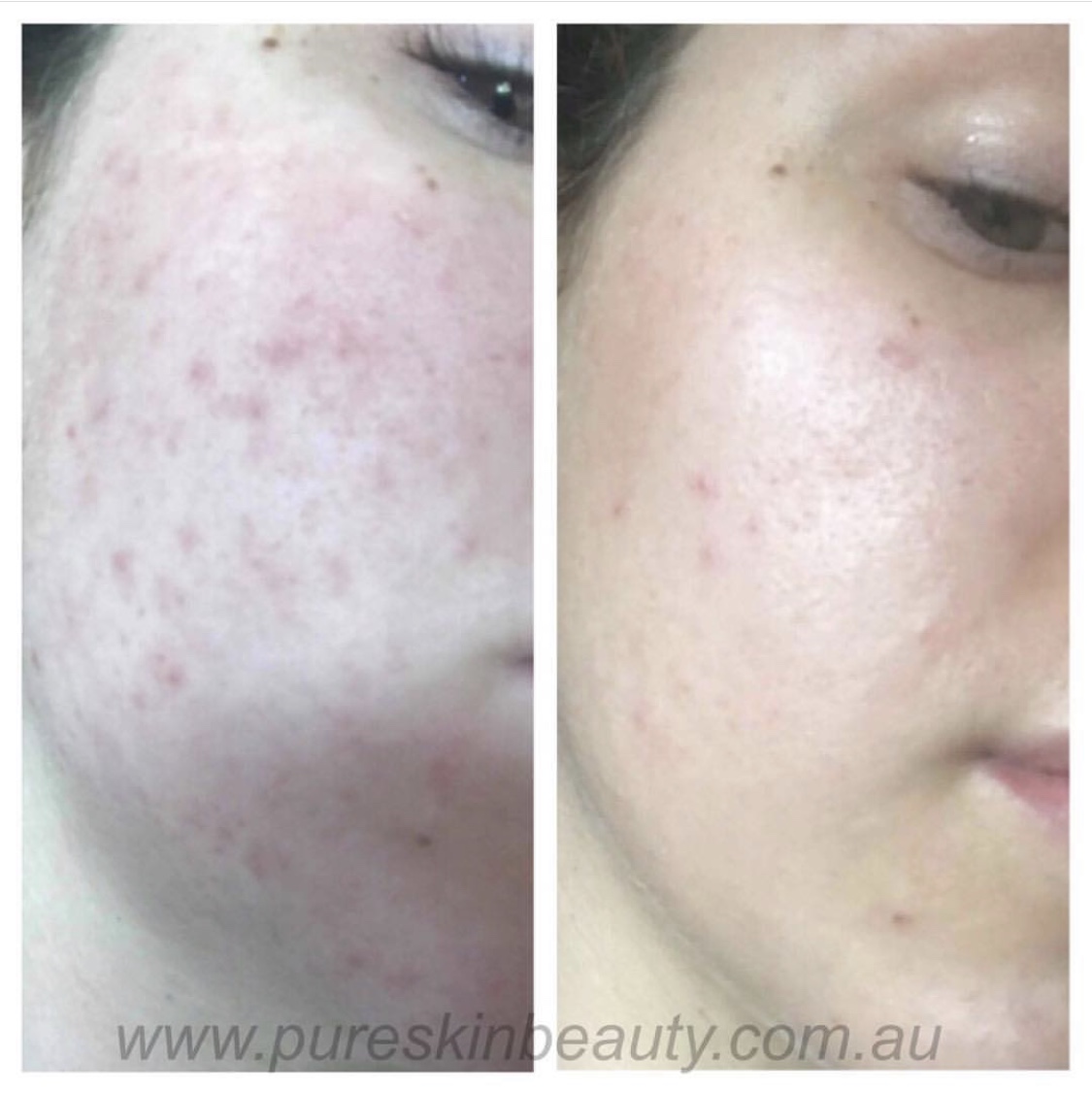 MAKEUP SPECIALISTS