Regional Radiology Australia
About Us
---
Regional Radiology Australia is a privately owned radiology practice specialising in ultrasound (general, vascular, musculoskeletal and obstetric). We are using state of the art portable equipment and internet enabled tele radiology.
Regional Radiology Australia is acknowledged for its superiority in providing consistent, thoughtful and professional services to its referring practitioners and patients employing advanced, state of the art imaging technology.
Established in 2008 and based in the Riverland region of South Australia we are a fully accredited practice under the Australian Government's Department of Health & Ageing Diagnostic Imaging Accreditation Scheme.
Medicare Easyclaim facility available for an instant Medicare rebate claim.
Now visiting Berri, Renmark, Waikerie and Lameroo for ultrasound clinics.
Call us on 1300 850 107 or visit our website for more information - click HERE
---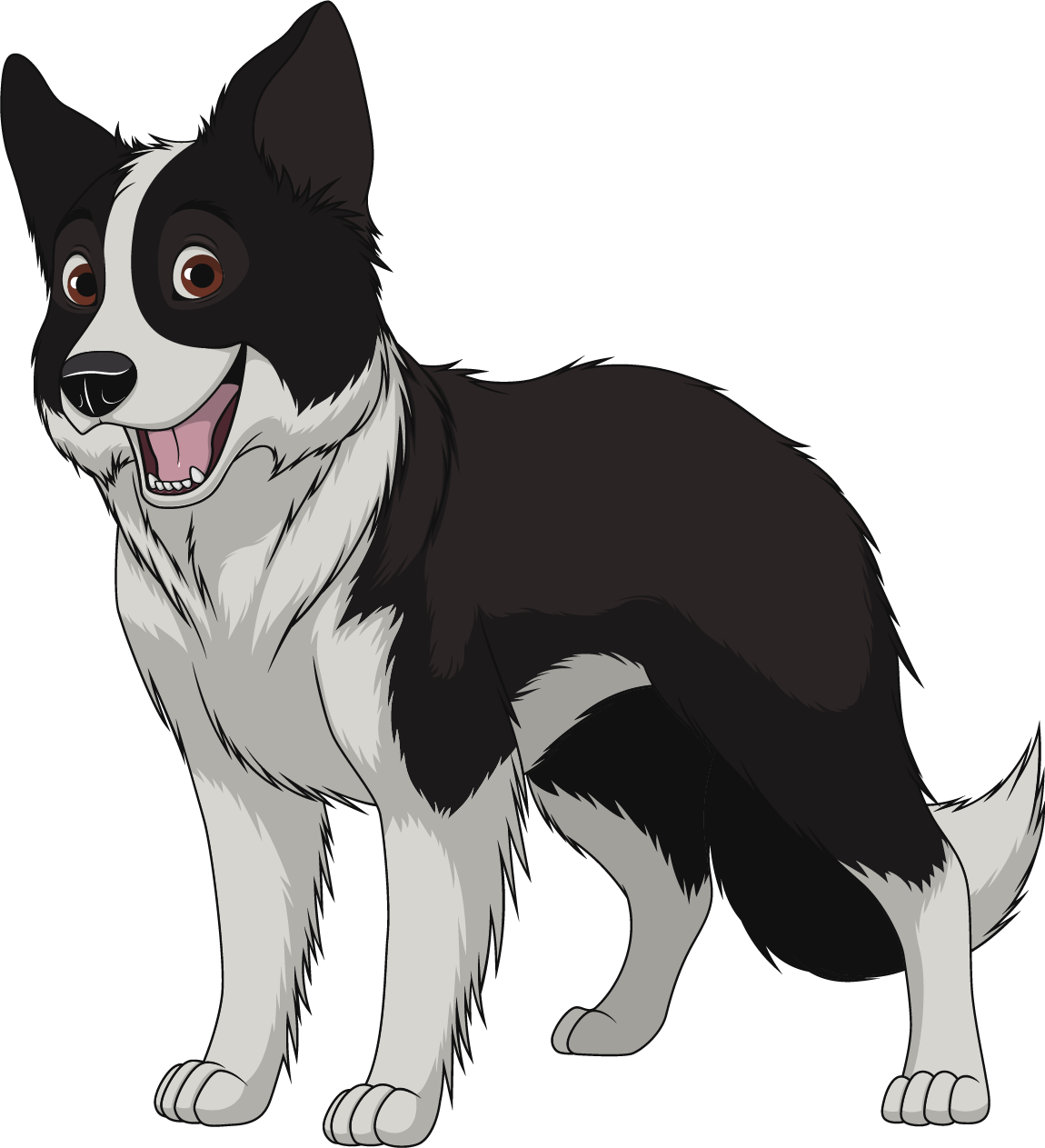 Categories listed in