Renmark Podiatry
About Us
---
Renmark Podiatry (formery Jonathan Ellis Podiatry) consists of an experienced group of podiatrists based in Renmark, dedicated to providing excellent services in all areas of foot care.
Podiatrists deal with the prevention, diagnosis, treatment and rehabilitation of the feet and lower limbs. Many conditions can be prevented by early diagnosis and intervention by a podiatrist.
Our aim is to provide the highest standard of consistent foot care and foot care products to our patients in a friendly and comfortable environment.
Podiatrists can order x-rays/ultrasounds, take samples for pathology testing, give footwear advice, prescribe and manufacture custom orthotics & padding and assess vascular and neurological systems.
Services
Podiatrists deal with the lower limb, providing a wide skill-set to manage all problems encountered in the lower limbs. Services we provide and conditions we can help with include:
Hard, thick, or fungal toenails
Our podiatrists can manage your toenail care year-round, with state-of-the-art equipment combined with years of experience.
Ingrown toenails
An ingrown toenail, or Onychocryptosis, is a painful condition often associated with infection, where the side of the nail, typically on one of the big toes, is growing into and through the skin fold on the side of the toenail. We can provide effective relief by means of removal of the nail spike on the spot. If this does not resolve the issue, we can remove the offending nail edge under local anaesthetic with a simple procedure.
Corns and calluses
Corns or Heloma Durum and calluses or Hyperkeratosis are formed as 'protection' over areas of unnatural pressure. These can be very painful, uncomfortable and unsightly, and can be a cause of infection. We are able to remove calluses and corns during regular podiatric care, and provide advice on how to prevent the reoccurrence of corns and calluses.
Warts
Often mistaken for a corn, even by the most experienced doctor, our podiatrists have the skills and equipment to accurately diagnose and treat Verrucae Pedis or plantar warts caused by a virus (HPV) which is often found in public pools, bathrooms, flora/fauna in the garden, and sea shells on the beach.
The diabetic foot and diabetic foot screening
As recommended by your doctor, diabetics should get regular assessments by a podiatrist. There are many preventable health conditions associated with diabetes, such as poor circulation, poor healing and decreased sensation, all of which can be prevented with regular assessments with the podiatrist. Diabetes is the number-one cause of preventable amputation (due to ulceration) in the Western world. It can be prevented with our help. In the case of ulceration, we have the skills and equipment to treat and aid in the healing of ulcers for the best possible outcome.
Foot pain
Foot pain can be due to a number of factors, ranging from osteo-arthritis through to gout. Our podiatrists are experienced at finding solutions to improve foot pain by identifying and treating the cause of the problems. We have the knowledge and skills to offer advice and care for acute pain relief for symptomatic pain associated with all foot conditions.
Sports medicine
We pride ourselves in being ahead of the game when it comes to lower limb pain associated with sports and exercise. We can confidently treat conditions ranging from hip pain through to heel pain, treating all conditions such as plantarfasciitis, Achilles tendonitis, shin splints, patella-femoral stress syndrome, and Ilio-sacral stress syndrome and stress fractures.
Video and pressure plate gait scanning
Foot, ankle, knee and hip pain are typically the result of a complicated biomechanical abnormality (the way you stand/walk or run. As part of our service, especially in the treatment of foot pain and sports injuries, we can offer a comprehensive biomechanical examination with state-of-the-art video and pressure scan technology to help us create the best treatment plan for you.
Orthotics
Orthotics are functional, custom-made, foot insoles, individually made to fit your foot. They help to control abnormal motion in the hip, knee, ankle and foot, helping to align the body correctly, and improve muscle function, so you get the most out of your movement. The use of orthotics is well documented to reduce heel pain, prevent bunions, and decrease lower back and joint pressure.
Children's feet (podopaediatrics)
There are specific and significant development stages in the growth of children's feet, just as with their speech and learning. Our podiatrists have an in-depth knowledge of all the conditions a child can potentially face as their bones and muscles grow, form and mature. We can find solutions for all problems, including flat feet, in-toeing, toe walking, out-toeing and any aches or pains your child might be suffering as they grow into a big strong adult.
Footwear, socks, and in-shoe comfort
All of our podiatrists have an up-to-date understanding of the latest seasonal footwear. If you are serious about your shoes, it is best to have a chat with one of our podiatrist before investing in your next pair. We also stock Dr. Comfort footwear in store. These are medical-grade walking shoes, designed for orthotics fit and comfort. Just ask our helpful staff to be fitted for a pair next time you visit our Renmark or Berri practice. We offer a wide range of thongs, sandals, socks and stockings that we have carefully selected as the best quality for their market in foot care. We also provide toe props, separators, and gel cushions to help with pressure areas you may have due to arthritis, corns, or other foot conditions. These are available with the help of our podiatric assessment process and can make the difference between a limp to the letter box and a walk to the supermarket.
Contact Renmark Podiatry on 08 8586 5455

---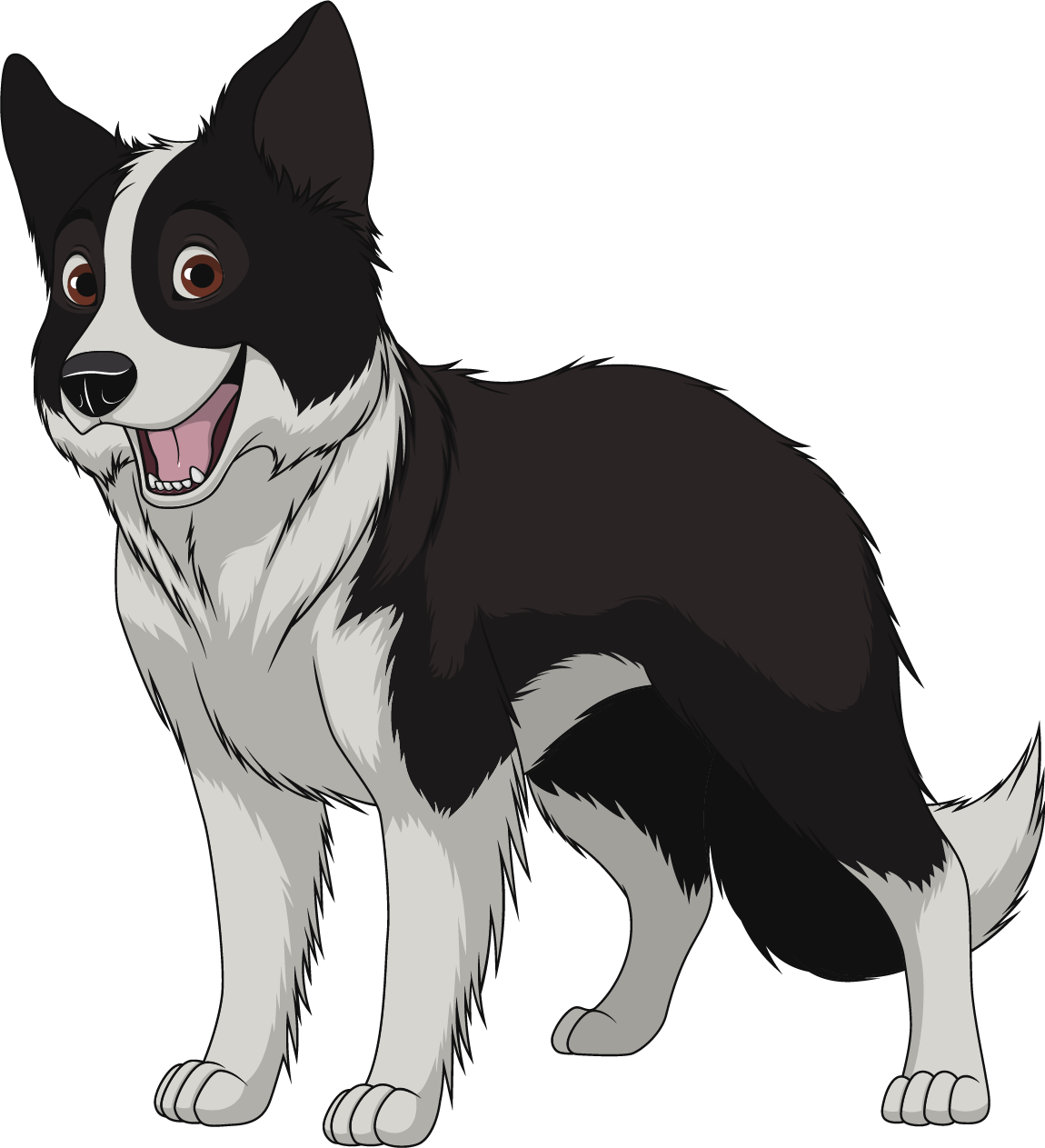 Categories listed in