River Doc's ED
Description
---
River Doc's ED is a Not for Profit Organisation operating the Emergency Department at the Riverland General Hospital in Berri
If there are ever times when you, a family member or a vistor to the Riverland needs to see a Doctor, and it is not during the normal opening hours of your local clinic, then River Doc's ED provides an After Hours GP Clinic in Maddern Street Berri - located in the Emergency Department of the Berri Hospital.
For usual and preventative treatment it is imperative that you always visit your own GP in one of the many practices within the Riverland during their operating hours. There are daytime GP Clinics in Barmera, Berri, Loxton, Renmark and Waikerie.
River Doc's ED After Hours GP Clinic operates during the following hours:
Monday to Friday: 8:00pm to 10:00pm
Saturday: 6:00pm to 10:00pm
Sunday and Public Holidays: 10:00am to 12:00pm AND 6:00pm to 10:00pm
There are no appointments necessary, you just present to the Hospital Emergency Department to be seen by the GP Clinic Doctor who will see you in order of priority.
River Doc's ED GP Clinic will conveniently send through your Medicare Claim online, the only out of pocket expense to you is the $45 gap payment. If you are unable to pay the gap by EFTPOS or Cash at the time of your consult you will receive an invoice for the services provided. For those on Centrelink Benefits we can offer Centrepay.
The details of your consultation at River Doc's ED After Hours GP Clinic will be fowarded, with your consent, to your usual treating doctor so that the next time you present to your doctor they will be aware of your previous consult at River Doc's ED After Hours GP Clinic, thus ensuring you have continuity of care.
River Doc's ED also provides a 24 hour staffed emergency service for those cases unable to wait for the GP Clinic. Always remember that in the event of an Emergency please call 000.

---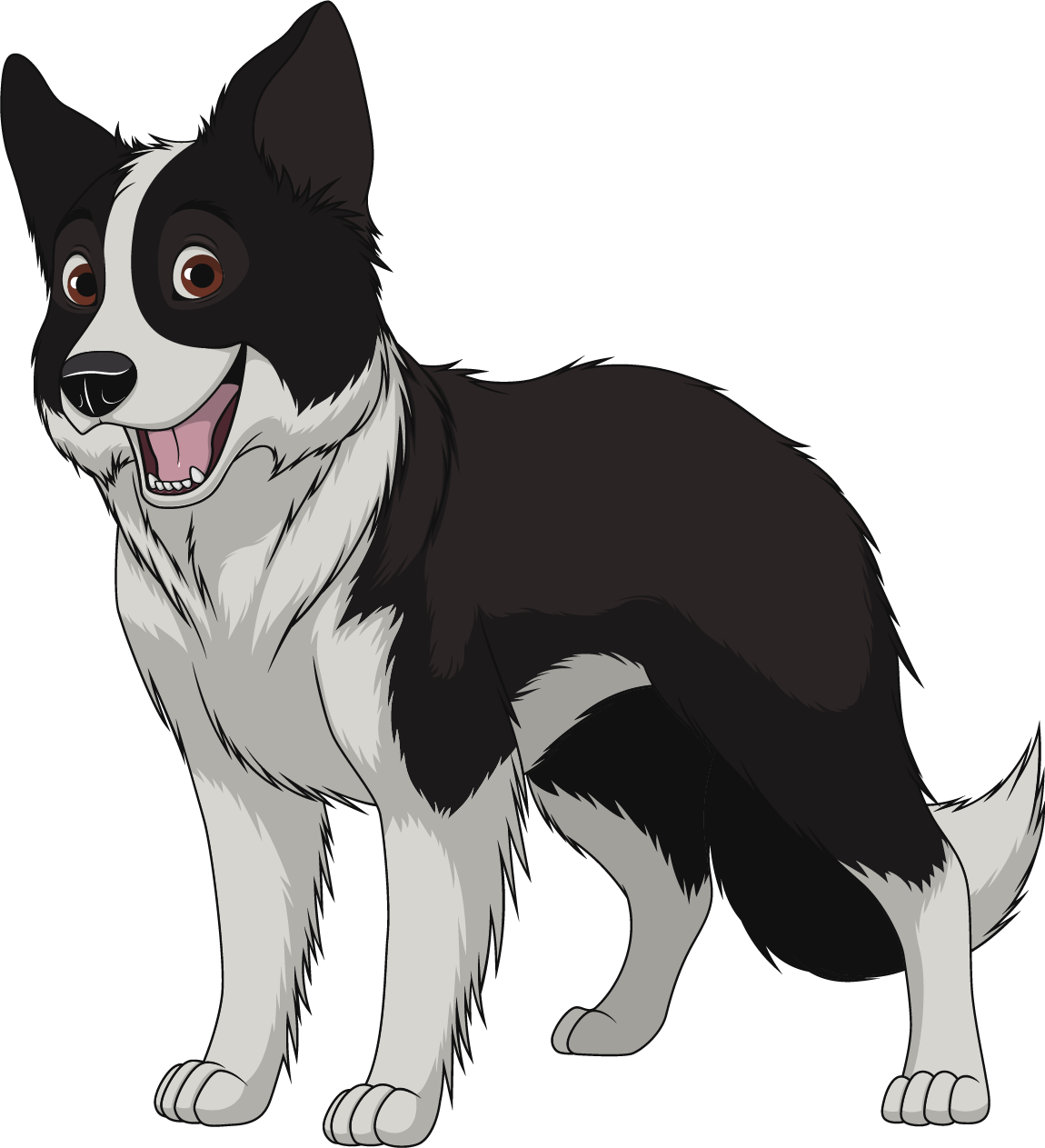 Categories listed in